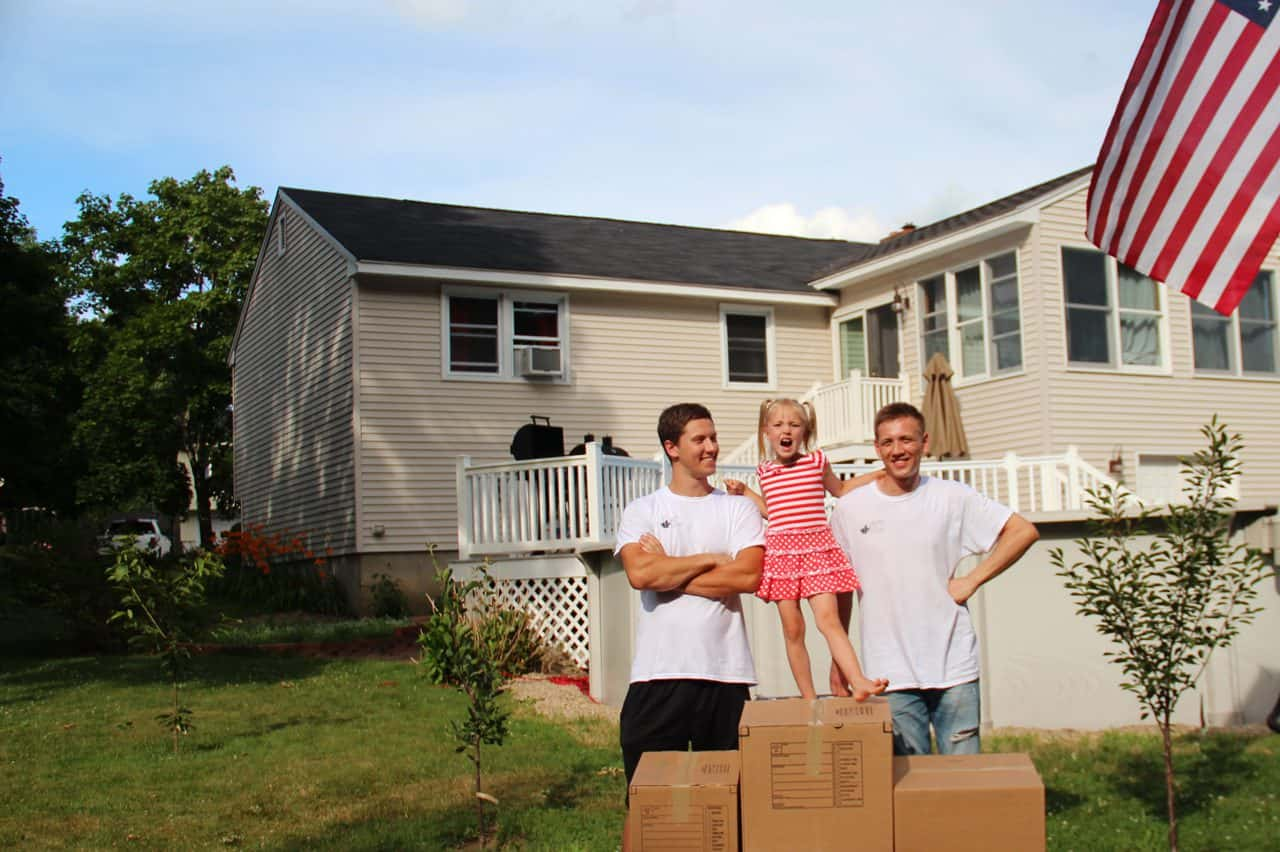 Thousands of $$$ were given to happy customers who referred Born to Move to their friends and family
At Born to Move LLC, our Client Referral Program acknowledges our customers for referring our 5-star service to their friends and family. It's not necessary to have a prior association with Born to Move LLC to participate in our program.
Our generosity knows no bounds, as we not only offer our customers a discount on their next move but also provide them with cash once their referral completes their move. We firmly believe in the power of positivity, so we are confident in our service's ability to multiply.
How Our Client Referral Program Works
If you refer your friends to us, you could earn a significant amount of money, and there is no limit to what you can earn.
Let's do the math: 10% of a $5,000 local move is $500, and 10% of a $2,000 local move is $200.
We offer a 10% referral commission on the total and paid invoice for local moves and a 5% commission for long-distance moves (outside the states of Rhode Island/New Hampshire).
However, it's important to note that referral fees are only paid for completed moves, and submissions must be made through our referral program form.
Your referral fee will be paid to you via certified bank check to your nominated mailing address within 30 days of the move's completion date, not the booking date.
We do not accept any referrals after the move or booking date, so be sure to refer your friends to Born to Move LLC before they book their move.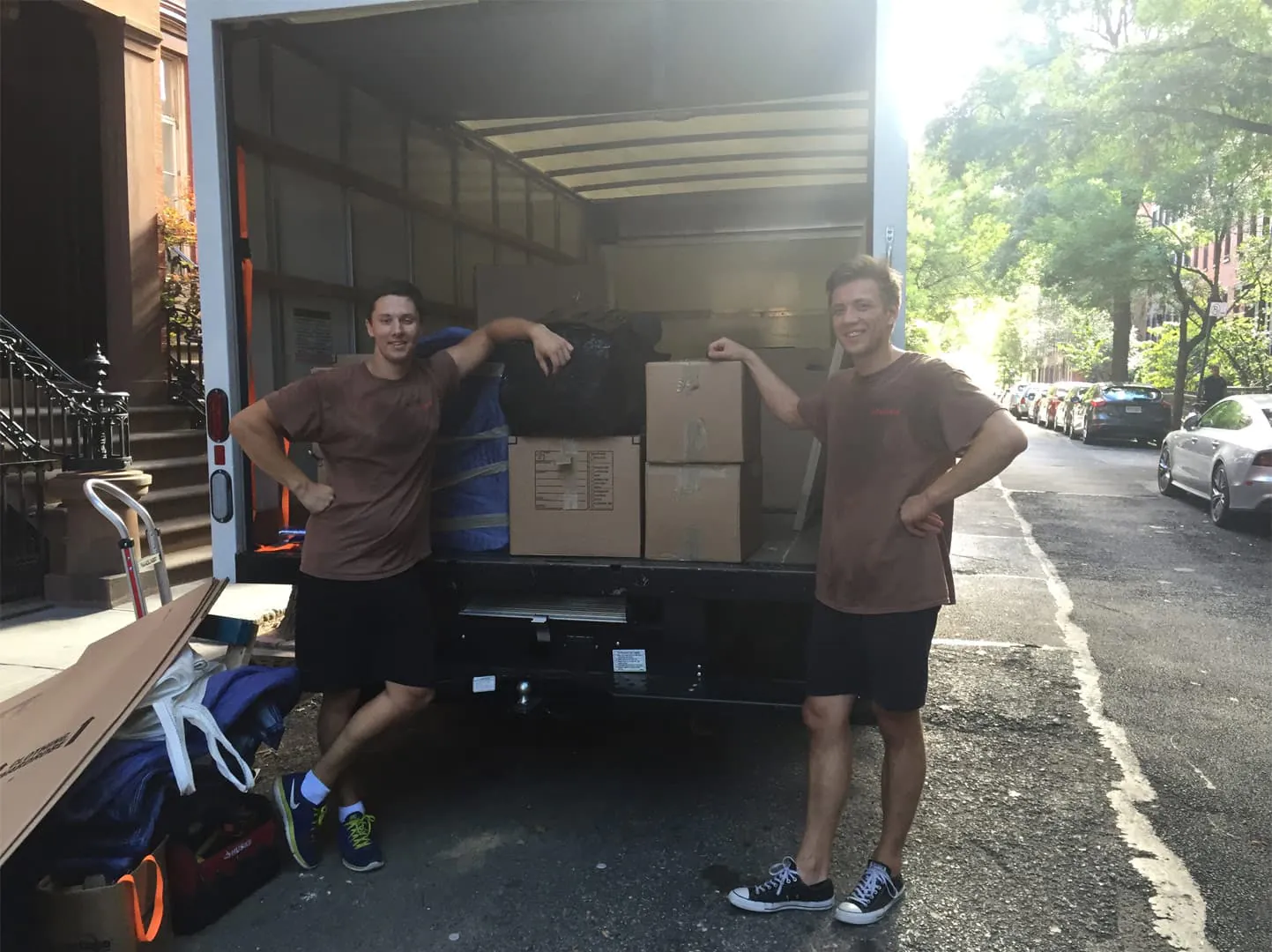 How to unlock our cash in hand offer
To benefit from our Referral Program, please follow these steps:
Complete our referral form below with accurate information.
We will inform your friend that you referred them, and our manager will help them plan and schedule their move.
Once your referral's move is finished, we will pay you a referral fee of either 10% or 5% of their moving fee, depending on their destination. The payment will be sent by check to your address.
You will be notified by our manager when the payment is on its way.
Keep referring more friends to us and continue to earn rewards. There is no limit to it!
Aside from the financial benefit, referring your friends to the top moving company in Boston will enhance your friendship, providing you with an excellent opportunity to celebrate with a round of drinks.