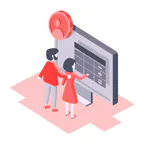 Online and On-site
Free Estimates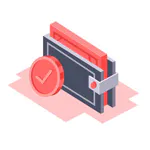 Affordable Rates
and Discounts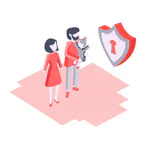 Fully Licensed
and Insured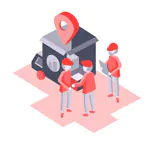 Professional Moving
Crew
Moving & Storage Boston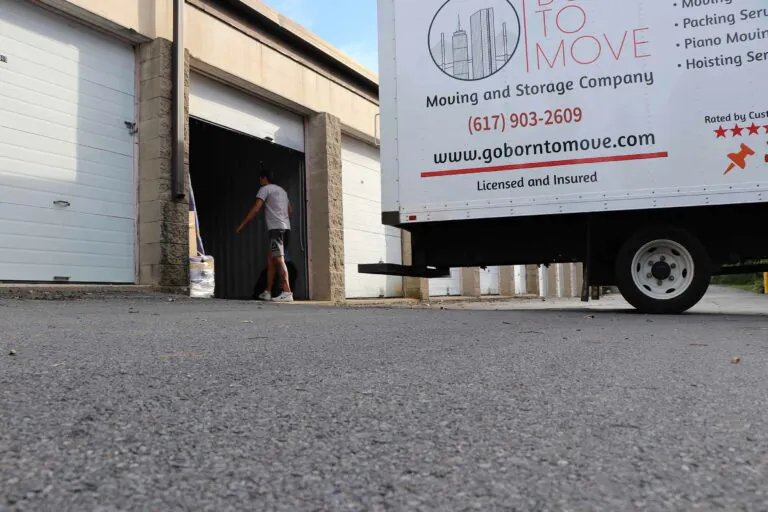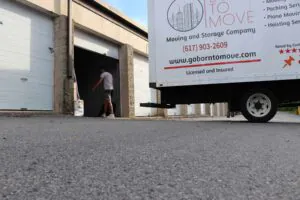 Recently the service of things storage has become incredibly popular. During moving, repairing an apartment or office, for a long business trip, or renting an apartment – using storage services will significantly simplify your life.
Boston moving and storage company
Company "Born to Move" is a professional in the field of storage and movement of property. We provide our customers with the possibility of long-term or temporary storage of things of any size and value in Boston. Responsible storage of furniture and personal belongings when moving is a convenient service for those who have a long business trip, are renting an apartment, or are repairing an office or apartment. We also provide students with the Boston stude
nt storage for keeping their
stuff during summer. We can pick up items in the apartment or dorm and deliver everything back at the end of the summer before classes start. Our warehouses are equipped with modern security systems. They maintain the optimum level of humidity and temperature. They are ideal for the long-term placement of office equipment, archival documents, personal items, and soft and cabinet furniture.
How to find Good Moving and Storage Company in Boston?
When you looking for a moving and storage company in Boston, what's the first thing that you can look up? The storage rates and reviews of the company. Some of the moving companies do not offer long-term storage. They only offer short-term storage for up to six months.

Also, not all companies have storage facilities. If the company is small, they usually rent a storage place at a well-known storage company, such as extra space, public storage, or whatever it may be.
If you need to move your stuff to the storage and then move out a week, month, or a year later, Born to Move can do this for you. We can also pack your stuff into the boxes and do the white glove moving for you. We can also provide crates and a storage unit at your convenience.
If you're looking for moving and storage in Boston, make sure to ask the moving company of your choice if they have their own units or if they rent them. If something happens and the storage unit gets flooded, who will be responsible for your stuff? Somebody has to be responsible for your possessions, and there's a gap between moving companies and storage companies. Do you need to know who will be responsible in case something happens? That is very important.
The second thing to remember is insurance; you have to ensure that your stuff will be under insurance. Born to Move will offer protection for all of the items during the time your stuff will be in our storage. It is completely covered, and there's no extra charge any other moving companies might have. 
Third and most important, moving and storage companies in Boston charge an hourly rate plus the storage fee, so make sure to completely understand the charges. Let me break it down for you. We will pick up your stuff and charge the hourly rate to get your stuff from your apartment to our storage unit, plus the time to unload and the driving time to our parking lot.
Monthly prices for a storage
When you need your stuff back, you just need to call the office to set up a delivery date. This process goes as normal, we will pick up the stuff from our storage facility, and we'll drive over to your new location. We will unload all of your belongings into a new apartment, and then you just need to sign the bill, and we will be all set
| Size | Price (monthly) |
| --- | --- |
| Room or Less | $200 |
| Studio | $250 |
| One Bedroom | $300 |
| Two Bedroom | $350 |
| Three Bedroom | $500 |
MOVING AND STORAGE SERVICES IN BOSTON MA
Our Moving Company is fully licensed and insured!