Need to move out of the state of New Hampshire, and are you looking for the best out-of-state movers? Or, maybe you are looking for cheap long-distance moves in New Hampshire? Whatever the reason can be, Born to Move recommends you prepare your own research on how to find the best long-distance moving companies in New Hampshire.
Make sure to check the reviews; you can check them on Google or Yelp. These are probably the most crucial platforms for reviews. If you found a moving company of your choice and you would like to hire this particular moving company, please check the reviews before hiring and make your final decision.
Let's say something goes wrong and your stuff arrives damaged; what do you have to do? You have to file a claim to make sure that you can file a claim. You need to check if the company provides insurance and has an insurance policy if something is broken. By federal law, all the moving company has to provide insurance which is zero $.60 per pound. It used to be a good amount of money, but in our days, it's pretty much nothing. If you have very expensive items, you still get reimbursed zero $.60 per pound. It's a good thing when a long-distance moving company in New Hampshire has extra insurance. In this way, you will have peace of mind for you and your safety.
How to avoid long-distance moving scammers?
If the company you hired shows up on the rental truck and uses the rental company's US DOT number, this is not a good sign. Make sure they will arrive on their own truck unless it's a busy season. At this time, companies use rental trucks, but they still have to operate under their US DOT number.
The most crucial thing when you sign the paperwork, make sure which company is performing the move. It has to stay clear. The name of the company and its terms and conditions. It's important to know that the information that you agreed on the phone will match the contract that you are signing.
We know it's a small moving tip, but this is how you find a good interstate moving company in New Hampshire.
Please note that all long-distance moving companies cannot operate more than 11 hours a day. If they promise you unrealistic delivery times, don't trust this company. All of the trucks in the US can only drive 11 hours a day, and this will include a 30-minute break.
If the company promises you very long delivery times, like after two months, don't go with this company even though the price can be lower. They are definitely brokers and may sell your personal information and your staff to a third party. In this case, nobody will be responsible for broken or damaged stuff.
How do we operate?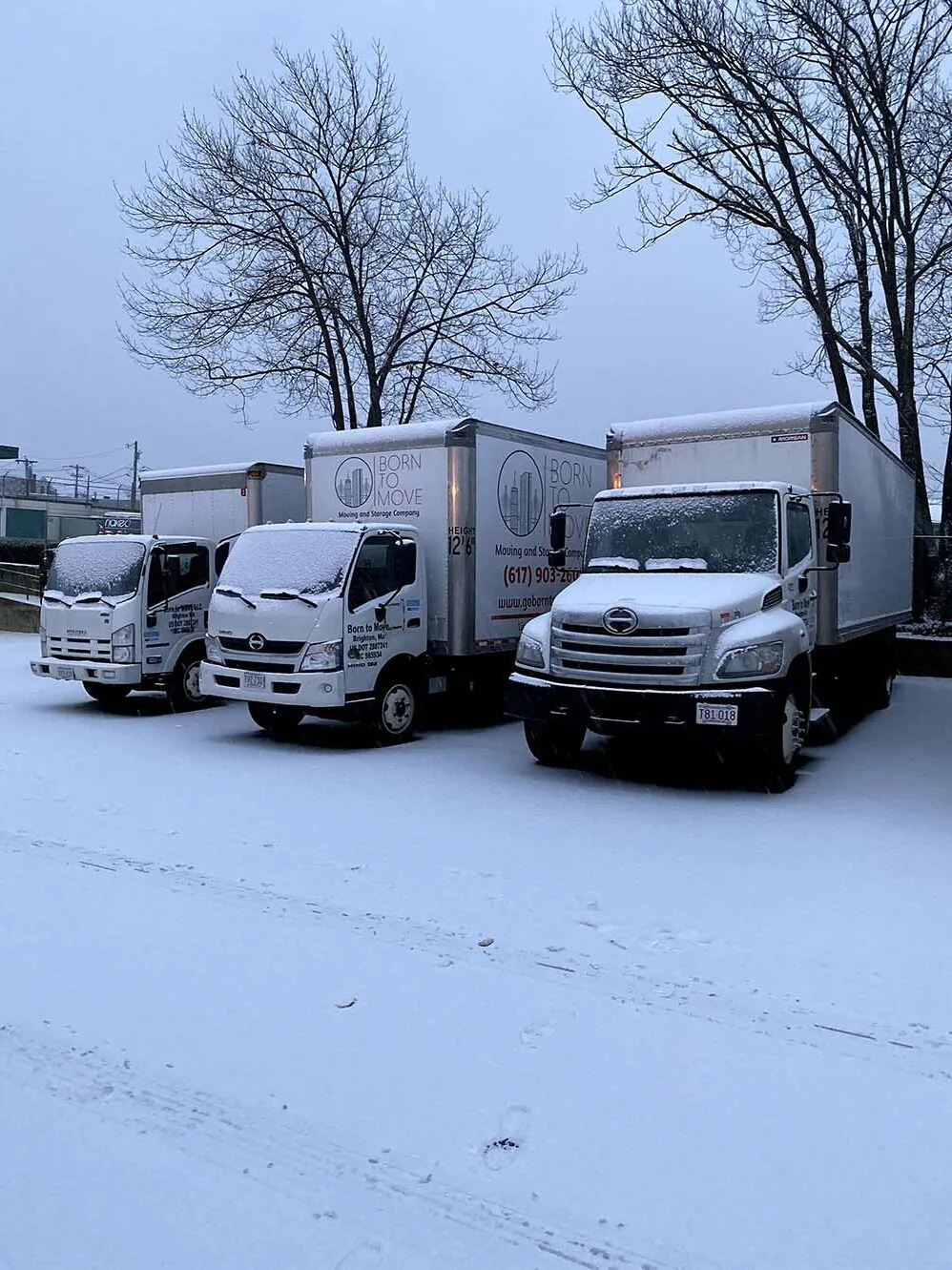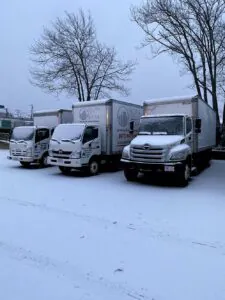 Born to Move operate as an interstate movers in the state of New Hampshire.
We always give our customers the peace of mind of clear delivery and pick-up times. All you have to do just to get the quote from a company. Go to get a quote page, and put down all your information, including the list of items. We don't ask for a specific number of boxes, just the estimated number of boxes we need to move out of state, plus all the bigger furniture that we are sure you can submit easily. If you don't have time to do this, you can take a picture and send it to our email [email protected]. In this case, we will get you an exact flat price for your out-of-state move.
When you register on the website, our moving representative will give you a call and provide you with the best moving price for an interstate move from New Hampshire. If you have any questions or would like to move the car, feel free to give us a call at 351-229-1170.
Our hourly rates include all other charges:
Labor & Equipment
Floor Protection
Wrapped Furniture
Tolls
Taxes
No Additional Fees
Fuel Charge
Safe Delivery
Guaranteed Price