There are a lot of interstate moving companies that claim to be one of the best moving companies in Connecticut but don't trust the information on the Internet. Please double-check the credentials, such as license, insurance, and, most important, reviews. If you want to be in safe hands, please follow those rules and do your own research.
Probably the most important thing that you can look out for when looking for long-distance movers in Connecticut is reviews. It's so crucial in our days to check all the reviews on different platforms to figure out who you will trust with your personal belongings.
A lot of all customers will not experience the same good experience as when they hire our best long-distance movers in Connecticut. That day you put a small tracker as an AirTag in your belongings and can track the location of the belongings. Sometimes they go on in completely different directions, and delivery deadlines are missed because the truck was supposed to arrive at a certain period of time. Still, it didn't because it went to another location which is how all of the big moving companies do logistics. They don't care about the delivery times. All they want to have is profit. If you agree with it, you sign up for this company. Your belongings are pretty much a hostage, so when you choose a long-distance moving company, please choose wisely. Otherwise, you can get into a sticky situation.
How do we perform long-distance moving in Connecticut?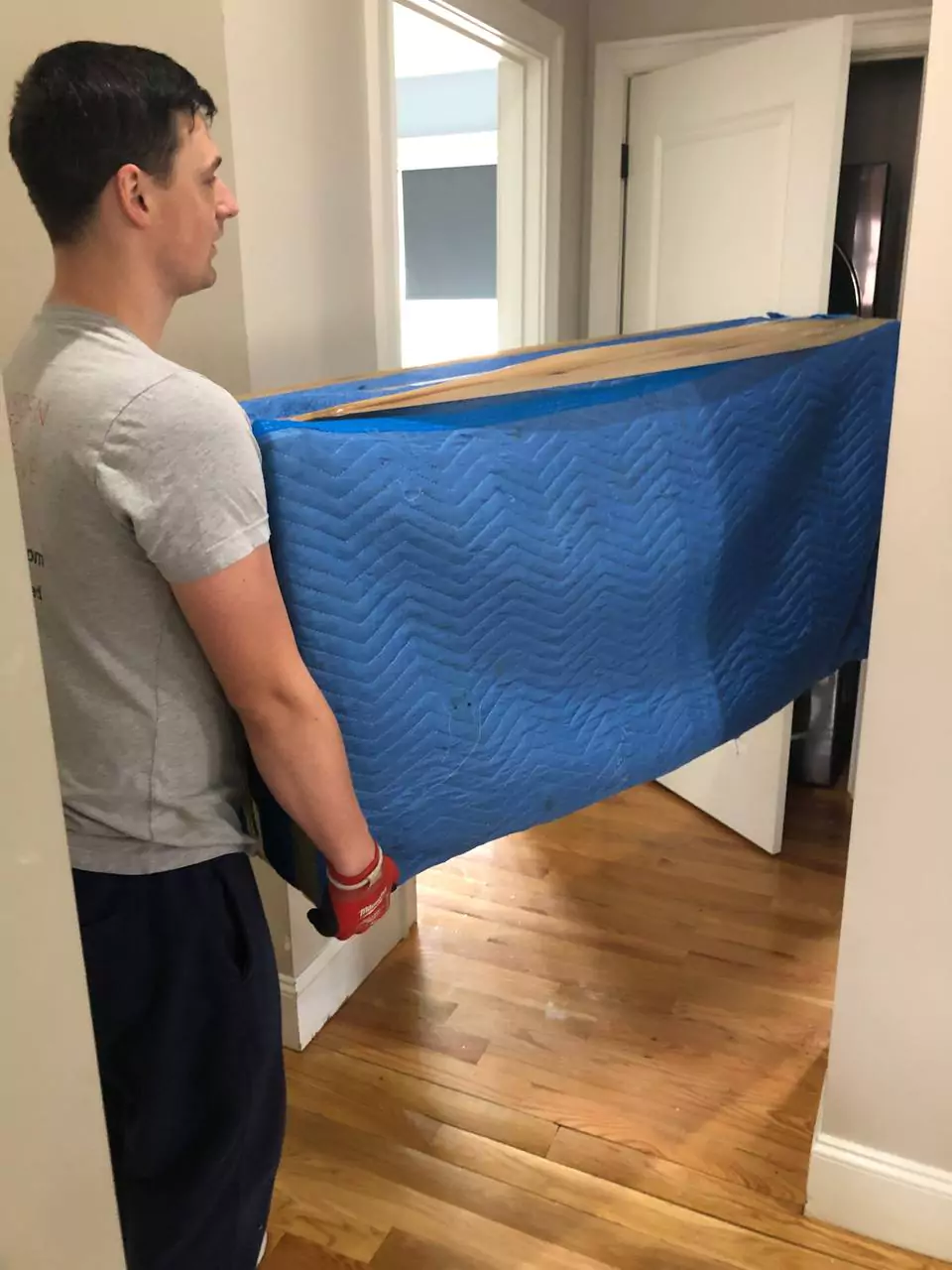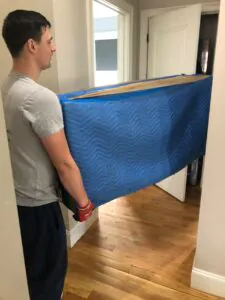 Our operation is pretty simple. Once you submit an inventory on the website, we will schedule a move date. Our guys will show up at your place on the date and time that you requested. We will protect your furniture with blankets, shrink wrap, and tape. Your mattress will be protected by the mattress covers. Long-distance movers in Connecticut always carry tools to do a job. So we will make sure to break your bad down and put it back together at the new location. We will collect 50% of the initial payment once we load the truck. We will drive to the destination straightly, and we will not pick up other customers' belongings. We always send a dedicated truck that only serve you as a customer and really not shared with any other people's belongings. In this way, we will ensure the stuff will arrive on time at the destination.
How can you verify the credentials of the Connecticut long-distance moving companies?
It's so easy. All you have to do just go to the FMCSA website and put the US DOT number. It should be present on the website, or you can call the moving company and ask for the US DOTMC number to check if the moving company is authorized. It is the government website that provides information if the company can operate out of state.
You can check insurance information, but you have to get COI from the moving company. They can email it to you at your request. If they refuse to provide this information, that means something is off, and you have to be aware of that.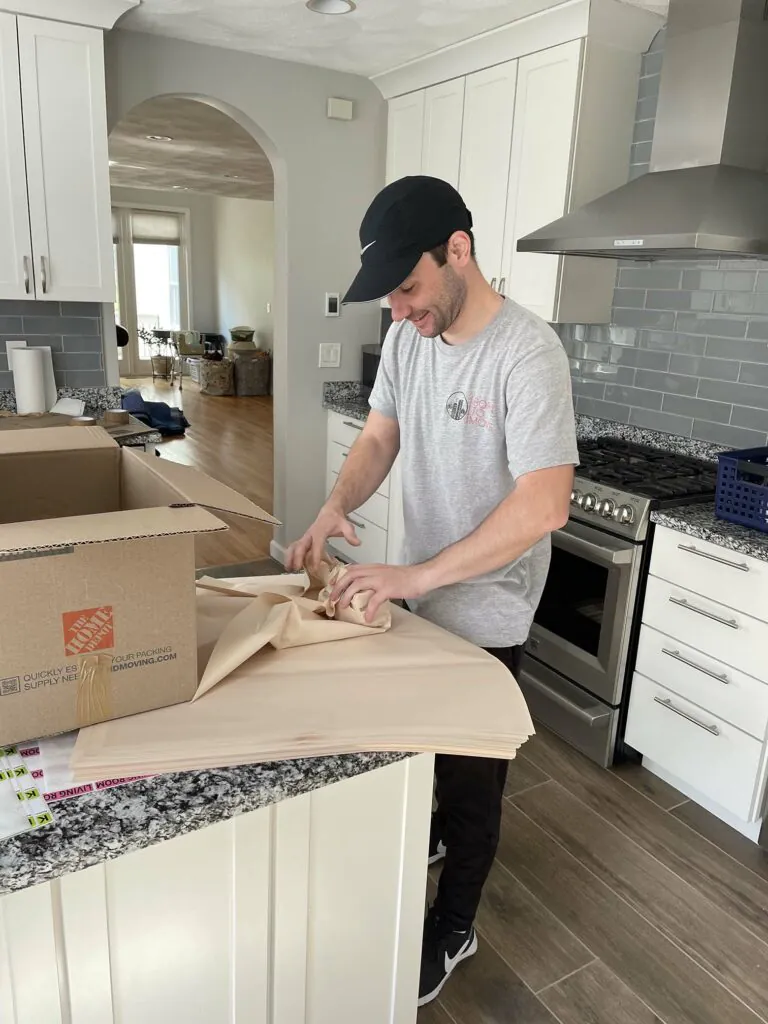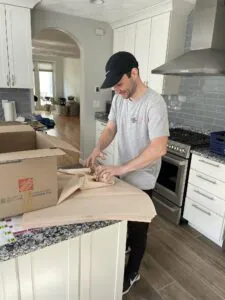 If you have any additional questions regarding interstate moving companies in Connecticut or how to figure out who is worse and who is the best in the field, feel free to give us a call at 866-286-2166.