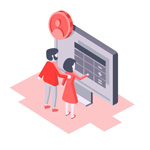 Online and On-site
Free Estimates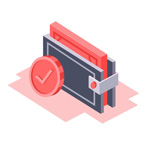 Affordable Rates
and Discounts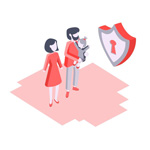 Fully Licensed
and Insured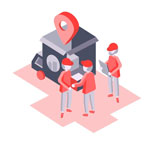 Professional Moving
Crew
Boston piano moving company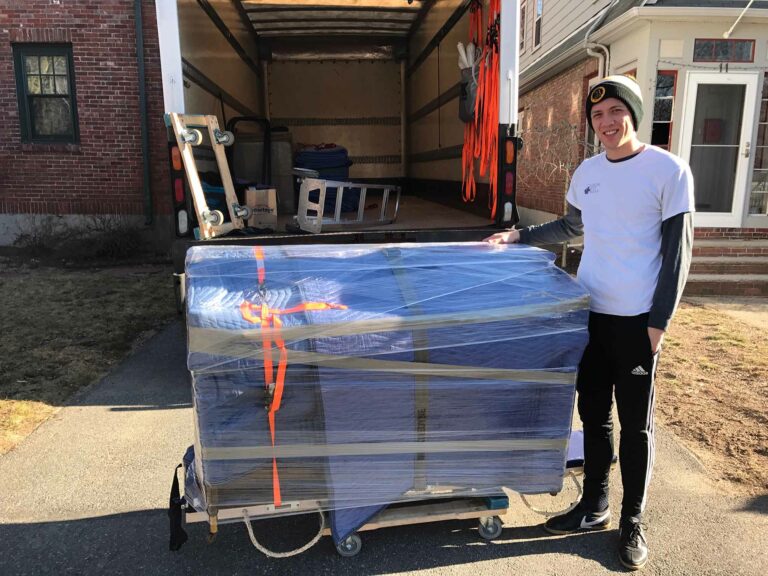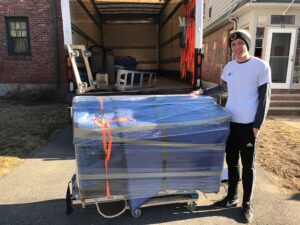 All you need to know when you are trying to hire piano movers in Boston. If you are looking to hire a piano with movers, you can take a look at the movers perspective when you need to move approximate weights between 500 to 800 pounds. There are different types of piano, such as grand piano, upright piano, and baby grand piano. All of the different sizes and different weights, nevertheless, it's a very heavy piece of furniture that you need to move. That's why we're here at Born To Move. Professional piano movers in Boston are able to relocate your piano anywhere, locally or out of state.
Boston piano moving company
When you're looking to hire a piano movers just need to see if they've done this type of piano moving job in the past. Born To Move piano movers have done it many times before. When you think about the experience in piano moving, we have also been doing this for 6 years. Our guys will bring professional piano equipment such as piano board, dollies, and blankets shrinkwrap to fully protect this priceless piece of equipment.
Our Piano Service includes:
Moving of upright, console, and grand pianos
Using special Piano boards
Careful packing with blankets
Using moving straps
And our professional care

Moving the grand piano from the first floor with no stairs to the third floor with the stairs
It's so much easier to move a piano from the ground floor to the ground lever, but it's not always the case that piano movers in Boston are highly trained to not only bring and relocate your piano in an easy way. Piano movers can also move your piano upstairs up to the third floor. We charge an additional $240 per flight of stairs to move your piano. It's not an easy task to move the piano upstairs or downstairs; it will require a team of 4 professional piano movers. Will need to bring straps, dolls, and everything to make it smooth and safe piano moving.
What to do if my piano will not fit up the stairs?
In this case, we will require a special crane that we will provide you as an additional service of $700 for 2 hours, but it's still manageable. If you decide to move your piano up to the fifth floor, we can definitely help you with that, and you can rely on us when you need professional piano movers in Boston.
How much does it cost to move a piano?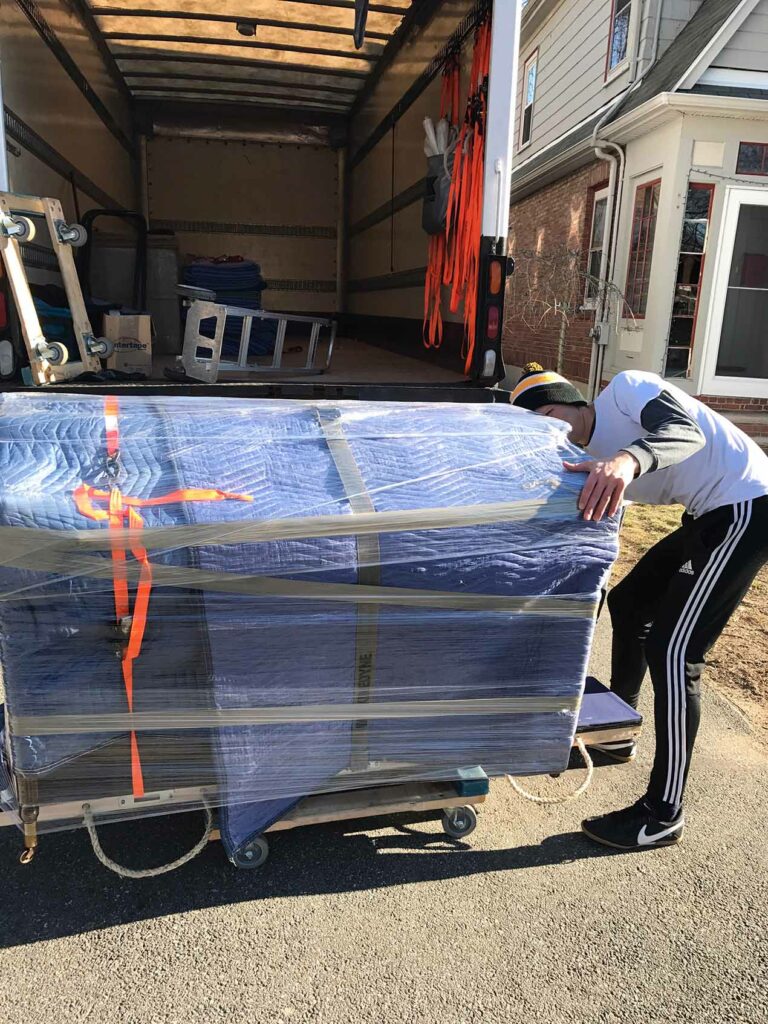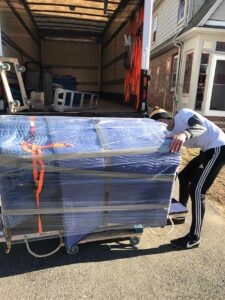 Born to Move piano movers charge for $480 piano fee to move your piano. Also, there is a 4 guy crew required that will come at an additional cost per hour. Piano movers in Boston charge $280 per hour for 4 guys. We have a three hours minimum charge policy. Also, the answer depends on the piano type and weight and if there are any stairs that we need to climb. Every price will be given up individually after we review the type of entrance and the type of piano that we need to move, but no worries, piano movers in Boston can handle that.
Before the piano moving, movers have to know what type of entrance you have, whether are there any stairs, and how long is the walkway. We need to take care of this beforehand. Born to Move Moving company needs to know as well if your piano is going out of state or local or inside your apartment. The price will vary depending on the circumstances.
When you hire piano movers in Boston, please make sure that the moving company who will be handling your piano knows what they do. Do not hire movers without the knowledge of moving such a heavy instrument. Also, moving companies will require additional insurance for that type of piano moving service. Please contact Born To Move piano movers, and you will receive a quote online through the phone or in person, and it's completely free of charge for you. Call 617-903-2609 for piano moving estimates.
Piano rates include all other charges:
Labor & Equipment
Floor Protection
Wrapped Furniture
Tolls
Taxes
No Additional Fees
Fuel Charge
Safe Delivery
Guaranteed Price
Piano Movers Boston
Our Moving Company is fully licensed and insured!