Moving Size
Movers and Trucks
Rate
approximate time
to complete
approximate
estimate
studio or less
2 guys and 1 truck
$140/hr
3 hours
$420
small 1 bedroom
2 guys and 1 truck
$140/hr
3 - 4 hours
$420 - $560
large 1 bedroom
2 guys and 1 truck
$140/hr
3 - 5 hours
$420 - $700
small 2 bedroom
2 guys and 1 truck
$140/hr
3 - 5 hours
$420 - $700
large 2 bedroom
3 guys and 1 truck
$190/hr
4 - 6 hours
$760 - $1140
3 bedroom apt
3 guys and 1 truck
$190/hr
5 - 7 hours
$950 - $1330
2 bedroom townhouse/house
3 guys and 1 truck
$190/hr
5 - 7 hours
$950 - $1330
3 bedroom townhouse/house
4 guys and 1 truck
$240/hr
6 - 8 hours
$1440 - $1920
4 bedroom townhouse/house
4 guys and 1 truck
$240/hr
7 - 10 hours
$1680 - $2400
5+ bedroom townhouse/house
5 guys and 2 truck
$340/hr
up to 12 hours
up to $4080
*all estimates in the table are based on our experiece and may not always be relevant to your particular move, an accurate estimate can be provided by our managers only
**hourly rates in the table may vary depending on the time of season
Hourly Rate
2 MOVERS & TRUCK
$140/ hr*
INCLUDED
Expedited delivery
2 professional movers
Insurance
Dedicated clean truck
Gas,tolls,miles,taxes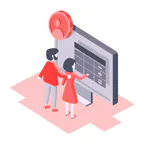 Online and On-site
Free Estimates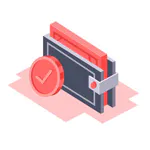 Affordable Rates
and Discounts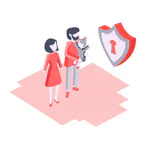 Fully Licensed
and Insured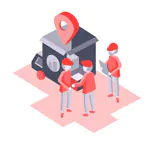 Professional Moving
Crew
When you are on your own, moving can be a particularly trying ordeal. If you want to reduce your stress and make the move less of a hassle, consider hiring our Born to Move movers for a stress-free moving experience. Being assisted by an experienced locally-based moving company has several advantages, some of which are listed in this article.
About Beverly, MA
Beverly is a beautiful place located in the state of Massachusetts known for:
Its a strong sense of community. The downtown area of Beverly is bustling, and there are many annual community events that bring residents together. Through events like fairs, parades, farmer's markets, and concerts, the city encourages its residents to get to know one another and celebrate their community.
Cultural background. There is a wide variety of museums, art galleries, theaters, and historical attractions to explore in Beverly. The Cabot Theatre is a cinema palace from the 1920s that has been renovated and now features performances and other events. Many outdoor activities, such as golfing, can be enjoyed in one of the many parks, trails, or leisure centers.
Beyond its proximity to the seaside, Beverly is a beautiful city because of its setting. Lynn Woods Reservation, Bradley Palmer State Park, and Ipswich's beautiful Crane Beach are all within easy driving distance. Residents have easy access to a variety of outdoor pursuits, such as hiking, riding, and bird-watching.
Reasons to consider hiring our fully licensed and insured service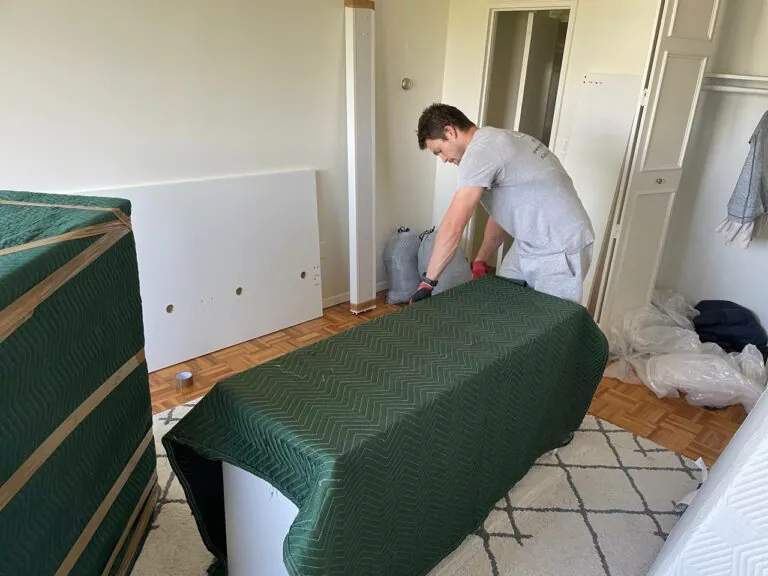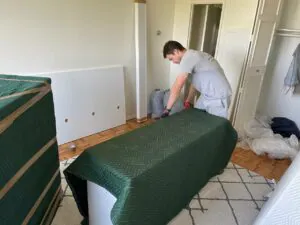 A reliable moving company will insure your items to prevent loss or damage during shipment. In the event of a loss or damage, this may entitle you to monetary compensation. The peace of mind and security of knowing you have this protection in place is invaluable in times of need.
If you employ our moving company in Beverly, Massachusetts, we will make sure you are well-prepared and that the actual move goes smoothly. We can work with you to create a customized moving plan that takes into account the dimensions of your home, the number of items you plan to move, and any other special requirements you may have. This helps to ensure that the move goes ahead without a hitch and is carried out efficiently.
The importance of hiring many-year experienced Born to Move movers
In what ways would working with our local, seasoned movers benefit you?
The movers Beverly, MA have the expertise to keep procedures of any complexity running smoothly.
The experts are known for their dependability and punctuality.
The team will do all the heavy lifting, ensuring that neither they nor your belongings will sustain any damage.
The Born to Move movers understand the significance of being on time and will adhere to this principle.
If you have us on your side, you will not have to worry as much, and you will feel better while you go through this extraordinary life experience.
How do Beverly, MA movers conduct a local move?
Customers must sign up on our online service, at which point they can choose their moving date and the services they would like to use. Then, after the customer has packed, we will show up to load the truck. Our professional moving crew will deconstruct bulky furniture prior to loading it onto the truck at the request of the customer. When we are all packed and ready to go, we hit the road. When we get to the new residence, we inspect each item once more to ensure that it has not been broken during transit.
Available moving services in Beverly, Massachusetts
Our expert Beverly, MA movers are well-known for their flexibility and competence in handling numerous moving-related chores. Therefore, we offer piano moving, local moving, and long-distance moving services. The services are reasonably priced, and customers are charged in a variety of ways based on whatever services they select.
The pricing structure for Beverly, MA move
Customers will be charged the same flat rate regardless of the distance of their local move. The number of movers needed to complete the move and the amount of time needed to do so determine the final cost.
Thus, a crew of two will cost you $140 per hour
While a crew of three Born to Move movers will set you back $190 per hour to hire
Our moving company in Beverly, MA will charge you $240 for four workers if your move is complex and requires more hands than a regular local move
Beverly MA Movers
Our Moving Company is fully licensed and insured!