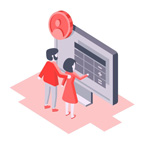 Online and On-site
Free Estimates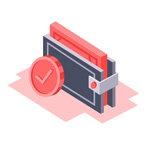 Affordable Rates
and Discounts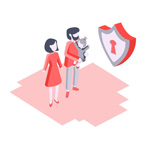 Fully Licensed
and Insured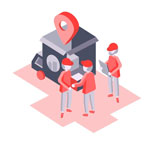 Professional Moving
Crew
Chelsea movers – movers in Chelsea MA
The process of moving requires a lot of hard work and a lot of time spent properly getting ready to hit the road, regardless of whether you are moving to the surrounding area or getting ready for a move that will take you across the country. Our prominent full service moving company is staffed by trained Chelsea movers and they are ready to make your relocation a memorable experience from start to finish. Because we have the necessary qualities of a good employee, our fully licensed and insured movers are able to provide comprehensive relocation services. When you take advantage of our skilled movers' services, you will have access to personal assistance that includes the following benefits:
Providing protection for delicate items, furniture in particular, by encasing them in blankets.
Assisting in the form of advice and other types of informational support if it is requested.
Providing customers with an individualized moving strategy that has been developed in accordance with all of their requirements and preferences.
Using the appropriate collection of tools to first disassemble and then reassemble large pieces of furniture when preparing them for any local moving.
Exercising extreme caution with the valuable belongings of customers while they are being packed for the move.
Using various free packing materials when the customer's inventory is being prepared for the scheduled move.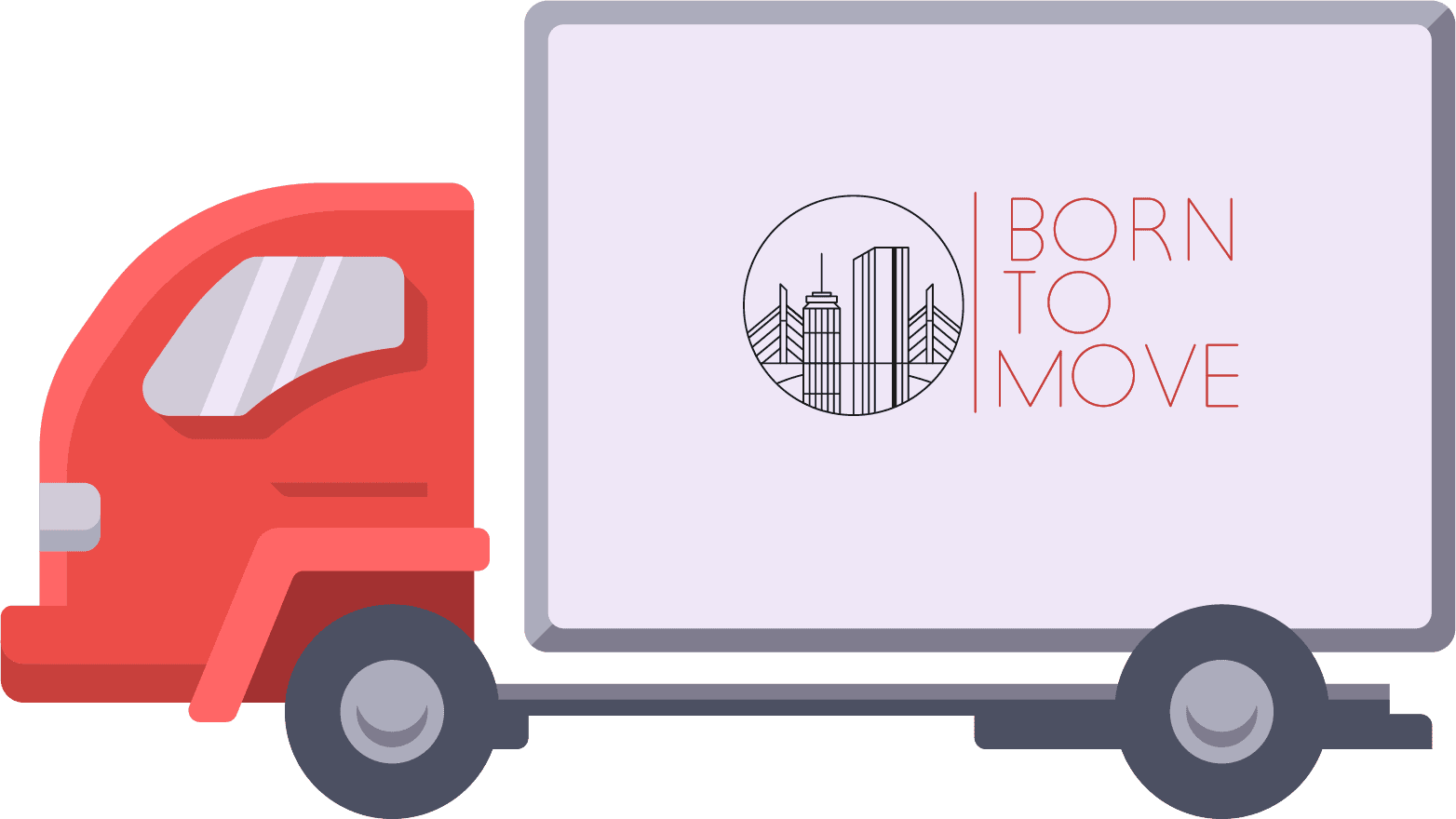 We can provide same-day moving service as well as the
local
or
long-distance
relocation.Please feel free to give us a call right now at 617-903-2609 to get the best same-day moving service possible.
In addition to our other distinguishing characteristics, our Born to Move moving company delivering services in Chelsea MA is well-known for the competitive prices we offer, the extensive range of moving services, as well as other aspects that set our movers apart from the competition. The capacity to perform well as part of a group is widely regarded as one of the most desirable characteristics in prospective employees. Moving is a process that requires multitasking, which entails performing various tasks simultaneously. Although it is an exciting and demanding process, our movers in Chelsea MA believe that the keys to our success are the shrewd organization, the capacity to trust other members of the team, and the ability to collaborate with them.
Affordable moving services offered by our prominent Born to Move moving company
A quality movers near me will have a variety of different moving services available to their customers. Our locally-based moving company has been in business for many years, during which time our Chelsea movers have served customers not only in Chelsea, MA, and its surrounding areas but also in other states. As a result of this, the movers have been able to develop moving services that take into account not only the most important aspects of the relocation process but also the requirements of our customers: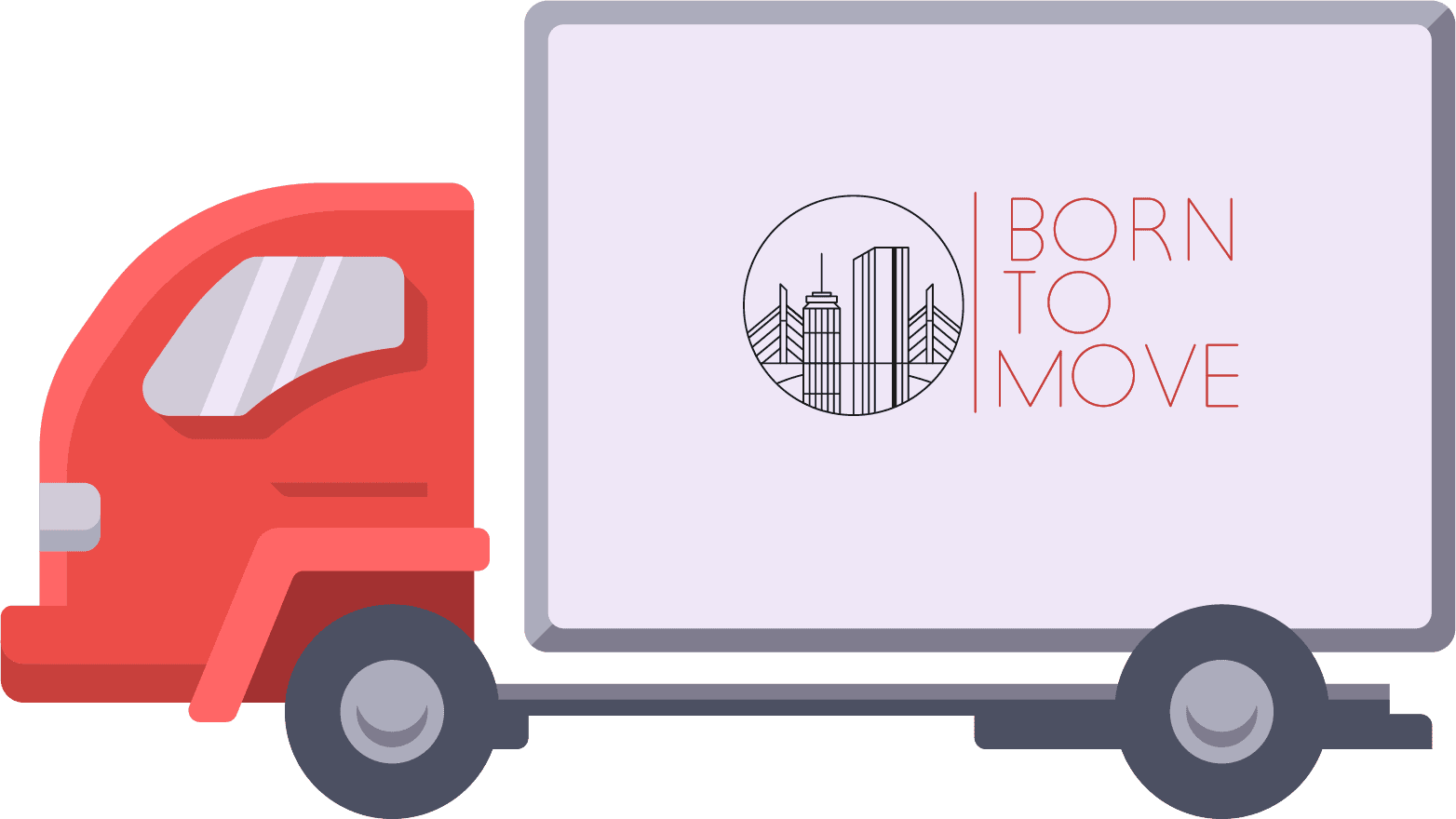 Does not matter for us how big or small the job is. We can still put you on our schedule.
Free quote online form. All prospective customers can feel free to get an instant moving quote by using the online calculator available on our website. In order to obtain the total cost of your move, you will need to fill out the form and provide the required pieces of information. In addition, you are free to communicate directly with the professional moving crew operating at our moving company.
On-site estimates. Our Born to Move movers require specific information regarding the quantity of your belongings that you wish to transport to the location specified. The movers are also charged on an hourly basis, and the total price of the move is determined by a number of different factors. We are able to provide on-site estimates, during which we will travel to your location in order to count the number of items that need to be packed and stored. Additionally, it assists us in selecting the moving truck that is best suited to accommodate the total quantity that has been determined.
Quality packing services for you. The Chelsea MA movers are able to meticulously prepare all of the personal belongings of our customers by making use of boxes of varying dimensions and other essential tools, all the while being extremely careful with any items that are fragile.
Apart from the aforementioned services, our team of skilled and many-year experienced movers prepares bulky pieces of furniture for the upcoming relocation, disassembling them if necessary, and wrapping breakable objects in blankets. Additionally, there is no need for you to worry about the transportation of your inventory for our movers arrive with the moving truck of the appropriate dimensions reserved exclusively for your move. Do not be hesitant to get in touch with our well-known Chelsea movers so that you can take advantage of the expertise and qualities offered by the most reputable moving provider based in the area.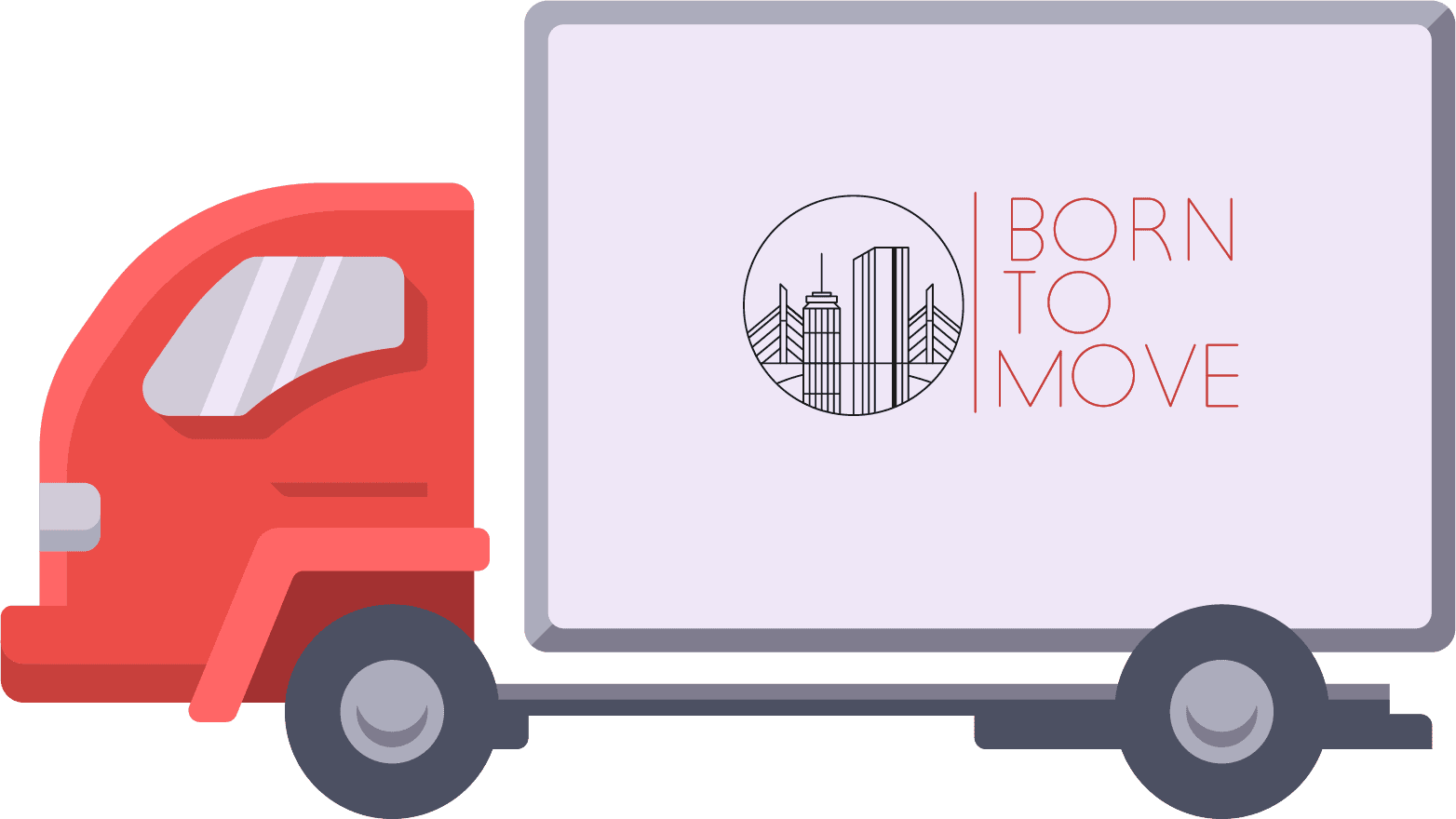 Our trucks can drive approximately 11 hours per day so you can calculate how far we can drive all this on such short notice.
Our hourly rates include all other charges:
Labor & Equipment
Floor Protection
Wrapped Furniture
Tolls
Taxes
No Additional Fees
Fuel Charge
Safe Delivery
Guaranteed Price
Chelsea movers – movers in Chelsea MA
Our Moving Company is fully licensed and insured!