Moving Size
Movers and Trucks
Rate
approximate time
to complete
approximate
estimate
studio or less
2 guys and 1 truck
$140/hr
3 hours
$420
small 1 bedroom
2 guys and 1 truck
$140/hr
3 - 4 hours
$420 - $560
large 1 bedroom
2 guys and 1 truck
$140/hr
3 - 5 hours
$420 - $700
small 2 bedroom
2 guys and 1 truck
$140/hr
3 - 5 hours
$420 - $700
large 2 bedroom
3 guys and 1 truck
$190/hr
4 - 6 hours
$760 - $1140
3 bedroom apt
3 guys and 1 truck
$190/hr
5 - 7 hours
$950 - $1330
2 bedroom townhouse/house
3 guys and 1 truck
$190/hr
5 - 7 hours
$950 - $1330
3 bedroom townhouse/house
4 guys and 1 truck
$240/hr
6 - 8 hours
$1440 - $1920
4 bedroom townhouse/house
4 guys and 1 truck
$240/hr
7 - 10 hours
$1680 - $2400
5+ bedroom townhouse/house
5 guys and 2 truck
$340/hr
up to 12 hours
up to $4080
*all estimates in the table are based on our experiece and may not always be relevant to your particular move, an accurate estimate can be provided by our managers only
**hourly rates in the table may vary depending on the time of season
Hourly Rate
2 MOVERS & TRUCK
$140/ hr*
INCLUDED
Expedited delivery
2 professional movers
Insurance
Dedicated clean truck
Gas,tolls,miles,taxes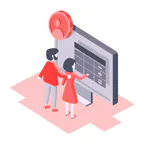 Online and On-site
Free Estimates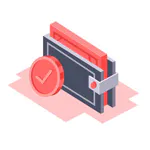 Affordable Rates
and Discounts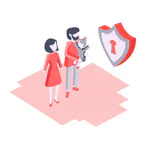 Fully Licensed
and Insured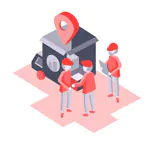 Professional Moving
Crew
People can better match their preferred lifestyle with a local move. Possible solutions include relocating to a new location that is closer to work or school and has better public transportation options. However, if you do not know what you are doing due to the lack of moving experience, moving may be a really stressful situation. Our moving company in Danvers, MA with a professional moving crew has been helping locals move their households and businesses since 2016. The team of skilled and experienced Danvers, Massachusetts movers prioritize your comfort and keep the entire move on an expert level so that you may relax.
About Danvers, MA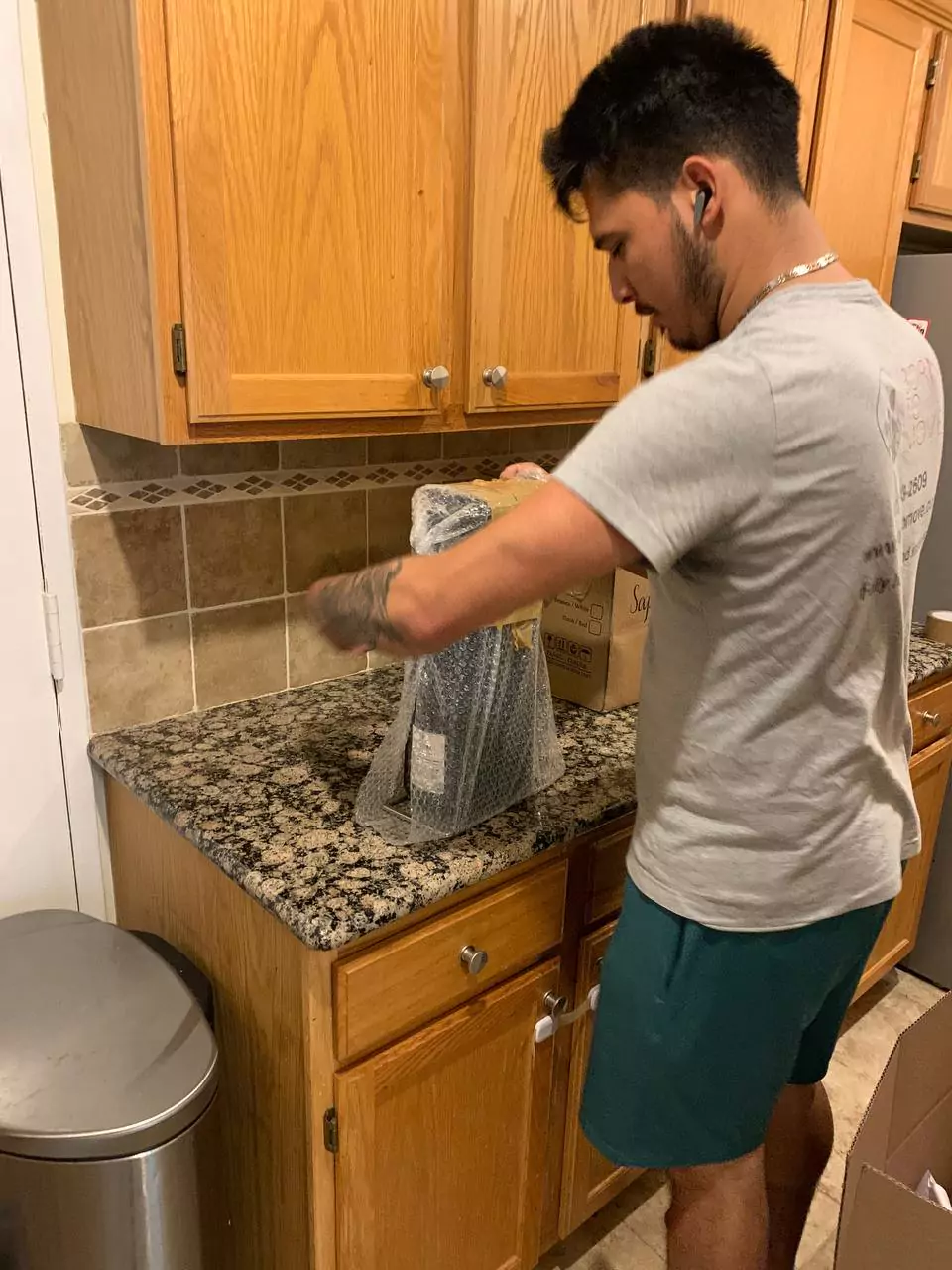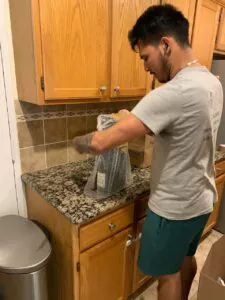 Danvers' convenient proximity to Boston's attractions and amenities means that its residents can take advantage of all that the city has to offer. You may take advantage of living close to a major city without giving up the comforts of suburban life.
Dating back to the early colonial era, Danvers has a long and illustrious history. In the late 17th century, the notorious Salem Witch Trials took place there. Danvers has preserved many of its historic sites so that locals can learn about and appreciate the region's rich history, such as the Rebecca Nurse Homestead and the Danvers Archival Center.
Reasons to consider hiring skilled experts from Born to Move moving company
If you have a lot of belongings, packing and moving could take a very long period. By enlisting the services of full service moving company, you can focus on other important areas of the move, such as choosing a new place to reside, transferring the utilities, and cleaning. You can rely on the organizational skills of our professional service, knowing that all the tasks will be performed efficiently and on time.
Hiring experienced movers Danvers, MA to handle your move
Skilled Danvers, Massachusetts movers know how to properly load and unload trucks. They know how to maximize storage space, distribute weight evenly, and lock up customers' belongings to prevent loss or damage on the trip. If there are any regulations or restrictions in place that could slow down the moving process, our experienced Born to Move movers will be aware of them. The professional moving crew will have an easier time coordinating the move's logistics and navigating the location because of their familiarity with it.
Learn the ins and outs of how our professional moving crew operates
The first step in arranging a local move with our locally-based moving company is creating an account on our website and taking advantage of the features we offer. The customers must also arrange for and decide upon suitable moving services. It is helpful when the client helps pack their possessions in advance of our movers Danvers, MA arrival. If necessary, we will disassemble heavy furniture before loading it onto the truck. Moving blankets will be used to shield them from harm during transport. Once the team of Born to Move movers from our moving company in Danvers, MA has delivered your goods to your new residence, they will unload the truck and unpack everything so you can do one final check to make sure no item has been damaged or broken during transit.
The moving services available at our moving company in Danvers, MA
Our team of movers Danvers, Massachusetts can best accommodate your upcoming move if you provide them with advance notice of any special requirements you may have. Contact us for more details on the services we offer in your area and to find out more about our professional staff and what to expect from your forthcoming move. You can pick from the following moving options today:
All of the hard lifting will be done by our trained Born to Move movers, who will not scratch your furniture or hurt themselves in the process. Professional Danvers, Massachusetts movers receive training in safe lifting techniques to reduce the risk of injury and damage to valuables.
The pricing structure for local moves in Danvers, MA
You will be charged an hourly rate for local moves regardless of how much stuff you have.
It means you will be charged $140 for two movers
and $190 for three movers per hour
Our moving company in Danvers, MA charges $240/hour for a crew of four experienced movers Danvers, Massachusetts
Danvers Movers
Our Moving Company is fully licensed and insured!