Moving Size
Movers and Trucks
Rate
approximate time
to complete
approximate
estimate
studio or less
2 guys and 1 truck
$140/hr
3 hours
$420
small 1 bedroom
2 guys and 1 truck
$140/hr
3 - 4 hours
$420 - $560
large 1 bedroom
2 guys and 1 truck
$140/hr
3 - 5 hours
$420 - $700
small 2 bedroom
2 guys and 1 truck
$140/hr
3 - 5 hours
$420 - $700
large 2 bedroom
3 guys and 1 truck
$190/hr
4 - 6 hours
$760 - $1140
3 bedroom apt
3 guys and 1 truck
$190/hr
5 - 7 hours
$950 - $1330
2 bedroom townhouse/house
3 guys and 1 truck
$190/hr
5 - 7 hours
$950 - $1330
3 bedroom townhouse/house
4 guys and 1 truck
$240/hr
6 - 8 hours
$1440 - $1920
4 bedroom townhouse/house
4 guys and 1 truck
$240/hr
7 - 10 hours
$1680 - $2400
5+ bedroom townhouse/house
5 guys and 2 truck
$340/hr
up to 12 hours
up to $4080
*all estimates in the table are based on our experiece and may not always be relevant to your particular move, an accurate estimate can be provided by our managers only
**hourly rates in the table may vary depending on the time of season
Hourly Rate
2 MOVERS & TRUCK
$140/ hr
INCLUDED
Expedited delivery
2 professional movers
Insurance
Dedicated clean truck
Gas,tolls,miles,taxes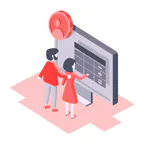 Online and On-site
Free Estimates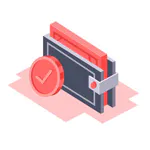 Affordable Rates
and Discounts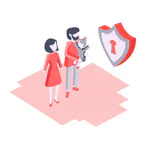 Fully Licensed
and Insured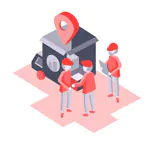 Professional Moving
Crew
Searching for Trusted Framingham Movers?
Are you interested in moving right outside of Boston to Framingham?
If your answer is positive you're probably looking for Framingham movers. Born to move to specialize in moving just right outside of Boston our moving company has a great reputation online. We are also a fully licensed and bonded moving company. Our parking lot is located next to your door. If you are in search of Framingham movers please give us a call and will be able to assist you with your moving project. Framingham MA movers have to bring to your attention that we are moving locally to the Framingham area.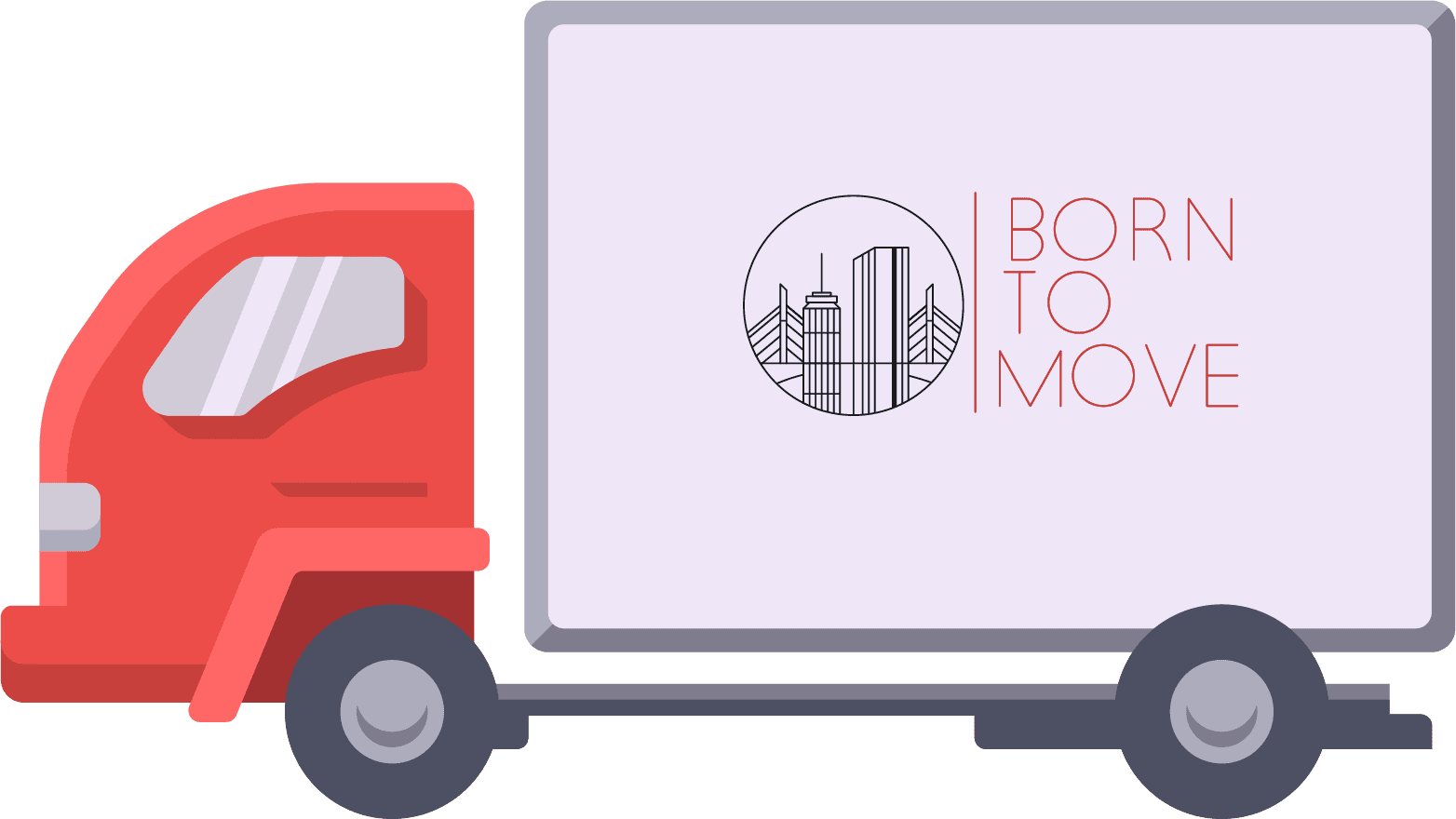 Movers have to come all prepared for your moving such as they have to bring the moving blankets, shrink wrap, and tape to protect all your furniture. Plus we need to bring the dollies to physically move your stuff in the required time frame.
Why hire our Born to Move as your Moving Company?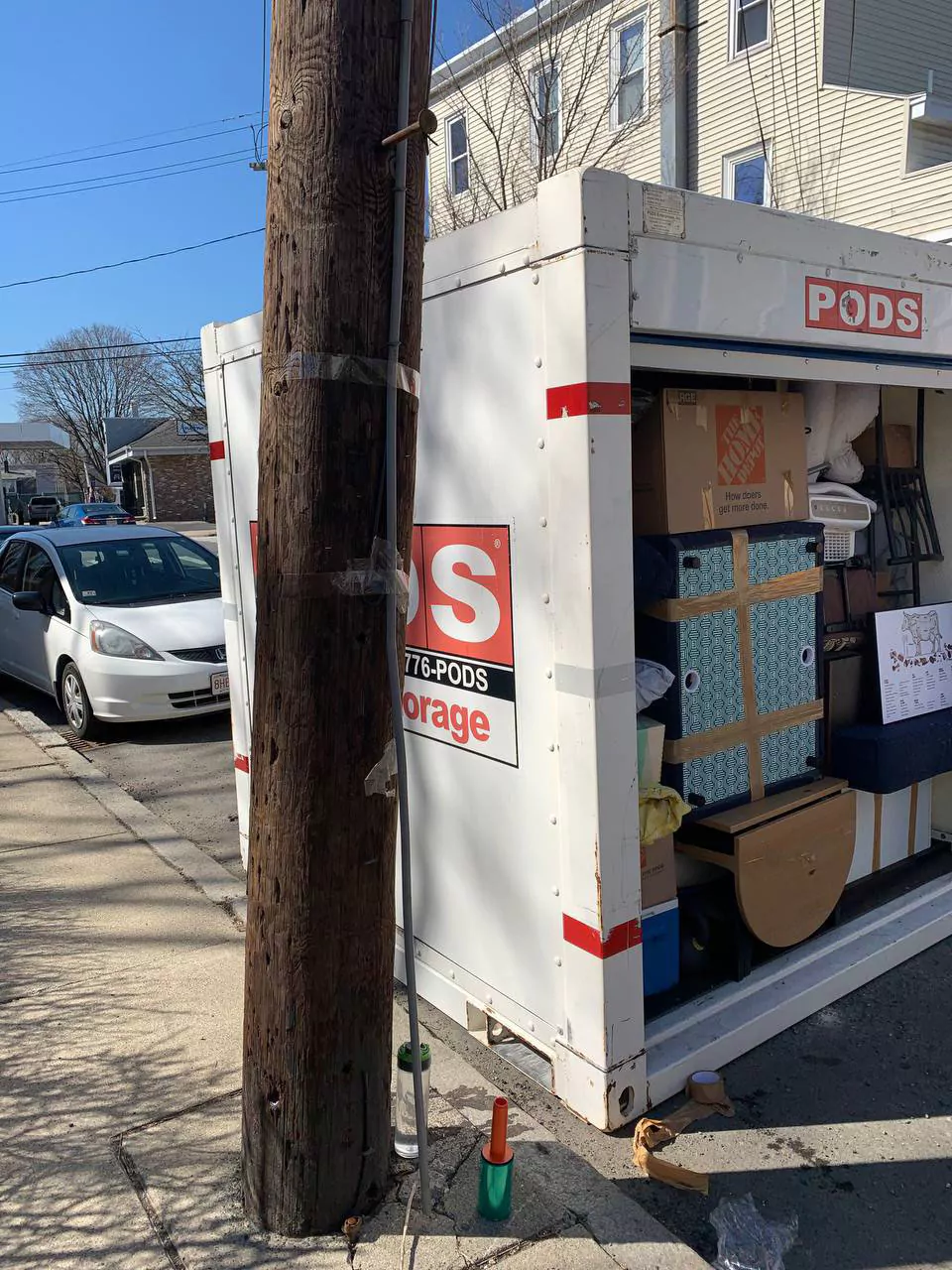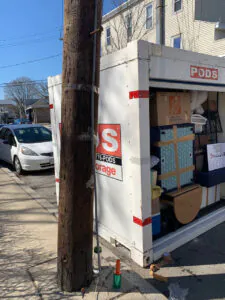 Framingham movers have to have Insurance and a contract on the day of the move. Please remember that the movers charge an hourly rate, and the hourly rate always depends on the size of the apartment. If you move one-bedroom apartment we can send 2 guys and a truck and we charge $140 per hour. A 2-bedroom apartment at an hourly rate starts at $190 per hour.
For 3 movers and the truck. 3-bedroom apartment and up? We need to send our moving specialist for a free on-site estimate to determine how many movers we need to send to relocate you.
Movers in Framingham MA have to bring the truck with them. A moving company has to prepare its movers. As long as they are good professional training movers who would be able to professionally relocate your possessions in the Framingham area, this is a requirement that movers have to have.
When you think about relocation you always think about how hard it's going to be. Pack all the things, find your friends to help you move, and fit into your schedule and their schedule plus you need to think about packing and unpacking it's all pain.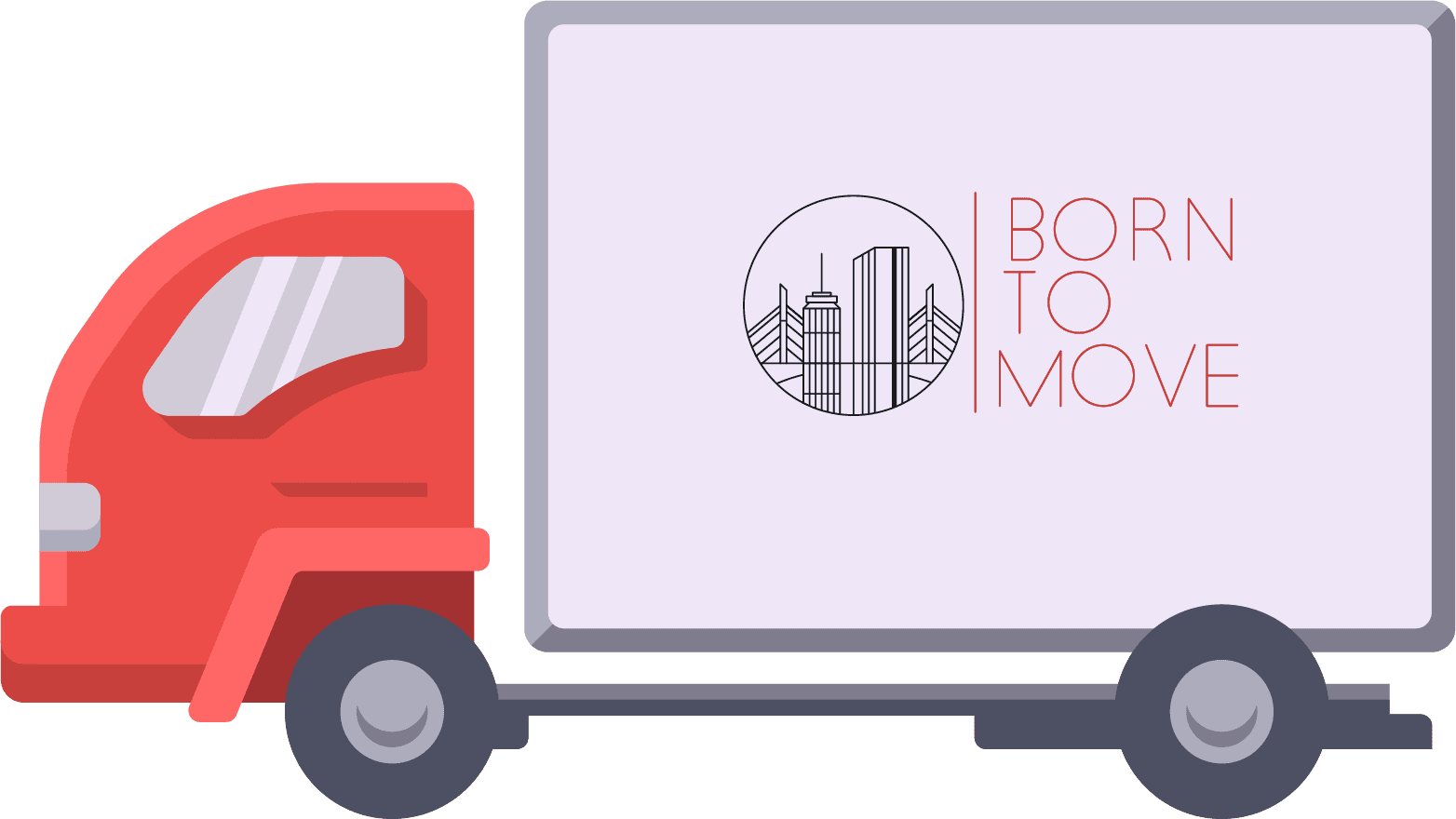 When you find the moving company in Framingham Massachusetts your pain disappears. All you need to do is just give us a call and we will be ready to move you to the Framingham area.
Let's show care for you and for your lovely ones by hiring a professional moving company in your area. If you are trying to move locally or interstate from Framingham. Please give us a call and will be glad to schedule your move.
Moving Process
Our affordable movers will give you a call on a moving day so you don't have to worry that they are coming late. Other moving companies may not show up on the moving date but we always keep our promises. After the movers will give you a call the second time just to let you know that we just got to your place. Our employees will start with the boxes, we will load the truck. The moving time will be depending on the number of boxes and all the stuff that you have. Once we finish loading and drive to the new location.
Framingham Movers will unload the stuff we will unwrap the furniture we also use moving blankets to protect your belongings at the pickup. Once all of this is done, the trash will bring moving blankets with us to the truck and we can just move to another job because we usually have two jobs per day so we can schedule your moving in the morning or afternoon. Our movers are always professional and polite.
Please don't hesitate to contact us on the website or through the phone number below.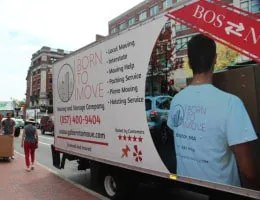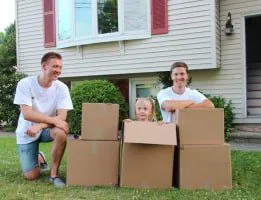 Born to Move moving services
Our hourly rates include all other charges:
Labor & Equipment
Floor Protection
Wrapped Furniture
Tolls
Taxes
No Additional Fees
Fuel Charge
Safe Delivery
Guaranteed Price
Trusted Framingham Movers
Our Moving Company is fully licensed and insured!