Moving Size
Movers and Trucks
Rate
approximate time
to complete
approximate
estimate
studio or less
2 guys and 1 truck
$140/hr
3 hours
$420
small 1 bedroom
2 guys and 1 truck
$140/hr
3 - 4 hours
$420 - $560
large 1 bedroom
2 guys and 1 truck
$140/hr
3 - 5 hours
$420 - $700
small 2 bedroom
2 guys and 1 truck
$140/hr
3 - 5 hours
$420 - $700
large 2 bedroom
3 guys and 1 truck
$190/hr
4 - 6 hours
$760 - $1140
3 bedroom apt
3 guys and 1 truck
$190/hr
5 - 7 hours
$950 - $1330
2 bedroom townhouse/house
3 guys and 1 truck
$190/hr
5 - 7 hours
$950 - $1330
3 bedroom townhouse/house
4 guys and 1 truck
$240/hr
6 - 8 hours
$1440 - $1920
4 bedroom townhouse/house
4 guys and 1 truck
$240/hr
7 - 10 hours
$1680 - $2400
5+ bedroom townhouse/house
5 guys and 2 truck
$340/hr
up to 12 hours
up to $4080
*all estimates in the table are based on our experiece and may not always be relevant to your particular move, an accurate estimate can be provided by our managers only
**hourly rates in the table may vary depending on the time of season
Hourly Rate
2 MOVERS & TRUCK
$140/ hr
INCLUDED
Expedited delivery
2 professional movers
Insurance
Dedicated clean truck
Gas,tolls,miles,taxes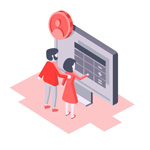 Online and On-site
Free Estimates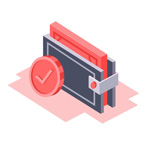 Affordable Rates
and Discounts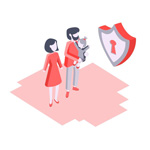 Fully Licensed
and Insured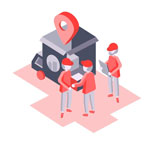 Professional Moving
Crew
We are aware that you have many different options to choose from when searching for a reliable moving provider in your area, Hingham MA in particular. Our full-service moving company finds great satisfaction in being able to offer excellent service at prices that are affordable. Our professional moving crew is constantly working to improve the business so that we can offer customers a service that is superior to that of our competitors and other moving companies near me in more ways than just price. Because you put your faith in us, Hingham MA movers have been able to establish a thriving locally-based moving company that caters to the moving and storage requirements of our clients.
You can count on our moving company to meet and exceed all of your expectations in order to make your local moving as stress-free and pleasant an experience as is humanly possible. If you are looking for a positive and professional moving service within Hingham on the same day. You can put your trust in the years of experience our Born to Move moving company has successfully accumulated. If you are looking for proficient movers in Hingham MA, look no further! Our movers guarantee that your belongings will be handled with care and that our fully licensed and insured moving company will provide the level of service that you would anticipate receiving from the industry's most highly regarded movers, all at prices that are within your financial means.
Why should you hire our Hingham MA movers in the first place?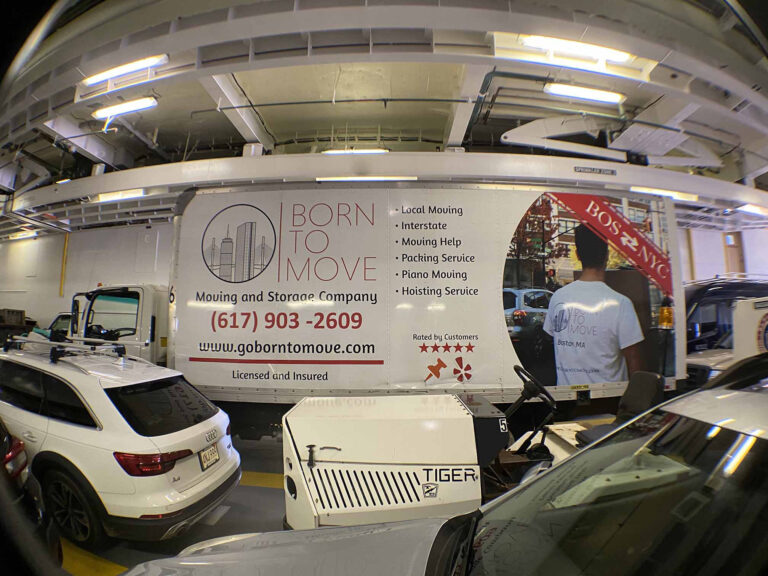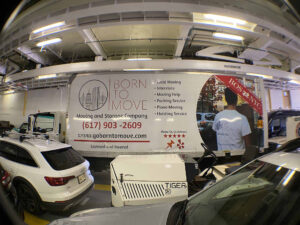 Relocating from one home to another can be challenging and laborious. There are a million and one small decisions that need to be made, one of which is determining whether or not to hire a professional moving provider with trained Hingham MA movers to assist you with your move. At Born to Move moving company, we have successfully assisted hundreds of homeowners from the US in the relocation of their belongings into their new homes, ensuring that the process is as smooth as possible. The following are some of our favorite benefits that come along with hiring Born to Move movers for either a long-distance or local move:
Packing services. Our proficient and many-year experienced movers Hingham will do all the packing for you, using free packing materials and tools to do the job properly.
Affordable prices. Our professional moving service in Hingham MA will make sure you can easily afford the chosen moving services without exceeding your budget. When maintaining a local move, the movers of our company are charged hourly, starting at $140 per hour for two moving experts, and $190 per hour for three experts working in a team.
Safety and zero damages. As exciting as it can be, the moving process is full of unpredictable turns. If you maintain relocation on your own, you risk ending up injuring yourself or damaging your valuable belongings will increase because usually when customers do it on their own, or invite a couple of friends and buy pizza and beers in exchange for moving help. But by hiring skilled Born to Move movers, all the injuries and damages will be minimized.
Reliable storage spaces. By hiring a prominent locally-based moving company with proficient moving experts, you receive a wide range of moving services to cover all the aspects of your relocation. Born to Move moving company has a storage facility and offers both long- and short-term storage options for all customers. You will not have to worry about the safety of your possessions when they are stored in one of our warehouses because they are under constant surveillance twenty-four hours a day and your possessions are always insured with us.
Additionally, you do not have to worry about having to look for a moving truck separately for it will be reserved for your move exclusively. Our company with its best Hingham movers owns moving trucks and we will come with packing supplies for your relocations like tape moving blankets shrink wrap and tape.
Movers in Hingham will protect and disassemble your furniture
Get in touch with our Born to Move movers to get a quote
Do not hesitate to contact our competent employees and proficient movers directly in terms of receiving a free quote for your upcoming relocation. Professional movers are here to answer all your questions concerning moving preparations and how your local move will be conducted. We also perform on-site estimates to ease the process of receiving the final cost of your move.
Hingham MA Movers
Our Moving Company is fully licensed and insured!