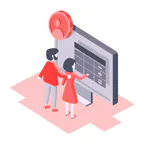 Online and On-site
Free Estimates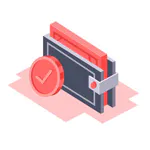 Affordable Rates
and Discounts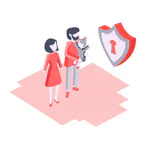 Fully Licensed
and Insured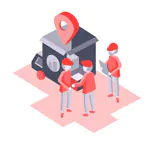 Professional Moving
Crew
What benefits of Moving from Miami to Boston?
Are you tired of the sunny days of Miami and decided that you need to live a little shift to the north and thinking about moving from Miami to Boston? Or maybe you decided to pursue a higher education; here are some benefits of moving from Miami to Boston. The first benefit is that Boston is not as hot in the summer as Miami; this is true, especially if you're living in Miami for a whole year. You know, in the summer, you cannot go out without getting sweaty. That is not the case if you are here in Boston during the summertime because it's lasagna, so that means you can walk outside in the summertime without breaking a sweat.
The second benefit is everywhere in Boston; you can pretty much walk anywhere. There are plenty of sidewalks, and you can take it; freedom trail walk in the heart of Boston as long as Boston has a lot of bike lanes, so there are other benefits of moving from Miami to Boston.
What is the best time of the year to move to Boston?
The best time of the year to move from Miami to Boston will be before summertime, so if you decide to move and you most likely want to move before summer, so, in this case, a shift in the weather will not be as rapid as it could be, which is potentially save you some nerves. Because probably nobody wants to move from Miami to Boston during the wintertime because it's super cold here in Boston.
How long does it take?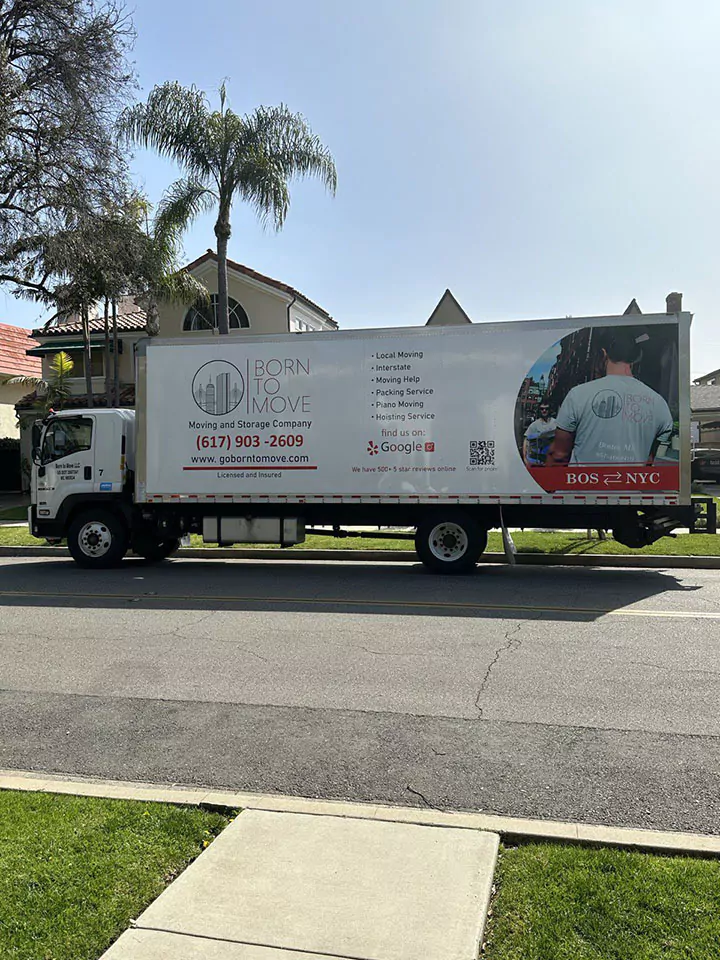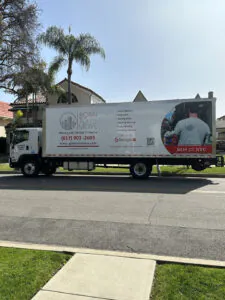 When moving from Miami to Boston, explore the different options; here, we can tell you the most popular options. When you decide that you need to move from Miami to Boston, your first option is to rent a truck and do this on your own. Lots of people go with these options, but not everybody is capable of driving the truck for 25 hours. I know it takes about a week for customers to get here. If you don't have a spare week, another option is to hire a moving company.
How to get my stuff to Boston?
There are a few options here. Option one your stuff can be transported within 2 to 3 days or almost 2 weeks. If you're willing to pay more and not share the truck, you can go with the first option, as your belongings can be here in Boston within 48 hours. Or you can share the truck with other customers, and you can see your things here within two weeks.
The third option is to get the container, but you have to load it and unload it yourself, and somebody else will be driving it, but they are not responsible for any damage whatsoever. If you decide to claim damages, nobody would listen to you because they're not responsible for any damage that could happen during the transit, so this is your call.
There are some different ways to move. One of the greatest options is to hire the best moving company from Miami to Boston and make your employer pay for the move from Miami to Boston. I know it's not always the best option, but at least you can consider it. Feel free to reach out to us at 617-903-2609 if you have any questions regarding moving from Miami to Boston.
Moving from Miami to Boston
Our Moving Company is fully licensed and insured!