Moving Size
Movers and Trucks
Rate
approximate time
to complete
approximate
estimate
studio or less
2 guys and 1 truck
$140/hr
3 hours
$420
small 1 bedroom
2 guys and 1 truck
$140/hr
3 - 4 hours
$420 - $560
large 1 bedroom
2 guys and 1 truck
$140/hr
3 - 5 hours
$420 - $700
small 2 bedroom
2 guys and 1 truck
$140/hr
3 - 5 hours
$420 - $700
large 2 bedroom
3 guys and 1 truck
$190/hr
4 - 6 hours
$760 - $1140
3 bedroom apt
3 guys and 1 truck
$190/hr
5 - 7 hours
$950 - $1330
2 bedroom townhouse/house
3 guys and 1 truck
$190/hr
5 - 7 hours
$950 - $1330
3 bedroom townhouse/house
4 guys and 1 truck
$240/hr
6 - 8 hours
$1440 - $1920
4 bedroom townhouse/house
4 guys and 1 truck
$240/hr
7 - 10 hours
$1680 - $2400
5+ bedroom townhouse/house
5 guys and 2 truck
$340/hr
up to 12 hours
up to $4080
*all estimates in the table are based on our experiece and may not always be relevant to your particular move, an accurate estimate can be provided by our managers only
**hourly rates in the table may vary depending on the time of season
Hourly Rate
2 MOVERS & TRUCK
$140/ hr*
INCLUDED
Expedited delivery
2 professional movers
Insurance
Dedicated clean truck
Gas,tolls,miles,taxes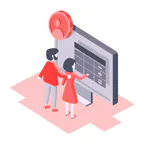 Online and On-site
Free Estimates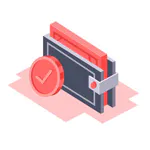 Affordable Rates
and Discounts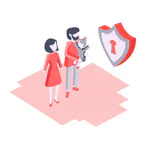 Fully Licensed
and Insured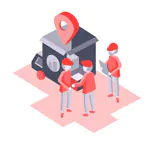 Professional Moving
Crew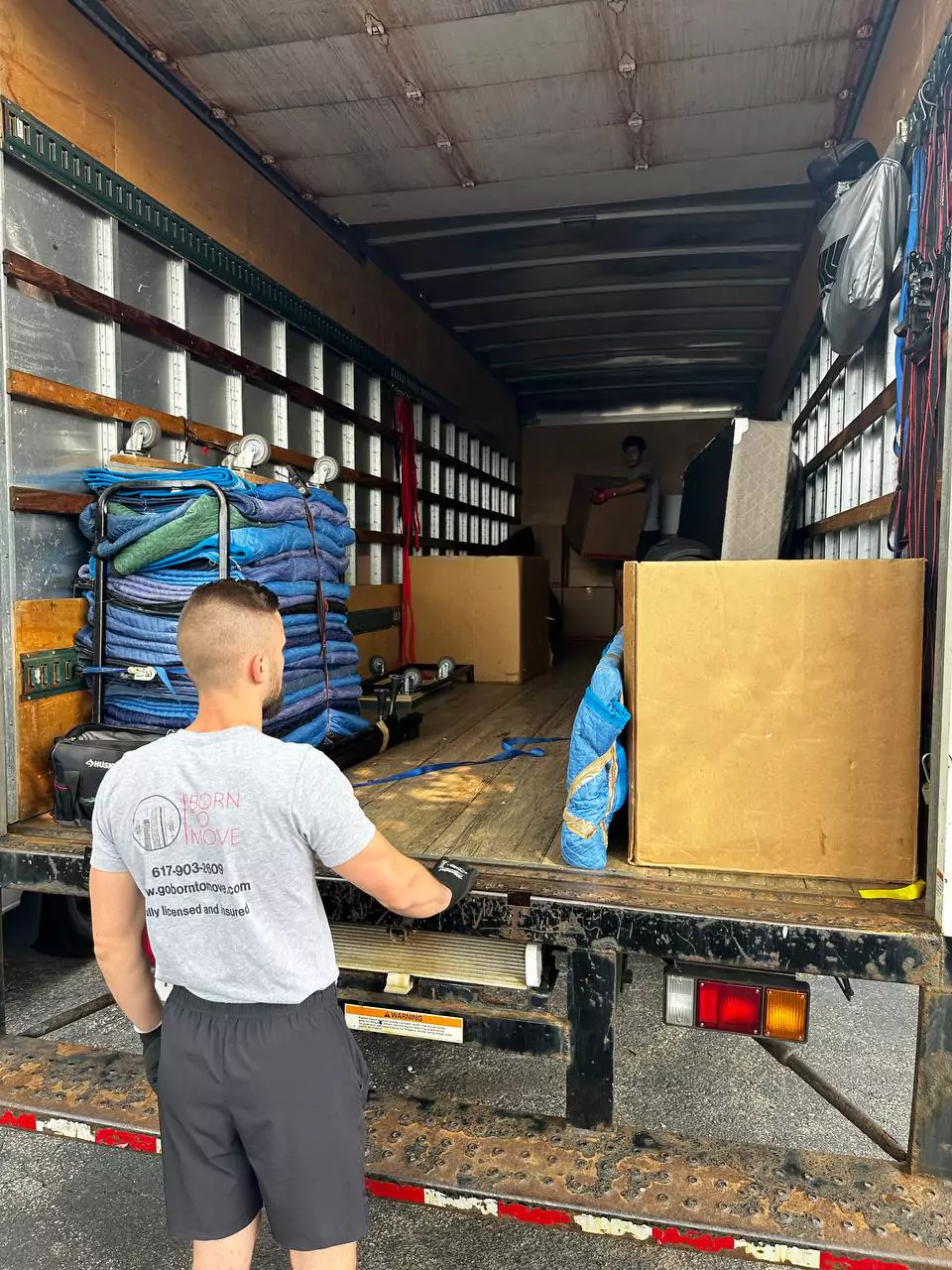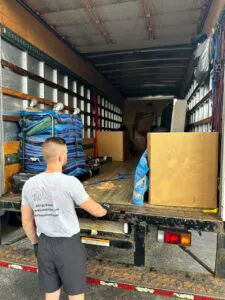 A new city implies the possibility of finding new acquaintances, eateries, bars, hangouts, and everything else. Isn't it fun to have so many new areas to explore? You will not ever have to gripe about always visiting the same locations with the same acquaintances. In your new city, fresh adventures are waiting for you. But to ensure a smooth relocation, it is highly advisable hiring a professional moving crew that has considerable experience maintaining both local moves and moves over great distances.
About Middleborough, Massachusetts
With roots in the 17th century, Middleborough has a lengthy history. The town's historic quarter is home to colonial mansions, churches, and museums that have all been conserved architecturally. Locals can delve into the town's past to discover its significance in the early history of Massachusetts.
Middleborough offers inhabitants easy access to necessities despite having a small-town atmosphere. Numerous neighborhood stores, eateries, supermarkets, and medical services can be found in the town. Middleborough also provides a range of leisure amenities, such as parks, sports fields, and community centers.
Working with a skilled and reputable full service moving company
The moving process typically takes up a lot of time, from washing and packing your clothes to organizing your furniture and other home belongings. Our Middleborough, MA movers can save you a lot of time and effort if you do not have a lot of time to devote to loading the moving truck and transporting it. If are moving, hiring our locally-based moving company to assist you perform the move will free up valuable time that you can put toward other important pursuits, like taking care of your family or running your business.
Reasons to let our Born to Move movers handle your local move
The benefits of hiring movers Middleborough, Massachusetts are numerous:
It is faster. Moving under time constraints can be stressful. Schedule packing, loading, travel, and unpacking with the help of our moving company in Middleborough, MA. Get in touch with our Born to Move movers, set everything up properly, and then settle into your new home with pride.
Affordable. Hiring our professional moving crew can actually end up saving you money, which may seem counterintuitive at first. We can guarantee the security of your belongings, and cut down on your trip time. There is no need to speculate on the number of tools, boxes, floor covering, or trucks required. It is all in the hands of the movers.
Potential accidents avoided. When carrying heavy items like boxes, furniture, or appliances, even the healthiest person can have discomfort in their back or knees. Hiring expert Middleborough, Massachusetts movers is a great way to alleviate such stress.
Specialists with the right equipment can also better protect your belongings to avoid loss or damage in transit.
The steps our movers Middleborough, MA take when handling a move
Moving typically involves several steps and demands meticulous preparation and execution. The intricacies of the moving procedure, which will vary depending on factors including the size and breadth of your move, are summarized here in general terms:
Registering, choosing a moving date, and suitable moving services.
Prior to the arrival of our movers Middleborough, Massachusetts, the client needs to pack.
Putting the customer's stuff in the right-sized truck.
Taking apart large furniture items will make transportation simpler and safer.
Taking everything out of the vehicle and inspecting it.
A schedule like this makes it easier for us to keep track of things and ensure that all the tasks are completed on time.
What services can you request at our moving company in Middleborough, MA?
Our moving company in Middleborough, Massachusetts offers piano moving, local move maintenance, as well as long-distance relocation services. When completing moves, Middleborough, MA movers adhere to a certain moving pattern, taking into account all the important details and duties that must be completed.
How much will your future move to Middleborough, Massachusetts cost?
Keep in mind that local moves are priced differently by our locally-based moving company. Instead of paying a set amount based on the volume of your things, as is the case with long-distance moves, you will be paid by the hour for the number of movers Middleborough, MA required to accomplish the job. As a result, two Born to Move movers charge $140 per hour, whereas three movers charge $190. For a moving crew of four experts from our moving company in Middleborough, Massachusetts you will be expected to pay $240 per hour.
Our hourly rates include all other charges:
Labor & Equipment
Floor Protection
Wrapped Furniture
Tolls
Taxes
No Additional Fees
Fuel Charge
Safe Delivery
Guaranteed Price
Middleborough Movers
Our Moving Company is fully licensed and insured!