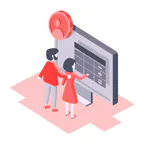 Online and On-site
Free Estimates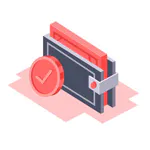 Affordable Rates
and Discounts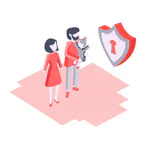 Fully Licensed
and Insured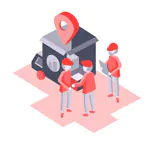 Professional Moving
Crew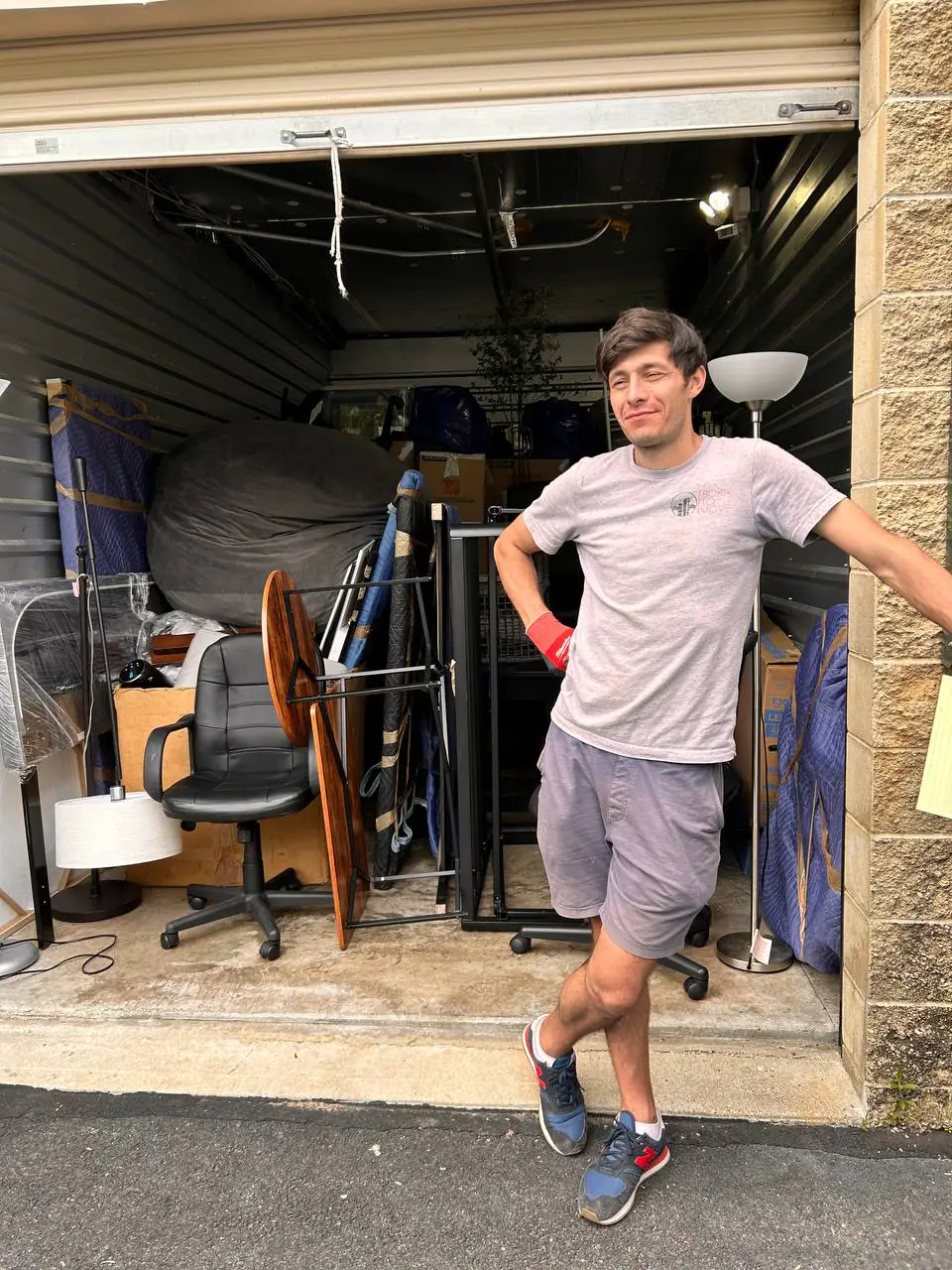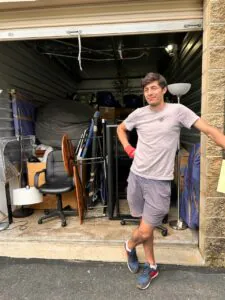 Planning a long-distance move from Boston to Montreal, Canada? Here are some things you should consider doing:
Our full-service moving company understands the difficulties of maintaining an intrastate move. Due to our experience in the intrastate moving field, our Boston movers can deal with all issues and face them promptly. There is nothing to worry about if you hire our moving provider, for we aim to deliver a stress-free moving experience worth recalling in the future. Call (617) 903-2609 to get started, or fill out our online form for a free quote.
Documents required to cross the Canadian border
There will be some paperwork that needs to be filled out, and there will be some questions to ask about the items that you are getting moved by our safe and insured movers—certainly, the process appears to be more demanding than a local move. This is because your family's goods and possessions will be crossing an international border. Our fully licensed and insured moving provider, with its movers, has assisted in moving a few young professionals to Montreal, Canada, and our professional moving crew became quite proficient in the process. As a result of many years of industry work, we will be able to guide you through it with as little difficulty as possible. Our movers will be working with you throughout the process to ensure that you are informed about what needs to be done and when, as well as the documentation that you need to have with you, and the movers will provide you with simple advice that will help make your move as smooth as possible.
The following documents are obligatory to obtain before heading to the Canadian border:
Declaration form (list of the items an individual is getting moved from Boston to Montreal).
Passport for all family members.
Visa for non-residents or residence permit for Canadian residents.
Value declaration.
Our movers in Boston will help you prepare all the documentation in advance so that you can cross the border without any issues and obtain your goods effortlessly as soon as you arrive in Montreal.
International moving service to Montreal
Moving to Montreal is a challenge that demands many tasks and things to be finished properly. Taking into consideration how stressful an intrastate move can seem, our movers from Boston to Montreal help customers get ready to move internationally properly:
The Boston-based moving company offers packing services for your international move. We pack and crate customers' belongings in boxes or of the appropriate size wood containers to avoid any damage.
Furniture disassembly. Your bed, dresser, tables, and other furniture will be disassembled. Our movers put them in a truck. All of the furniture will be wrapped in blankets.
We can send an on-site estimator to your house or you can always use an online calculator. Our manager delivers on-site estimates, arriving at your place and assessing the number of items you want to get packed and moved. The professional moving service in Boston operates on two pricing models, and we deliver flat rates when maintaining an interstate move. You can also use an online calculator on our website to receive a free quote.
Remember that the initial price for any interstate move to Montreal, Canada equals $7,000. Once our prominent movers have wrapped up all your belongings and packed boxes, we will hit the road.
Moving to Montreal, Canada, will take at least two days.
Why should you hire a prominent Born to Move moving company?
Our movers from Boston to Montreal know how to handle and organize any out-of-state move neatly. We know how demanding the process is and highly recommend contacting our Born to Move moving company in advance so that we can develop the moving plan and help you prepare all the documentation on time. Our friendly team of moving professionals with a many-year experience in the moving industry can assist you in moving to Montreal, Canada, without any hassle or stress, thanks to our extensive knowledge.
Moving from Boston to Montreal? What to expect from border inspection.
Your main task is simple: compile a list of items and create a precise inventory for each box. During the border inspection, you'll be asked about the box's contents and what you're bringing into Canada. It's essential to have valid documents to work legally in Canada, like a work visa or passport. Our experienced Boston to Montreal movers will handle the job flawlessly and punctually, just as we always do. When you're ready to proceed after understanding the moving costs, our movers will arrive at your doorstep between 8-9 AM. Your furniture will be carefully wrapped with moving blankets. After the team finishes loading the truck, we'll head to Montreal for unloading.
Before our departure to Canada, ensure that all boxes are labeled, and you possess a thorough inventory for each box and piece of furniture. It's also necessary for you to be present at the border. Please follow our truck closely so we arrive at the border simultaneously. Border inspection and preparation for every box might take some time. Once we reach the border, your driver will stay with you throughout the process, which typically takes around 2 to 3 hours. Upon clearance, we'll drive directly to Montreal for unloading, and our team will return to the States.
It's crucial to emphasize that providing a complete inventory is vital. Note down the value of each item, and if you have valuable paintings or tools, make sure to declare them—nothing should be concealed.
Additionally, a few days before the move, please contact our office to coordinate all necessary paperwork for allowing the truck through customs. We understand you likely have more inquiries regarding your move from Boston to Montreal. Feel free to reach out to us via email: [email protected]
Movers from Boston to Montreal
Our Moving Company is fully licensed and insured!