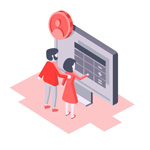 Online and On-site
Free Estimates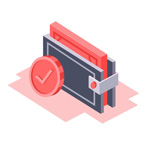 Affordable Rates
and Discounts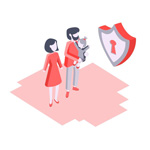 Fully Licensed
and Insured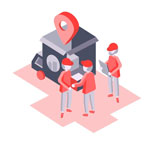 Professional Moving
Crew
Do you want to move from Boston to Toronto, Canada? Moving to a new city is an exciting prospect, but combine that with a move to a new country, and you may be scratching your head, wondering where to begin. Whether it's for work, family, or a fresh start, moving out of the country is a big step. While Boston, MA, is undoubtedly a fantastic city, you might want to take a closer look at Toronto, Ontario if you're looking for a change of pace. As the largest city in Canada and the fourth largest in North America, Toronto is a cultural hub that attracts people from all over the world. With its diverse and eclectic neighborhoods, vibrant food scene, and endless entertainment options, Toronto has something to offer for everyone. Canada is known for its friendly people, extremely low crime rate, high quality of life, and excellent healthcare system. In fact, Canada has been ranked as one of the happiest countries in the world, and Toronto is no exception. Plus, Canada is the USA's next-door neighbor, so it's easy to keep in touch with family and friends across the border. So if you're looking to move from Boston to the Great White North, Born to Move is here to help you every step of the way.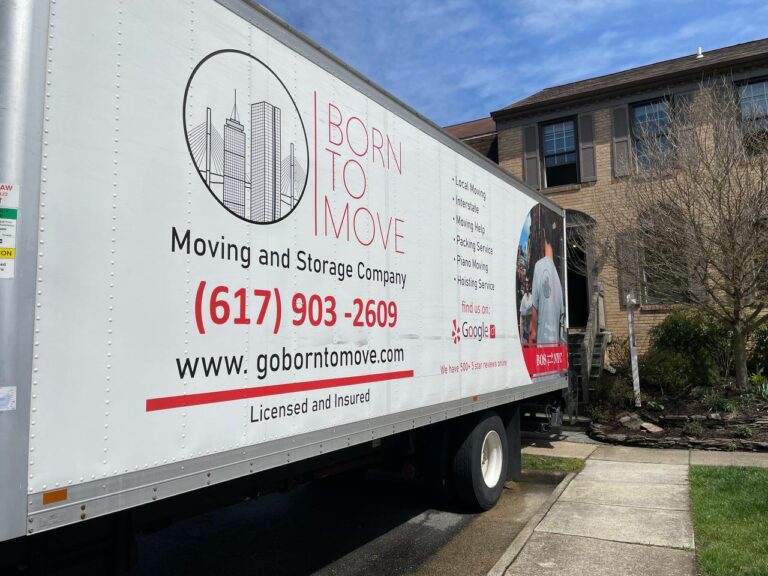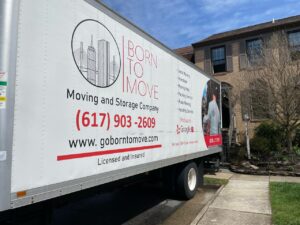 Moving from Boston to Toronto
When you're moving from Boston to Toronto, hiring a reputable moving company is essential to ensure a smooth and stress-free transition. The process of hiring local movers over national lines involves specific customs paperwork and regulations that can be daunting to navigate, but professional moving companies from Boston to Toronto with experience in cross-border moves can make the process much easier. At Born to Move, we specialize in long-distance moves and have extensive experience in moving clients from Boston to Toronto and beyond. Our team of skilled Boston to Toronto movers will work closely with you to create a customized moving plan that fits your unique needs and budget.
Things to Consider
If you're planning a move from Boston to Toronto, there are several steps you should take before the moving process itself. One important consideration is your citizenship status. If you're not already a Canadian citizen, you'll need to apply for permanent residency before you can make a move. The process can take several months, so it's important to start early; you can begin by verifying your eligibility and then submitting an application online or through a Canadian embassy or consulate. Or you need to get a work permit which also will take some time.
Moving Price from Boston to Toronto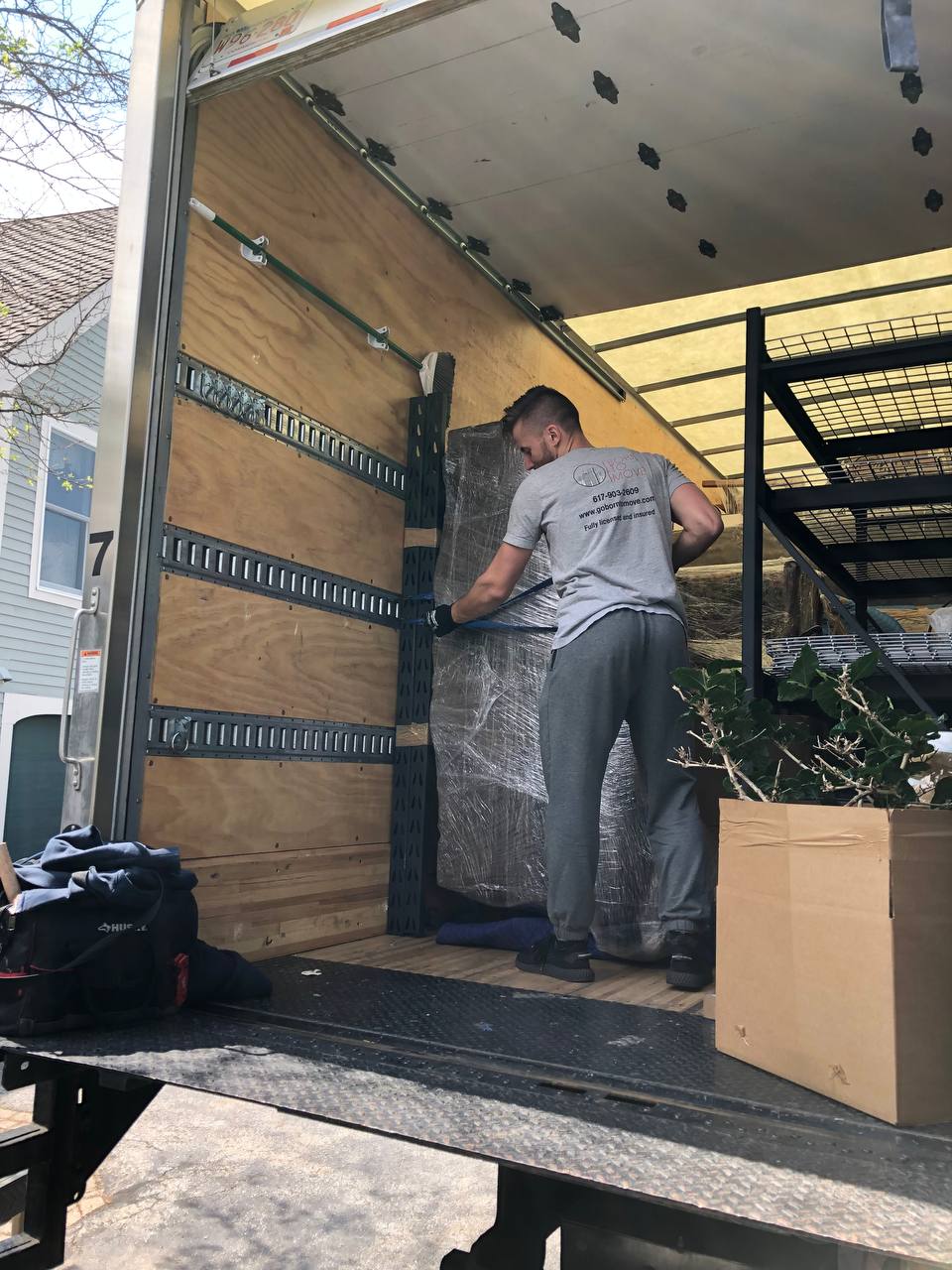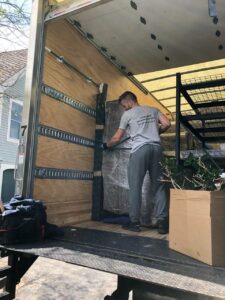 You will need to contact one of our representatives at Born to Move directly to estimate the cost of your move. When moving to Toronto, you'll need to prepare all necessary customs paperwork for your move, including a detailed inventory of your belongings and any important permits or documentation. Our Boston to Toronto movers will work with you to help you take inventory; this will help us figure out the best truck you'll need. We provide a handful of options for you to create your inventory. That way, you can choose the method that works best for you. You can:
Email us with a list of your items (

[email protected]

)
Send us photos of your items through text
Collect your inventory with one of our specialists over the phone
Once we have assessed your inventory, we can calculate the rate to ship your belongings from Boston to Toronto. The cost will be dependent on the number of items you have. For example:
One-Bedroom Move from Boston to Toronto: $7000
Two-Bedroom Move from Boston to Toronto: $8100
Three-Bedroom Move from Boston to Toronto: $9000
Moving Process
At Born to Move, there's no job too big or too small; we can deliver anything from a single pallet of electronics to a five-bedroom house. Our movers from Boston to Toronto will handle your belongings with the utmost care. If you're moving furniture, we'll make sure that everything is wrapped and protected during transport, and we can even crate items for added safety. Finally, we'll secure everything inside the container to prevent any damage during transit.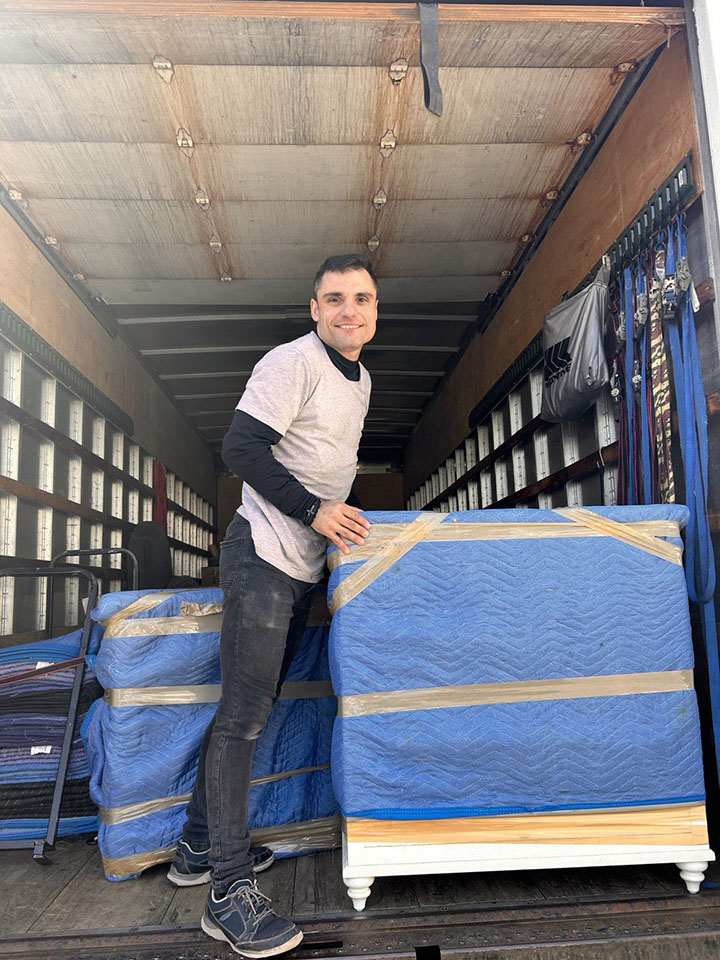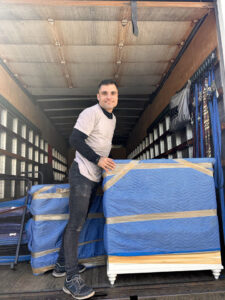 When choosing a Boston to Toronto moving company, you want to make sure your choice is well-organized and reliable. As a licensed moving company from Boston to Toronto, Born to Move adheres to all regulations and standards for moving internationally, giving you the confidence and peace of mind you need on your new adventure.
If you want the best of the best moving companies Boston to Toronto, contact Born to Move today to get started!
Movers from Boston to Toronto
Our Moving Company is fully licensed and insured!