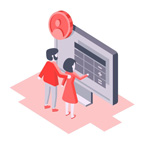 Online and On-site
Free Estimates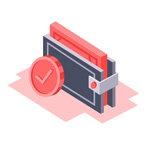 Affordable Rates
and Discounts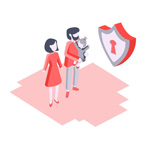 Fully Licensed
and Insured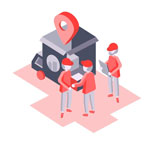 Professional Moving
Crew
New York City (NYC) and Los Angeles (LA) are cities highly recognized around the world. Both are considered centers of commerce, so many people from all over the country are moving to these two megacities. It's also no wonder that you'd see a lot of movers from NYC to LA or the other way around.
Considering the distance alone, we recommend getting professional movers to help you. For this, Born to Move will gladly give you all the assistance and support you may need.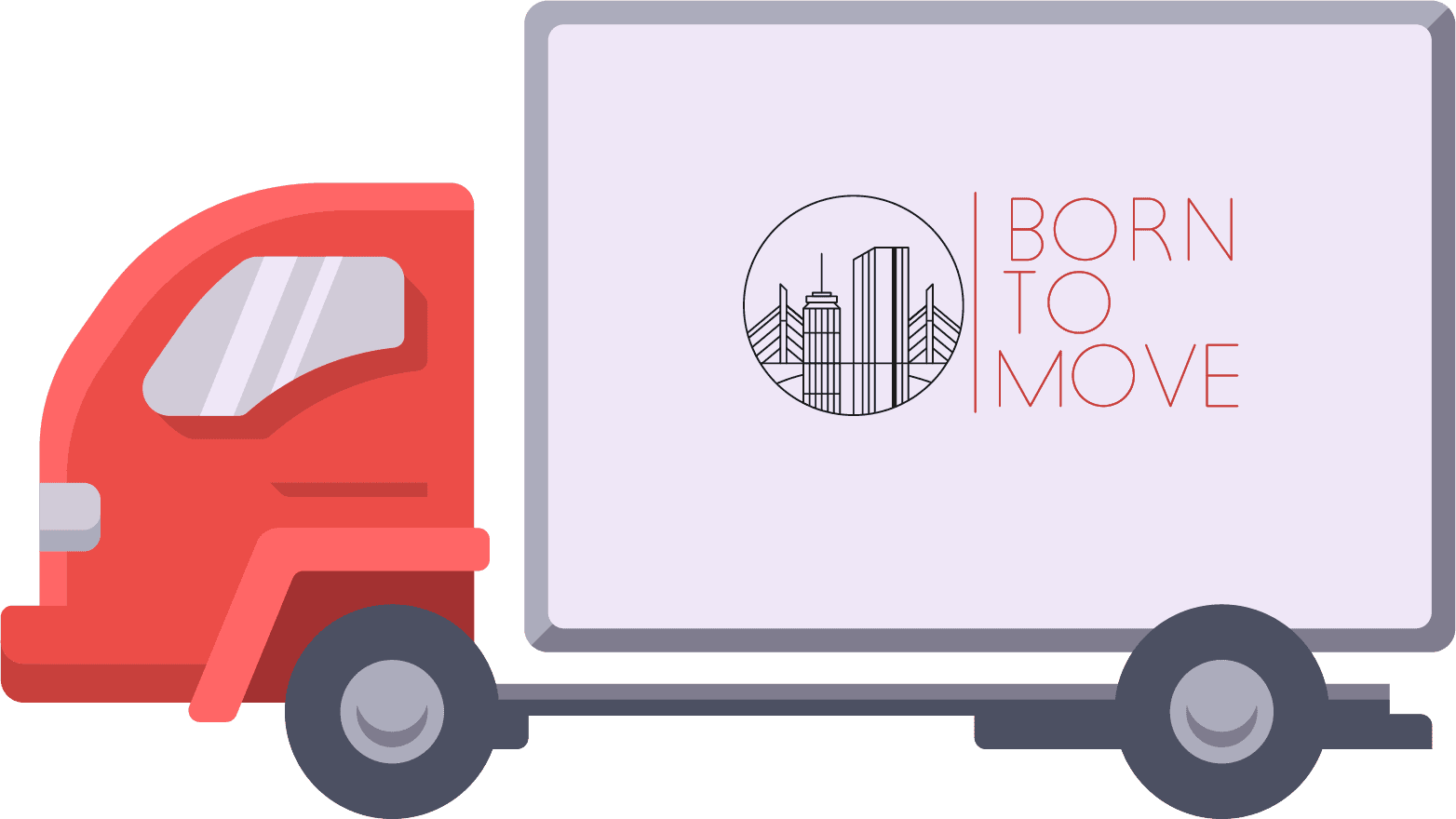 We can provide same-day moving service as well as the
local
or
long-distance
relocation.Please feel free to give us a call right now at 617-903-2609 to get the best same-day moving service possible.
Movers from New York to Los Angeles: Your Partner in a Smooth Relocation
With Born to Move company's professional moving services helping you on your way to New York City (NYC), you'd be able to better utilize your resources.
NYC Coast-to-Coast Moving Challenges Vanquished
Anyone who's ever moved knows just how challenging moving can be. DIY movers who tried to do it on their own recognized too late that there is specialized knowledge, skills, and equipment that only a professional moving company in Los Angeles and New York City, NY can handle. That's why they usually face issues like:
Miscalculating what materials, vehicles, and labor are most appropriate for your NYC to Los Angeles move.
Not knowing how to adjust your plans based on the changing conditions.
Working twice as hard for unsatisfactory results because you didn't take into account any equipment needed for getting to your New York City (NYC) apartment.
Relying on outdated information on Google in determining your plan on the road.
The odds of encountering these issues become even larger for movers to NYC from LA. That's why it's important to get a reliable moving company that can help safely transport your stuff to or from New York City. The cost of potential mistakes is just too high!
Long-Distance Moving from New York City (NYC) to Los Angeles
Moving from Los Angeles to New York City is no joke. The same goes for any coast-to-coast moving. If you're second-guessing yourself in planning the logistics of moving to or from New York City, our professional movers will be extremely valuable.
DIY movers sometimes feel that the information offered online is enough to safely transport their belongings to their NYC destination. But any respected moving company will tell you that each job is different, especially if it involves nearly 3,000 miles.
With our professional movers, you'd benefit from the years of moving experience, skills, and expertise they obtained by working with past clients. From keeping moving boxes safe from changing weather conditions to changing to a better route to New York City due to a sudden road closure, our team will be able to do it all!
Movers from NYC to LA Delivering Quickly
You don't have to wait weeks just for your things to get to your new place in Los Angeles or New York City (NYC). Our movers are determined to get your belongings to you as quickly as possible without compromising their safety while in transit. All you have to do is discover more about your new neighborhood while our moving team is on the way.
Our Los Angeles movers and the truck assigned for you are also available for tracking via GPS. That way, you don't have to halt all your plans while waiting for us to arrive in NYC as the total cost covers this service as well.
Moving Experts That Value Excellent Service
Our professional movers in Los Angeles and New York City aren't interested in simply doing the job. The Born to Move company believes that to consistently deliver excellent services, you have to truly value what you do.
Having been in the moving industry for a while, our movers are proud of the good and trusted name we've built. That's why, for every booking, our expert movers follow a meticulous process that reduces the odds that your things will get damaged on their way to New York City from Los Angeles (or the other way around):
Careful furniture disassembly
Meticulous furniture parts wrapping
Strategic loading of furniture and boxes in the moving truck
Systematic unloading for maximum efficiency
Furniture parts unwrapping and reassembly
Regardless of the services that you get with us, we'll never skimp on quality. If you have any concerns when our movers get to your Los Angeles location, please know that we'll do our best to address them appropriately.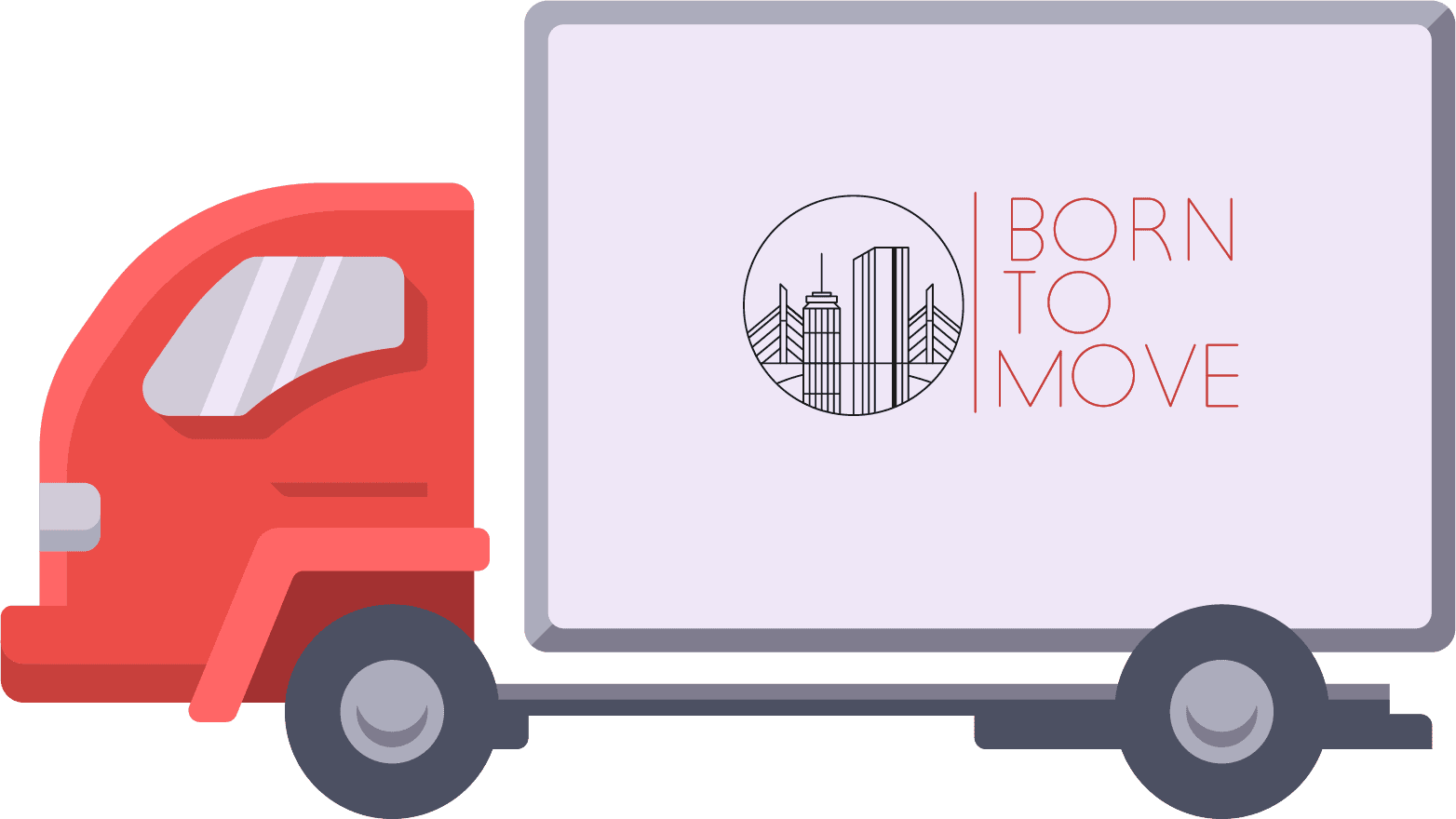 Does not matter for us how big or small the job is. We can still put you on our schedule.
Moving from New York to Los Angeles? Born to Move Has Your Back
Anything can happen on the way to Los Angeles from New York City (or the other way around). Our company is fully licensed and fully insured so you know your items are protected the moment they leave your NYC apartment. Born to Move wants to make your move as easy as possible. To do so, our moving team offers the following for your cross country move:
Affordable Price
At Born to Move, we always strive to keep our prices fair for everyone involved. We make sure our movers are well-compensated to continue to motivate them to do an excellent job while making sure rates are still affordable.
We understand that the cost is a huge concern when it comes to moving, so we try our best to eliminate all the guesswork in your price canvassing. Like with all long-distance moves, we also charge a fixed rate which already includes toll, gas, miles, movers, and other extra expenses.
Open Communication with Our Company
The key to any successful move is having a solid plan. As your moving partner, we do this by keeping communications open.
If this is your first time hiring a professional company, you may have a lot of questions. We'll make sure to answer all of them even before you book. Someone from our team may also reach out to you to get more information about your move. This is to guarantee that everything we bring on the day itself will be completely aligned with what you need.
Movers' Honesty
Before the move, our company will strive to ensure that your expectations and services are on the same page. Some movers may benefit from services that aren't covered by the basic fee. Should we believe you'd benefit from these, we'll let you know. The potential consequences of not doing so will be addressed as well.
Our goal is to have you work with accurate and complete information before you decide. One of the reasons our clients are so happy with us is that they were able to decide on their own that we're the best choice for them.
Movers from Los Angeles to New York City (NYC), NY Offer Additional Services for Your Relocation
Need additional moving assistance? Our movers are up to the challenge. In addition to our basic moving service, we also offer the following:
Moving and Storage. We'll transport your items to a temperature and humidity-controlled unit to prevent environment-caused damage.
Packing Services. We'll optimize the packing of all your belongings for truck storage. We can also provide the materials for a reasonable price.
Commercial Moving. Set up your office in New York City with our help. We'll meticulously handle sensitive equipment and pricey furniture as well.
These services may take additional time to do. So if you decide to get any of them, please let us know in advance so our movers can arrive at your Los Angeles location earlier.
Moving Cross Country? Book Our Professional Movers from New York to Los Angeles
With Born to Move, nothing is impossible. We'll use our expertise to take into account all factors needed to ensure that your transition to your new NYC home goes smoothly.
Considering the huge task involved here, we highly encourage booking as early as possible. The entire moving process will take a few days, and if others get the slots beforehand, we may not be able to accommodate further booking requests.
Therefore, once you're sure about your moving date, call us at (617) 903-2609. Let's take you to New York City, shall we?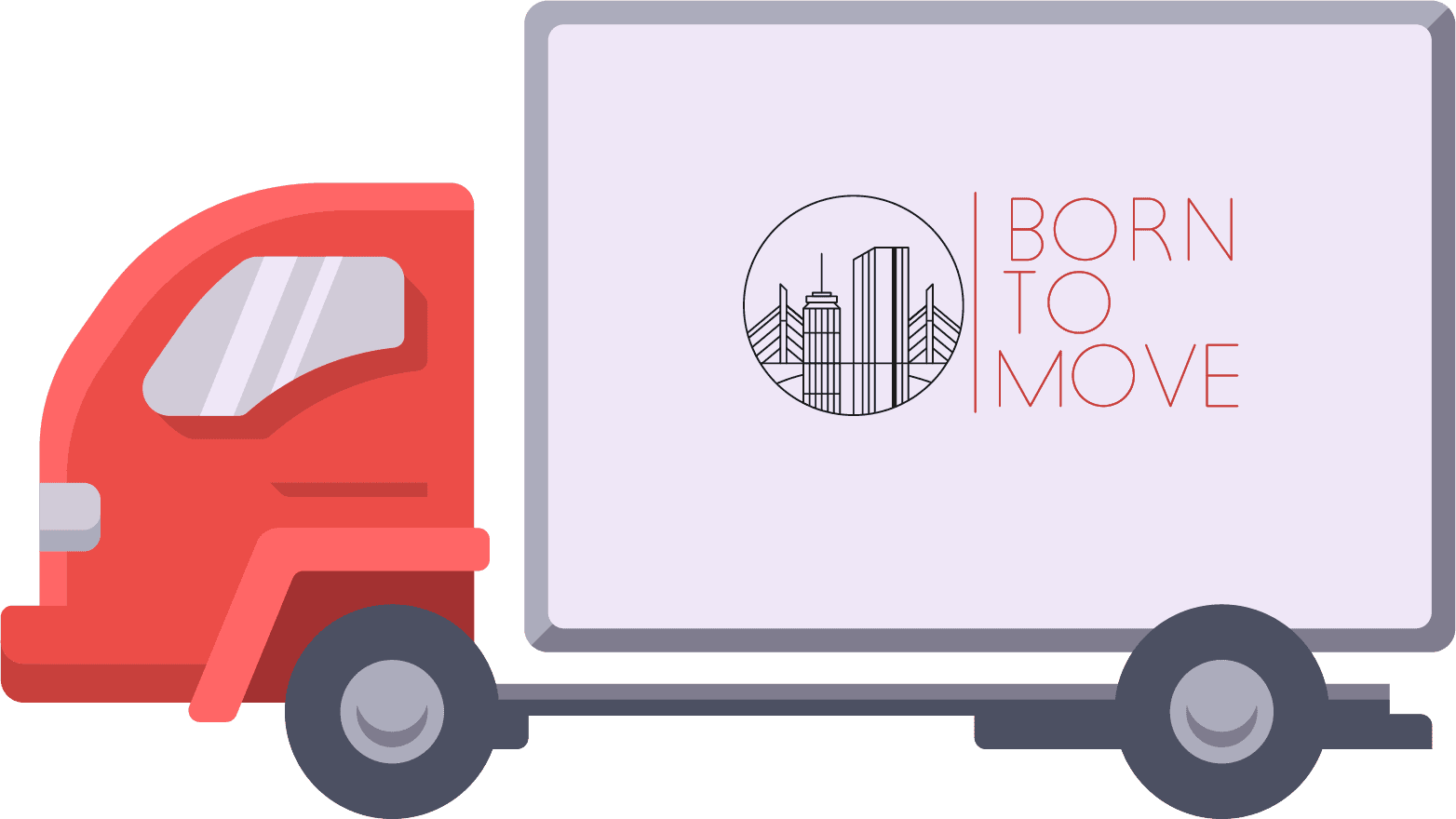 Our trucks can drive approximately 11 hours per day so you can calculate how far we can drive all this on such short notice.
Our hourly rates include all other charges:
Labor & Equipment
Floor Protection
Wrapped Furniture
Tolls
Taxes
No Additional Fees
Fuel Charge
Safe Delivery
Guaranteed Price
Movers from Los Angeles to New York
Our Moving Company is fully licensed and insured!