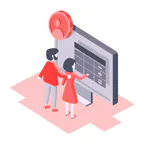 Online and On-site
Free Estimates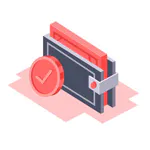 Affordable Rates
and Discounts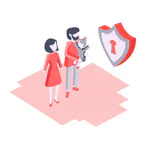 Fully Licensed
and Insured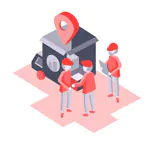 Professional Moving
Crew
Are you considering hiring movers in Nashua, NH? Here are a few tips on how Born To Move can help you understand how to find the best movers in Nashua: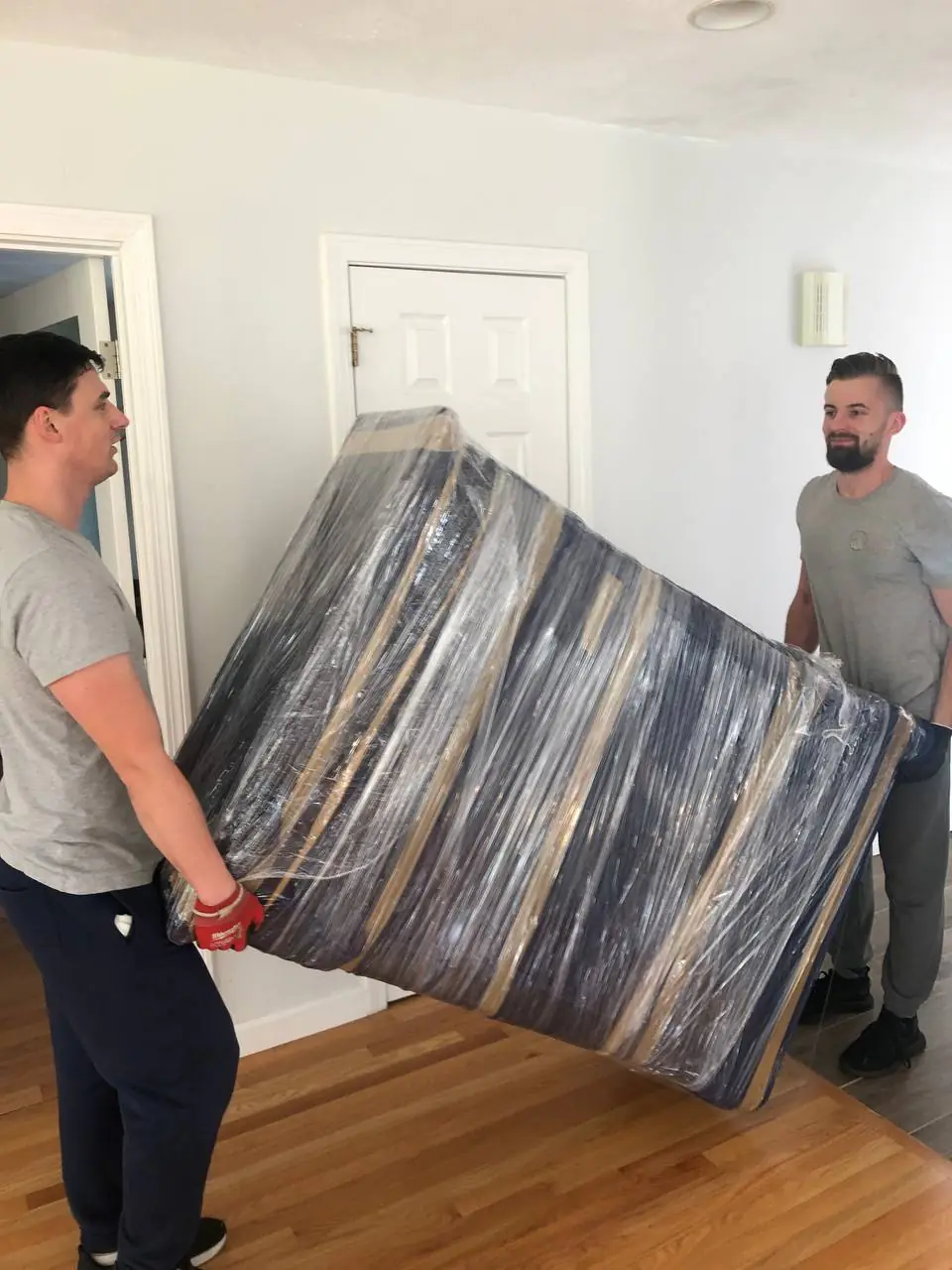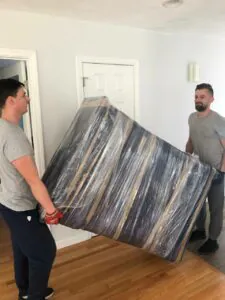 The first thing you have to do is check the reviews, ensure they are all good, and please check the newest reviews because it's essential. Check new reviews just because employees in such a hard job as moving tend to change, and crews operated a few years may differ from the current crews, so it's crucial to check news reviews.
The second thing is to check for the license and insurance information. All moving companies have to be licensed to operate in a state or out of the state of New Hampshire. If the company doesn't have a US DOT number, that is a red flag. Most moving companies must have insurance to get the license, so if they have a license, they definitely have insurance.
You can also check the number of reviews; the least has to be more than 50 to schedule good movers in Nashua. Otherwise, it might be some fake reviews that most customers fear. If you follow those parameters when looking for Nashua Movers, you can separate good moving companies in Nashua from bad moving companies.
How much do Nashua movers charge?
$140 per hour for two guys
$190 per hour for three movers
$240 per hour for three movers
For smaller moves, we sent two movers and a truck. This move includes a studio apartment, one bedroom apartment, small two-bedroom apartment. We can send two Movers. If you move into the bigger side, like a large two-bedroom or three-bedroom house with a small number of items, we can send three movers. We usually send four movers and a truck if you're moving a 3+ bedroom house.
What's included in our hourly rate?
We include labor, truck, dollies, bin boxes, labor, transportation, gas, tolls, fees, and insurance, which is included in our hourly charges.
Labor & Equipment
Floor Protection
Wrapped Furniture
Tolls
Taxes
No Additional Fees
Fuel Charge
Safe Delivery
Guaranteed Price
What's not included?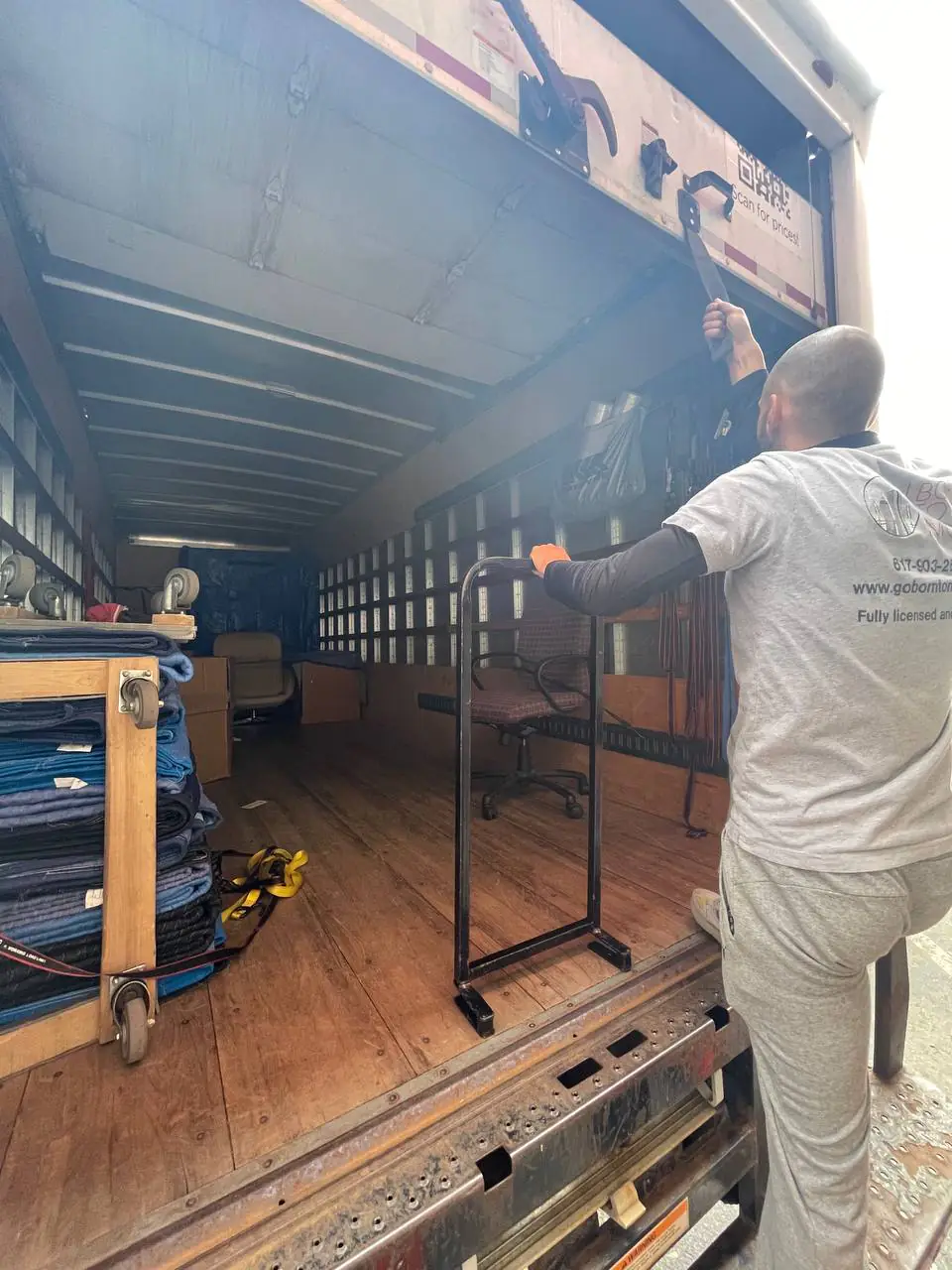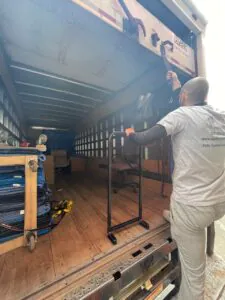 We do charge for packing materials, shrink wrap, tape, and mattress covers. It comes to approximately $40-50 for packing supplies from Nashua moving company.
How do we work?
After you submit the moving request on our website, our manager will call you within 15 to 30 minutes, so please pick up the phone. If you don't pick up the phone, we will send you a text message so you can give us a call back at any convenient time for you. Then we will need some basic information from you such as the list of items and the dates you're moving. We also need a specific timeframe to start your moving job. We also need the type of entrance you're moving from and to. Based on this information, we will provide you with a quote. The whole conversation about getting the quote from Nashua moving company will take about 5 to 10 minutes, so if you have 5 to 10 minutes, we can provide you with an exact moving estimate. For your convenience, based on the estimate, you can decide if you like it or not. If you do like it and you are ready to book a move, get in touch with us later or book a move right away.
When Movers show up, we will always protect your furniture from damage by wrapping it up with moving blankets. We will use tools to disassemble your bed and reassemble it back to the final destination. We will work as many hours as needed to move you into your new place officially. If you like how we operate, you can hire one of the best moving companies in Nashua. By checking reviews, ensure we are telling the truth and reach out to get a fair price of the moment, feel free to get in touch with us by calling 351-229-1170.
Nashua NH Movers
Our Moving Company is fully licensed and insured!