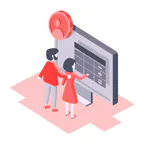 Online and On-site
Free Estimates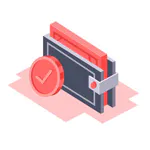 Affordable Rates
and Discounts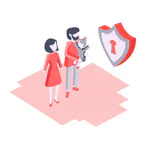 Fully Licensed
and Insured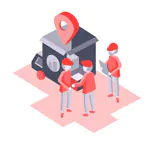 Professional Moving
Crew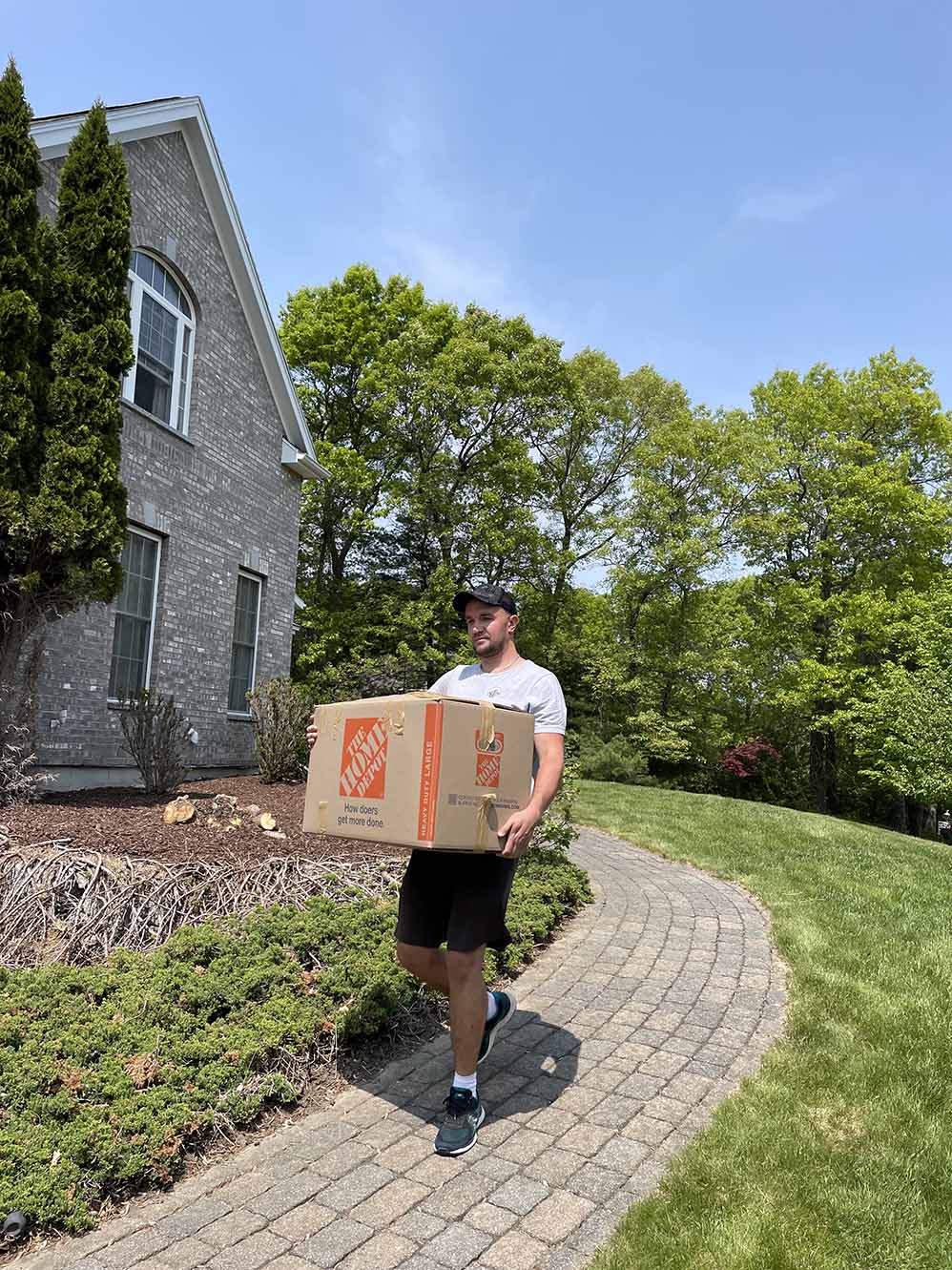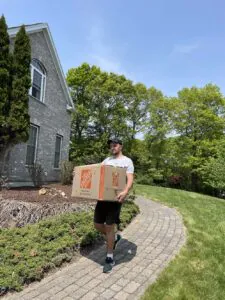 Leaving the busy city streets of New York behind and embracing the relaxed, beachy atmosphere of Sarasota, Florida can be an exhilarating change– and it's a change that many are making. With a vibrant local arts scene, a burgeoning food culture, and a plethora of outdoor recreation opportunities on the Gulf of Mexico, Sarasota has quickly become one of the most desirable places to live in the country. If you dream of gorgeous beaches, diverse entertainment options, zero income tax, and daily paradise, Born to Move is here to help. Since 2015, we have taken pride in our reputation for delivering exceptional long-distance moving services. With our comprehensive moving solutions, we handle every aspect of your move, leaving you free to savor the excitement of embarking on a new chapter of your life. Rest assured that our moving company NYC to FL will conduct your move with precision and efficiency, making your transition to your new home a seamless experience.
What to Expect from Movers NYC to FL
Born to Move makes the process of estimating your moving costs as easy and convenient as possible. For an initial quote, you can use the free automated calculator on our website to get an idea of how much the move from NYC to FL will cost. Once you contact us, the process is a piece of cake:
When you're ready, you'll need to create an inventory of all of your belongings; we always give our customers a flat rate for a long distance move if it's over 150 miles, so an inventory is necessary to get an accurate estimate. This can be done in a few ways, depending on what works best for you. You can:

Collect your inventory over the phone with one of our specialists.
Send us an email with a list of items ([email protected]).
Send us pictures of your items through text.
FaceTime to show us your inventory in real-time.
Once you register on our website, you can access the inventory section to upload and select your inventory.
Our flat rate covers everything for your move, from the cost of the truck and movers from NYC to Sarasota to all necessary supplies, gas, tolls, and insurance. For example:

One-Bedroom Move from NYC to Sarasota: $___________
Two-Bedroom Move from NYC to Sarasota: $___________
Three-Bedroom Move from NYC to Sarasota: $___________
There is no initial deposit, but if it turns out that there are a lot more items than your inventory suggests, there will be an extra charge for those items. We believe in transparent pricing, and our team is committed to being upfront about any fees; we won't hit you with a surprise bill!
24 hours before moving day, we'll send you an email with an estimated arrival time, usually around 9 AM or 1-3 PM. On moving day, we'll call you 20 minutes before we arrive to let you know we're on our way.
Our experienced NYC to FL movers will arrive at your residence and take every precaution to protect your belongings. We disassemble beds and bed frames, securely wrap furniture with moving blankets, padding, and shrinkwrap, and take the time to strategically place boxes and heavier items in the truck, strapping them down to prevent any shifting during transit.
Once everything is safely loaded into the truck we'll collect 50% of the payment and drive to Sarasota, FL via I-95 S. Sarasota is 1,184 miles from NYC, and the drive will take multiple days. We provide two drivers who can alternate shifts, and we make an overnight stop along the way to start refreshed and ready the next morning.
When we arrive at your new home in Florida, we will begin unloading your belongings and reassembling your furniture with great care. We'll work closely with you to place everything exactly where you want it, ensuring that your new space feels like home from day one.
Once we finish the job, we will tidy up the space and sign the necessary paperwork to confirm the move's completion. We'll collect the remaining 50% of the payment and provide you with a receipt.
Our crew will then head back to NYC from FL, and your move will be complete!
Moving from NYC to FL is a long journey, spanning down the East Coast through multiple states. When choosing New York to FL movers, you want to be sure the company is well-organized and reliable. Born to Move is a licensed interstate NYC to FL moving company, adhering to all regulations and standards for moving between states. We also maintain and service our fleet of trucks on a monthly basis, giving you the confidence and peace of mind you need during your move.
With Born to Move, you can relax knowing you're receiving the best of the best moving companies NYC to FL. We hold ourselves to the highest standards and take great pride in exceeding our clients' expectations. Don't just take our word for it – check out our reviews from satisfied customers who have praised our professionalism, attention to detail, and personalized approach. We believe that our success is measured by your satisfaction! If you're searching for moving companies from NYC to FL, look no further than our experienced team.
Ready to move to paradise? Contact Born to Move to get a Free Estimate!
Our hourly rates include all other charges:
Labor & Equipment
Floor Protection
Wrapped Furniture
Tolls
Taxes
No Additional Fees
Fuel Charge
Safe Delivery
Guaranteed Price
New York City to Sarasota Movers
Our Moving Company is fully licensed and insured!