Moving Size
Movers and Trucks
Rate
approximate time
to complete
approximate
estimate
studio or less
2 guys and 1 truck
$140/hr
3 hours
$420
small 1 bedroom
2 guys and 1 truck
$140/hr
3 - 4 hours
$420 - $560
large 1 bedroom
2 guys and 1 truck
$140/hr
3 - 5 hours
$420 - $700
small 2 bedroom
2 guys and 1 truck
$140/hr
3 - 5 hours
$420 - $700
large 2 bedroom
3 guys and 1 truck
$190/hr
4 - 6 hours
$760 - $1140
3 bedroom apt
3 guys and 1 truck
$190/hr
5 - 7 hours
$950 - $1330
2 bedroom townhouse/house
3 guys and 1 truck
$190/hr
5 - 7 hours
$950 - $1330
3 bedroom townhouse/house
4 guys and 1 truck
$240/hr
6 - 8 hours
$1440 - $1920
4 bedroom townhouse/house
4 guys and 1 truck
$240/hr
7 - 10 hours
$1680 - $2400
5+ bedroom townhouse/house
5 guys and 2 truck
$340/hr
up to 12 hours
up to $4080
*all estimates in the table are based on our experiece and may not always be relevant to your particular move, an accurate estimate can be provided by our managers only
**hourly rates in the table may vary depending on the time of season
Hourly Rate
2 MOVERS & TRUCK
$140/ hr
INCLUDED
Expedited delivery
2 professional movers
Insurance
Dedicated clean truck
Gas,tolls,miles,taxes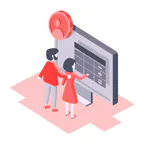 Online and On-site
Free Estimates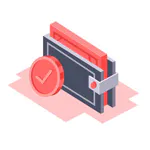 Affordable Rates
and Discounts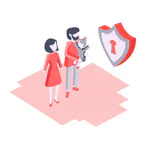 Fully Licensed
and Insured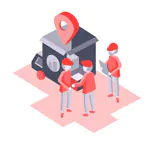 Professional Moving
Crew
Welcome to Northborough, Massachusetts, a charming town that seamlessly blends small-town charm with the convenience of modern living. With a population of approximately 15,000, Northborough offers a close-knit community atmosphere where neighbors become friends and newcomers feel right at home. Nestled in the heart of Worcester County, this picturesque town boasts an array of benefits for those considering a move. From its idyllic New England landscapes and peaceful neighborhoods to its top-notch schools and excellent quality of life, Northborough presents an irresistible destination for families, professionals, and individuals seeking a serene yet vibrant place to call home. In this article, we'll explore the smooth moving process to Northborough, as well as highlight a few of the town's unique attractions, ensuring your transition to this wonderful community is a seamless and delightful experience.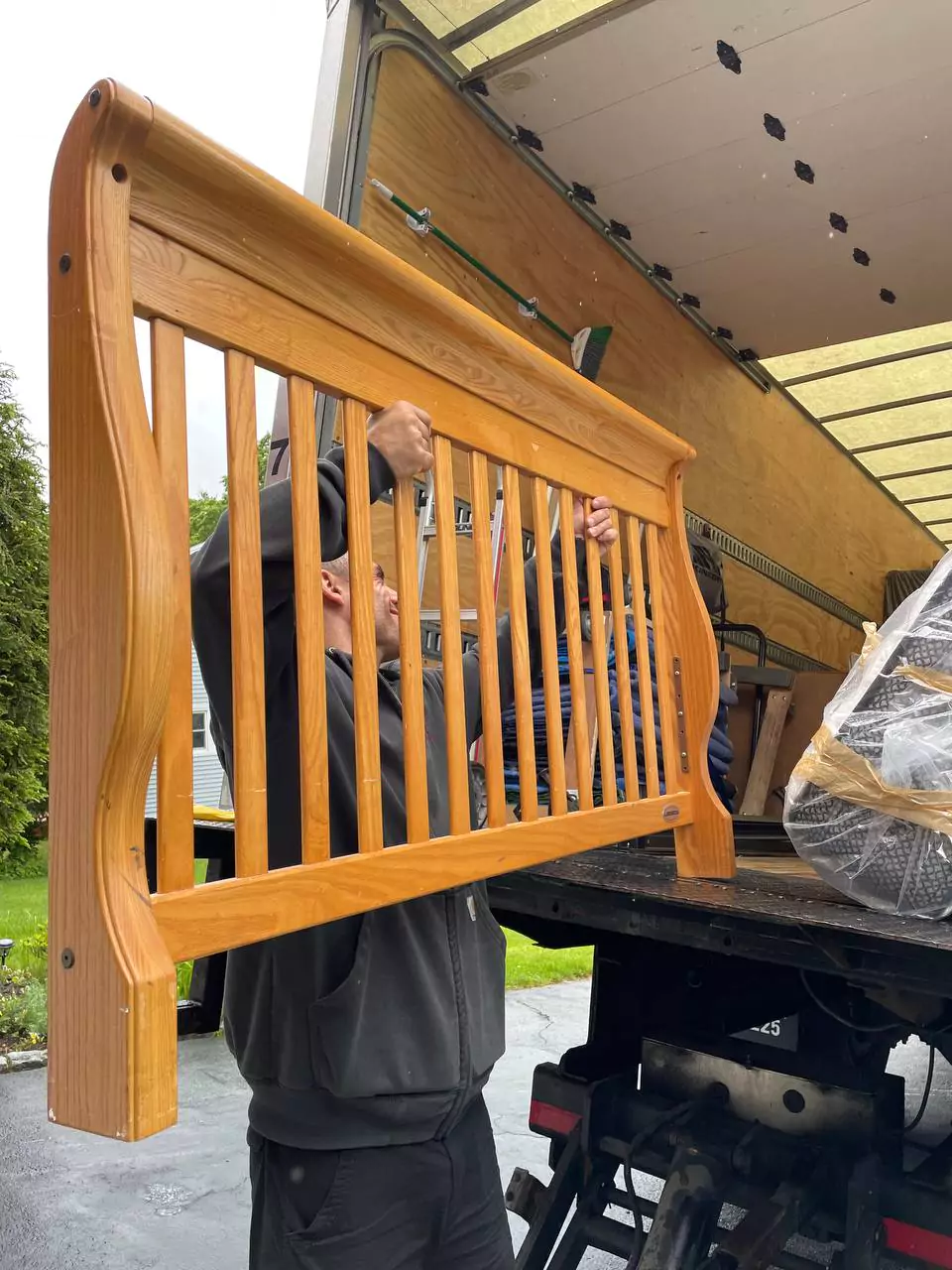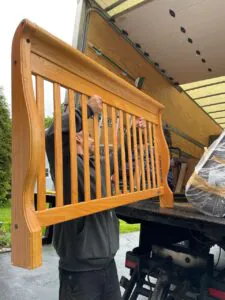 Why Choose Us
Born to Move is the epitome of professionalism and expertise when it comes to moving services. Since 2016, we have been earning rave reviews from our satisfied clients, thanks to our unwavering commitment to exceptional service. Our highly trained professionals take pride in going above and beyond to ensure a seamless moving experience. With our meticulous attention to detail and our focus on your needs, you can trust us to handle your move with the utmost care and proficiency!
Licensed and Insured Movers Northborough
Handling a move by yourself can easily turn into a complex and overwhelming task, especially when confronted with unexpected details and challenges. This is exactly why relying on a licensed and insured moving company in Northborough like Born to Move is the right choice. With our strict adherence to industry standards and regulations, you can be certain that your possessions will be treated with care and professionalism, ensuring a smooth and hassle-free moving experience.
How We Work
Whether you're moving just down the street or across town, the process can feel overwhelming with numerous tasks to manage. Born to Move is here to provide you with peace of mind. Our meticulous and efficient process ensures a seamless experience, allowing you to relax while we take care of all your moving needs:
24 hours before moving day, we'll send you an email with an estimated arrival time, usually around 9 AM or 1-3 PM. On moving day, we'll call you 30 minutes before we arrive to let you know we're on our way.
Our experienced and well-trained Northborough movers will arrive at your residence and take every precaution to protect your belongings, from the smallest keepsakes to the largest furniture. We disassemble beds and bed frames, protect mattresses with mattress bags, securely wrap furniture with moving blankets, padding, and shrinkwrap, and take the time to strategically place boxes and heavier items in the truck, strapping them down to prevent any shifting during transit.
Once everything is safely loaded into the truck, we'll drive to your destination.
When we arrive at your new home, our team will begin unloading your belongings and reassembling your furniture with great care. We'll work closely with you to place everything exactly where you want it, ensuring that your new space feels like home from day one. At your request, we will also utilize floor runners to protect your carpet or hardwood.
After we finish the job, we will tidy up the space and collect payment, signing the necessary paperwork to confirm the move's completion. We offer multiple payment options including check, credit/debit, or cash.
Congratulations! Your move will be complete!
What Services We Provide: Local, Long Distance, and Piano Movers
Born to Move is dedicated to meeting your moving needs, whether it's a local move within the scenic town of Northborough or a long-distance journey to a new state. Our team of professionals specializes in delivering personalized moving services that are tailored specifically to you. If you're moving locally within Northborough, we'll ensure a smooth transition to your new home with meticulous coordination and exceptional service. For long-distance moves, we pay careful attention to detail, ensuring a seamless and efficient process. Moreover, we offer specialized piano moving services, handling your beloved instrument with the utmost care. Trust Born to Move for all your moving requirements and experience a stress-free move!
How Much Does it Cost to Move Locally?
At Born to Move, we understand that local moves come in all shapes and sizes, which is why we've adopted an hourly billing system. This flexible approach allows you to tailor the moving services to your specific needs, ensuring you only pay for the time required. Should you require extra assistance, we can provide additional movers to streamline the process.
Starting at $140 per hour for two movers
$190 for three movers
and $240 for four movers, our comprehensive hourly rate encompasses everything from the moving truck and fuel to packing supplies and tools
Count on us for transparent pricing, leaving no room for surprise bills or fees!
Celebrate the start of your new chapter in Northborough, MA, by entrusting your move to our experienced team. Whether you're relocating within the town or coming from afar, Born to Move is here to make your transition as smooth as possible.
Our hourly rates include all other charges:
Labor & Equipment
Floor Protection
Wrapped Furniture
Tolls
Taxes
No Additional Fees
Fuel Charge
Safe Delivery
Guaranteed Price
Northborough Movers
Our Moving Company is fully licensed and insured!