Moving Size
Movers and Trucks
Rate
approximate time
to complete
approximate
estimate
studio or less
2 guys and 1 truck
$140/hr
3 hours
$420
small 1 bedroom
2 guys and 1 truck
$140/hr
3 - 4 hours
$420 - $560
large 1 bedroom
2 guys and 1 truck
$140/hr
3 - 5 hours
$420 - $700
small 2 bedroom
2 guys and 1 truck
$140/hr
3 - 5 hours
$420 - $700
large 2 bedroom
3 guys and 1 truck
$190/hr
4 - 6 hours
$760 - $1140
3 bedroom apt
3 guys and 1 truck
$190/hr
5 - 7 hours
$950 - $1330
2 bedroom townhouse/house
3 guys and 1 truck
$190/hr
5 - 7 hours
$950 - $1330
3 bedroom townhouse/house
4 guys and 1 truck
$240/hr
6 - 8 hours
$1440 - $1920
4 bedroom townhouse/house
4 guys and 1 truck
$240/hr
7 - 10 hours
$1680 - $2400
5+ bedroom townhouse/house
5 guys and 2 truck
$340/hr
up to 12 hours
up to $4080
*all estimates in the table are based on our experiece and may not always be relevant to your particular move, an accurate estimate can be provided by our managers only
**hourly rates in the table may vary depending on the time of season
Hourly Rate
2 MOVERS & TRUCK
$140/ hr
INCLUDED
Expedited delivery
2 professional movers
Insurance
Dedicated clean truck
Gas,tolls,miles,taxes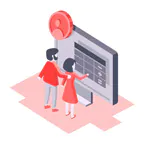 Online and On-site
Free Estimates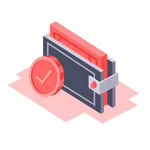 Affordable Rates
and Discounts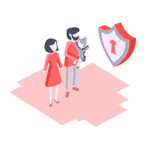 Fully Licensed
and Insured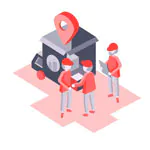 Professional Moving
Crew
Many Reasons to Hire a Professional Moving Company in Peabody?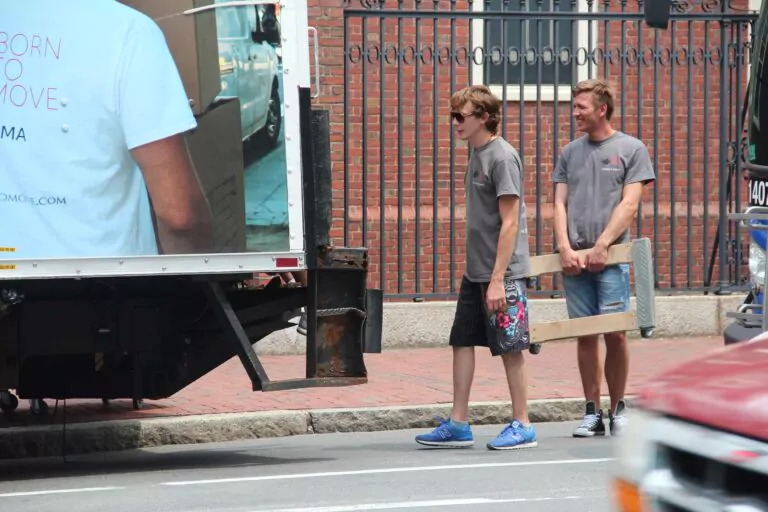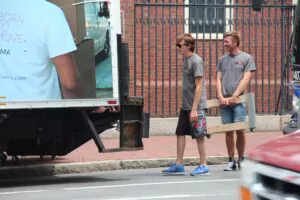 There's a lot more to moving than just loading up the moving truck with furniture and boxes. Finding a dependable and professional moving crew is only one part of the puzzle; a smooth relocation also requires careful preparation and coordination. Getting ready to move can be an exciting time in your life. There are many reasons to hire a full-service moving company to help you along the way. Our fully licensed and insured moving provider alongside our best movers in Peabody can help you with every step of the moving process, from planning and packing to unpacking and arranging furniture.
Why do we need a professional moving crew?
One of the major benefits of hiring a skilled team of moving experts is the opportunity to get all the things done meticulously and within the specified time frame. Our Born to Move moving company specializes in maintaining relocations of any complexity, including a local moving within the Massachusetts area. But why do you need to hire proficient Peabody MA movers in the first place?
All stress is minimized. Moving needs you to make a large number of decisions, many of which can be quite time-consuming. In addition to this, moving can take a significant toll on both your body and your mind. If you engage a professional team of movers near me in Peabody MA to help you move, they will already have the plan to deal with any turmoil that may arise during the process. The skilled and knowledgeable movers will ensure that your move goes off without a hitch from the moment the first box is loaded until the final item is positioned in its new location.
Movers can save you time. Movers in Peabody MA arrive as a group, bringing the experience necessary to move you efficiently from one door and we trying to meet an estimate that you are received. Plus, they will be able to get your couch through that narrow doorway much more quickly than you would be able to!
Peabody Movers will save you time.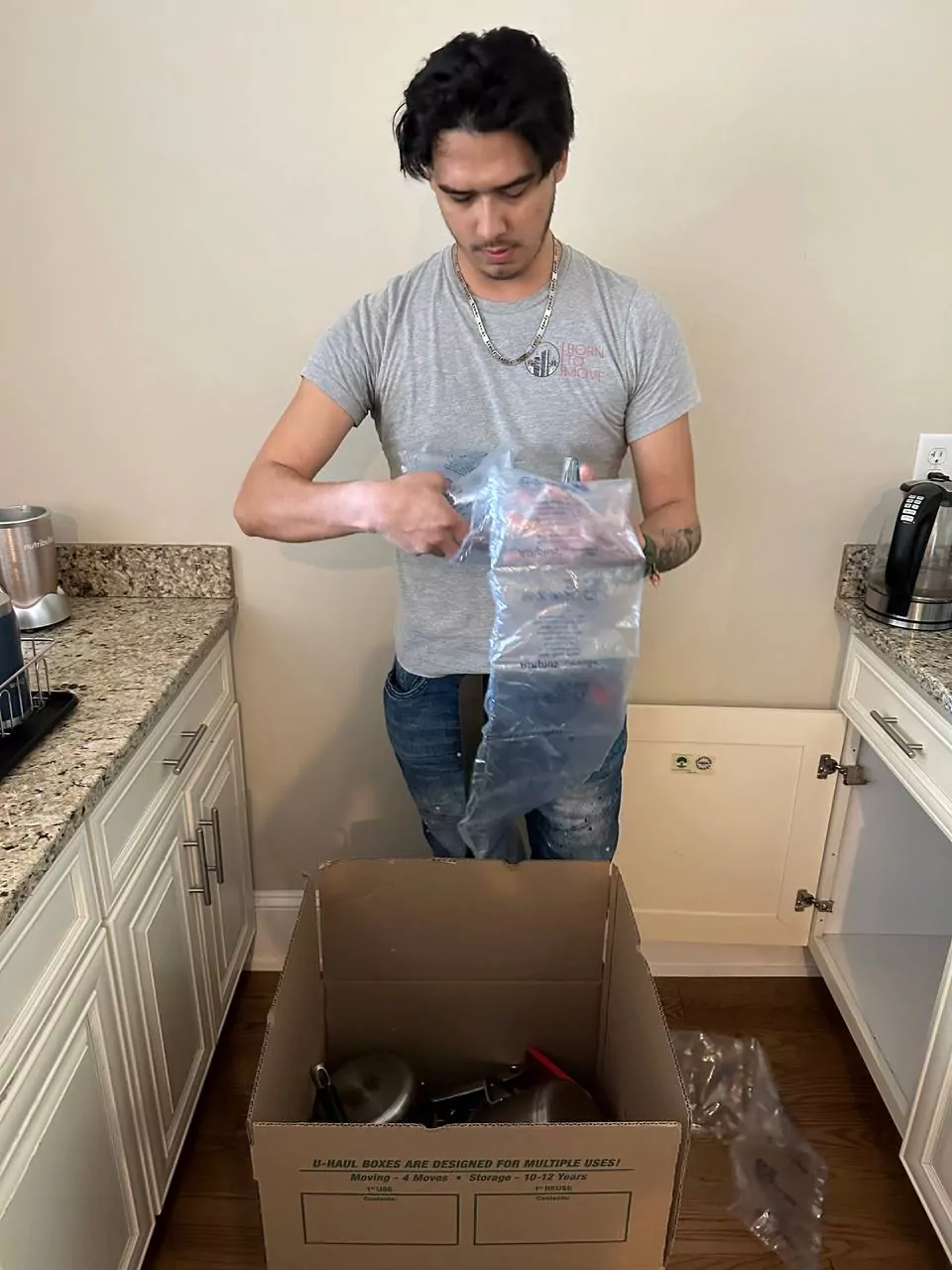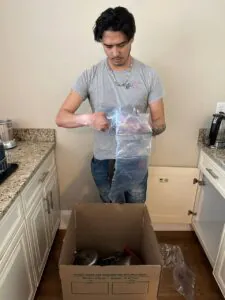 Customers can focus on other important tasks. Because there are so many items on your moving to-do list, it may be difficult for you to focus on the duties that need to be completed on a day-to-day basis. Because of this, when you call on the services of our Born to Move moving company, the professional moving crew operating at our company will be able to guide you through the entirety of the moving process and answer all of your questions on the way. This will free up vital time for you to do the daily tasks associated with your job. Are you making preparations to relocate your business? One more compelling argument in favor of working with a locally-based moving company that provides a full range of relocation services: it will allow you to quickly settle into your new position and get up to speed.
Reliable packing services for you. When we talk about stress, one way to experience it is to wrap and pack each and every object in your home. This will leave one wondering where to begin. Our Born to Move movers employed at our professional moving service in Peabody offer complete service packages that include options for packing and unpacking, and they carry all of the essential packing materials with them when they come to pack your belongings.
Hourly rates and much more?
Affordable hourly rate. Remember that it is always more inexpensive to hire a team of skilled movers rather than maintain the entire process on your own. Our movers are charged hourly for local moves, starting at $140 for two relocation experts, and $190 for three movers working in a team.
Inner peace. When you hire an insured moving company, you may have peace of mind knowing that our company adheres to high standards of quality and customer service and that these standards are expected to be met. After all, it is the job of our prominent movers in Peabody to ensure that the moving process is as stress-free as possible for all our clients, and our movers take this responsibility very seriously.
Get in touch with Born to Move moving company to book your move
Feel free to contact our movers in Peabody directly to receive a free quote on your local move and request the moving services.
We will provide you with a free no obligation quote for your move and you will be satisfied by hiring our local movers in Peabody Massachusetts.
Peabody Movers
Our Moving Company is fully licensed and insured!