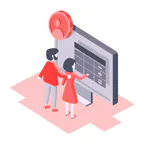 Online and On-site
Free Estimates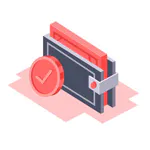 Affordable Rates
and Discounts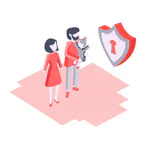 Fully Licensed
and Insured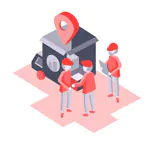 Professional Moving
Crew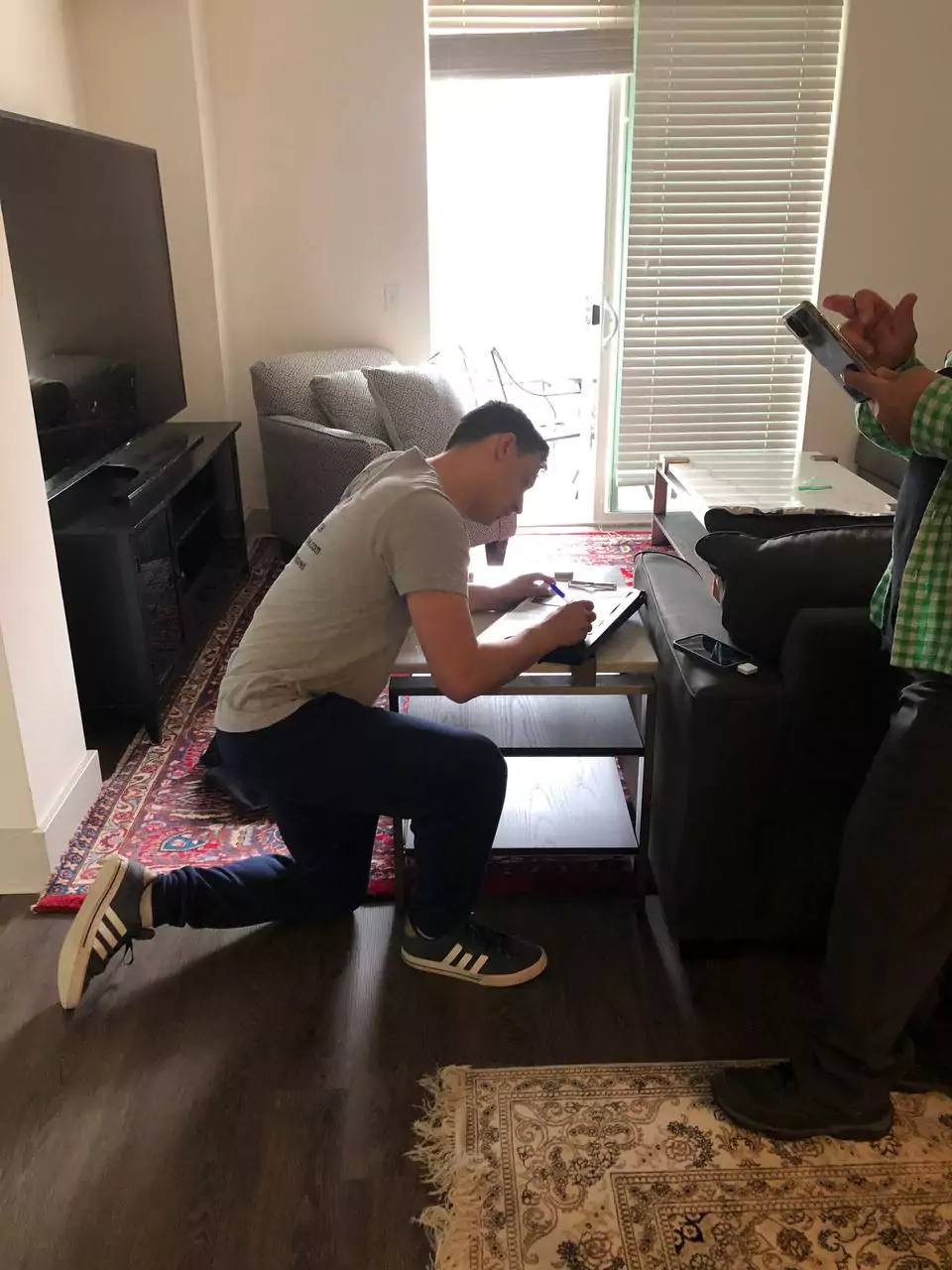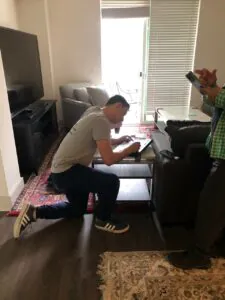 Philly is a great historical place compared to Boston, which is one of the oldest cities in the nation. If you are considering moving from Philadelphia to Boston and don't know where to start, we can tell you exactly how you can move your stuff from Philly to Beantown.
Boston is famous for the Boston Marathon, the freedom trail, and the heart of the American Revolution.
There's so much you can explore when moving to Boston. There are a lot of iconic places in Boston that you can explore, such as the public garden, New England Aquarium, Isabella Stewart Gardner Museum, and lots of marketplaces and monuments.
Weather
Boston weather is similar to Philadelphia weather, but there's a huge difference because in Boston, in the winter, we get lots of snow storms. Philadelphia is always sunny, but not during the winter. And overall the weather is about the same. It's hard in the winter, and it gets even colder here in Boston during spring because it's still cold in March.
Skiing opportunities
If you a big fan of skiing, you might consider moving from Philadelphia to Boston because located close to the White Mountain. Boston has a lot of special places for skiing and snowboarding. There's a mountain each Wachusetts, which is only 45 minutes away from Boston. They are located within a drivable distance from Boston, and this is also a great benefit if you know how to ski or snowboard because, during the winter, you will always entertain yourself by doing weekend trips to the mountains.
What's the best time to move from Philadelphia to Boston?
In our experience, the weather is almost the same in both feeling Boston, so pretty much there's no difference when you can move from Philadelphia to Boston because it's gonna be almost the same weather. However, there is a difference in the price if you move in the summertime. The price would be cheaper if you decided to move during the winter time so you might as well consider the option of moving during the winter time.
How to move just a few boxes from Philadelphia to Boston?
If you only have 2 to 5 boxes and you don't know how to get them in Boston cheap and on time, there are a few options for how you can do this. You can actually use a UPS or FedEx to move several boxes from Philadelphia to Boston. Another moving option is calling a local moving company that does interstate moves from Philadelphia to Boston. Ask them if they can do a piggyback ride for you for the five boxes; they may charge you three to $500, but at least you can get your stuff there within 2 to 3 days, and you can be certain there's nothing will be lost or damaged during moving from Philadelphia to Boston.
Moving process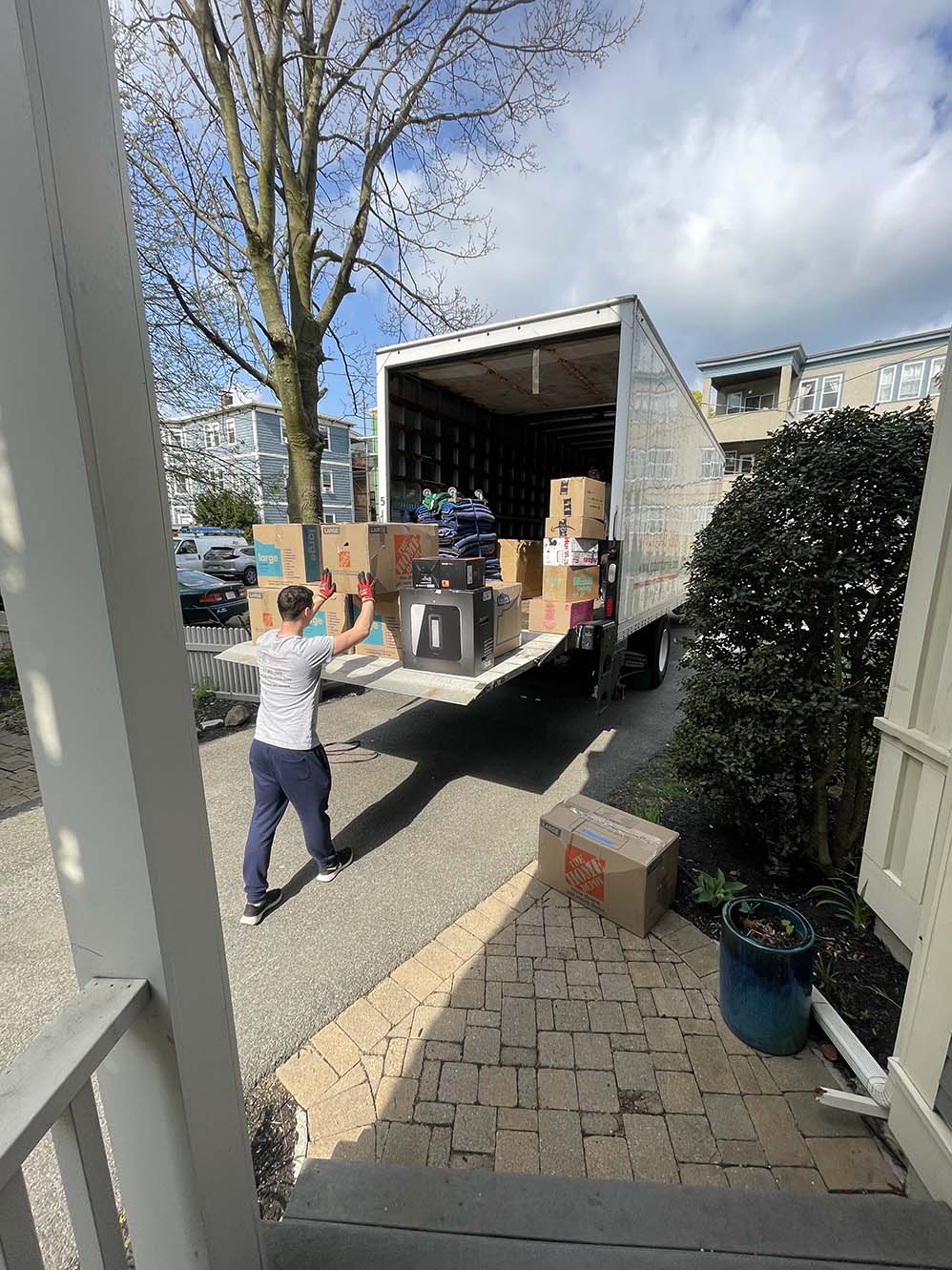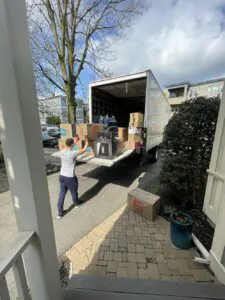 Before moving from Philadelphia to Boston, you have to figure out how to get your belongings as well as yourself there. You can fly from Philadelphia to Boston, but what about the belongings? How can you get them here? Moving is always stressful, especially when you move out of state. That's why we provide next-day moving service from Philadelphia to Boston. If you decided that you needed such a quick turnaround and you need movers from Philadelphia to Boston right away, we are definitely able to help you. Most people consider a moving company from Philadelphia to Boston, but not all people realize how much does it cost? We are just trying to be super upfront with you.
Moving a one-bedroom apartment from Philadelphia to Boston will cost our customers on average $2600.
2 bedroom apartment move will most likely be close to $3000.
If you are moving from Philly to Boston three bedroom+, please feel free to call us for your free estimate at 617-903-2609, and we will be able to help you regardless of the size of the move.
Moving from Philadelphia to Boston
Our Moving Company is fully licensed and insured!