Moving Size
Movers and Trucks
Rate
approximate time
to complete
approximate
estimate
studio or less
2 guys and 1 truck
$140/hr
3 hours
$420
small 1 bedroom
2 guys and 1 truck
$140/hr
3 - 4 hours
$420 - $560
large 1 bedroom
2 guys and 1 truck
$140/hr
3 - 5 hours
$420 - $700
small 2 bedroom
2 guys and 1 truck
$140/hr
3 - 5 hours
$420 - $700
large 2 bedroom
3 guys and 1 truck
$190/hr
4 - 6 hours
$760 - $1140
3 bedroom apt
3 guys and 1 truck
$190/hr
5 - 7 hours
$950 - $1330
2 bedroom townhouse/house
3 guys and 1 truck
$190/hr
5 - 7 hours
$950 - $1330
3 bedroom townhouse/house
4 guys and 1 truck
$240/hr
6 - 8 hours
$1440 - $1920
4 bedroom townhouse/house
4 guys and 1 truck
$240/hr
7 - 10 hours
$1680 - $2400
5+ bedroom townhouse/house
5 guys and 2 truck
$340/hr
up to 12 hours
up to $4080
*all estimates in the table are based on our experiece and may not always be relevant to your particular move, an accurate estimate can be provided by our managers only
**hourly rates in the table may vary depending on the time of season
Hourly Rate
2 MOVERS & TRUCK
$140/ hr
INCLUDED
Expedited delivery
2 professional movers
Insurance
Dedicated clean truck
Gas,tolls,miles,taxes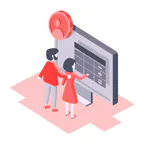 Online and On-site
Free Estimates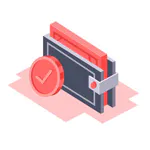 Affordable Rates
and Discounts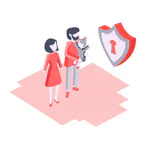 Fully Licensed
and Insured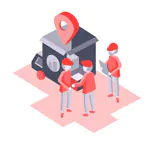 Professional Moving
Crew
Looking for movers?
Planning a move within the Swampscott area? Consider hiring our locally-based moving company to manage your move. Our Born to Move moving company has been in the industry for so many years that our team of efficient movers developed our unbeatable moving technic. Our moving company with its best and most skilled movers offers great deals for our most demanding customers.
Put your moving in the hands of our trained professionals and experienced Swampscott movers if you want to minimize of stress caused by the preparation for the moving process.
Why hire our prominent Swampscott movers?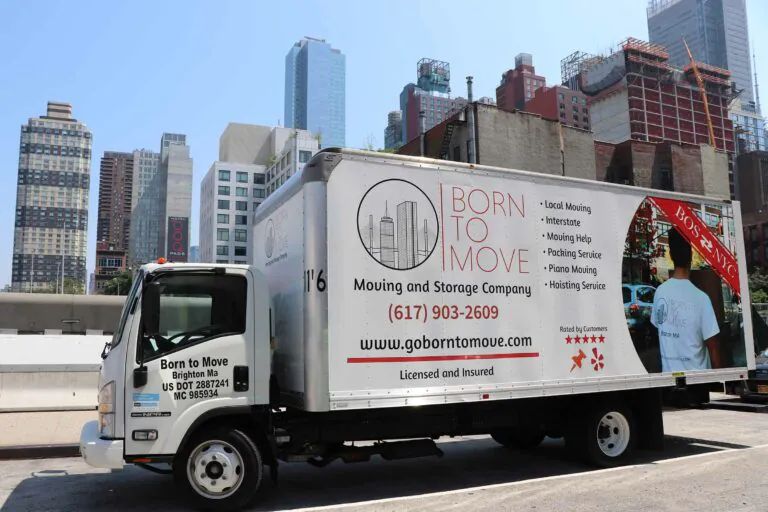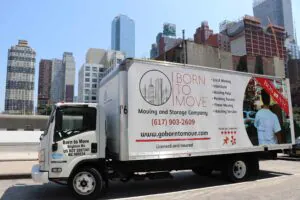 Moving from one location to another is not only a time-consuming task but its required a lot of preparation. If you are going to be moving in the near future, and you need to decide whether or not you are going to hire a Swampscott moving company you can count on us.
Instead of handling everything on your own, you can hire our Born to Move moving company to ensure that the moving process will go smoothly. Working with one of the best movers in Swampscott MA can be beneficial for you, regardless of whether or not you are moving locally or interstate. If you have any questions, the following is a list of the advantages you will gain once you have hired our proficient movers:
It ends up being more cost-effective. Relocating on your own can end up being more expensive than hiring our full-service moving company. When compared to moving with the help of a safe and insured professional moving crew. Local moving on your own costs more in terms of time, not to mention the amount of energy and effort required. For instance, if you decide to move everything yourself instead of hiring movers, you will need to buy packing supplies and make sure that you will have enough time and energy to finish everything before moving day. In addition, loading and unloading your items requires a significant time and energy plus help of your friends. When you hire our skilled and experienced Swampscott movers, one of the advantages is that they have everything you need, including packing materials, a team of professional movers who can pack and move your belongings on time, and a moving truck.
Any injuries are avoided. Moving is stressful and the last thing anyone wants to deal with is an injury. To protect yourself from the risk of getting hurt while moving bulky items like heavy boxes or large pieces of furniture, it is always a good idea to get in touch with a team of proficient movers. Our experienced fully licensed and insured moving company has the necessary equipment to transport your belongings without injuries.
We will save you time. From packing your things to reorganizing your stuff, the process may take a lot of time. If time is money for you and you can't afford any delays or inconvenience throughout the moving process, you should let professional movers do the job for you. Hiring a Swampscott mover allows you to relocate without going crazy and saves you a lot of time.
The price policy at Born to Move moving company
As stated above, the professional moving crew operating at our professional moving service in Swampscott MA packs and unpacks your valuable possessions, disassembles and reassembles large pieces of furniture, and loads all the things scheduled for the move in the truck of the right dimensions. For any local moves within any particular state, we hire a group of moving experts that are charged hourly, starting at $140 for two movers, and $190 for three movers operating in a team and performing all the moving tasks simultaneously.
Excellent Swampscott Movers
Our Moving Company is fully licensed and insured!