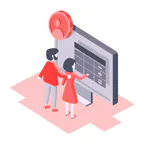 Online and On-site
Free Estimates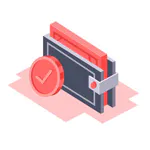 Affordable Rates
and Discounts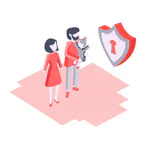 Fully Licensed
and Insured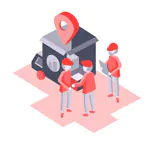 Professional Moving
Crew
About Boston
Boston is one of the oldest cities in America. It's the heart of the American Revolution. There is so much history in this town, and famous places such as family parks, freedom trails, and the USS Constitution are proudly located in Boston. Boston is probably one of the most European towns in the nation, so no wonder why people are considering moving from Washington DC to Boston.
What's the difference between living in Washington, DC, compared to Boston?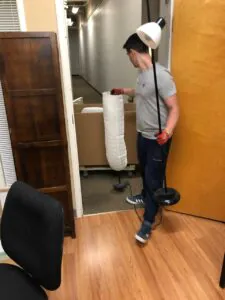 Boston has such a great history, not only American history but also a marathon that people run every year. Lots of people enjoy it and watch Boston Marathon every year. It's happening every year on April 17 for over 100 years, so if you are a fan and would like to see this in person, there's another good reason to move from DC to Boston.
Boston is one of the most walkable cities in the United States. You can walk anywhere, even if you are outside of downtown and you live in like 30 minutes away. From Boston suburbs, you still will be able to walk down to downtown. That is amazing because not many places in the US have such an opportunity.
Boston has a lot of great neighborhoods, such as Southie, which is home to Irish immigrants; though nowadays, it's becoming a popular spot for young people to hang out in Southie. Fenway Park, Allston, Brighton, and Back Bay are all great neighborhoods.
The North End in Boston is founded by the Italian American population. It has really tasty restaurants, so this is the place where you should consider going for a date. Or if you would like to get an Italian taste while you are in Boston.
There are a few iconic Boston spots you can visit after moving to Boston, including the Museum of fine arts, considered a great museum in Boston. You can see for yourself when you are here that it has a great collection. Also, my favorite spot is Isabella Stewart, Gardner Museum, which is a really great museum. There are a bunch of flowers that Isabella collected throughout her life. Also, it is really worth to seat at the legendary Fenway Park, the home of the Boston Red Sox. Please make sure to consider going there for at least one game and get a hotdog and a beer.
Faneuil Hall Marketplace is a great historical place where you can go and get some food and shop at one of the oldest marketplaces in the nation.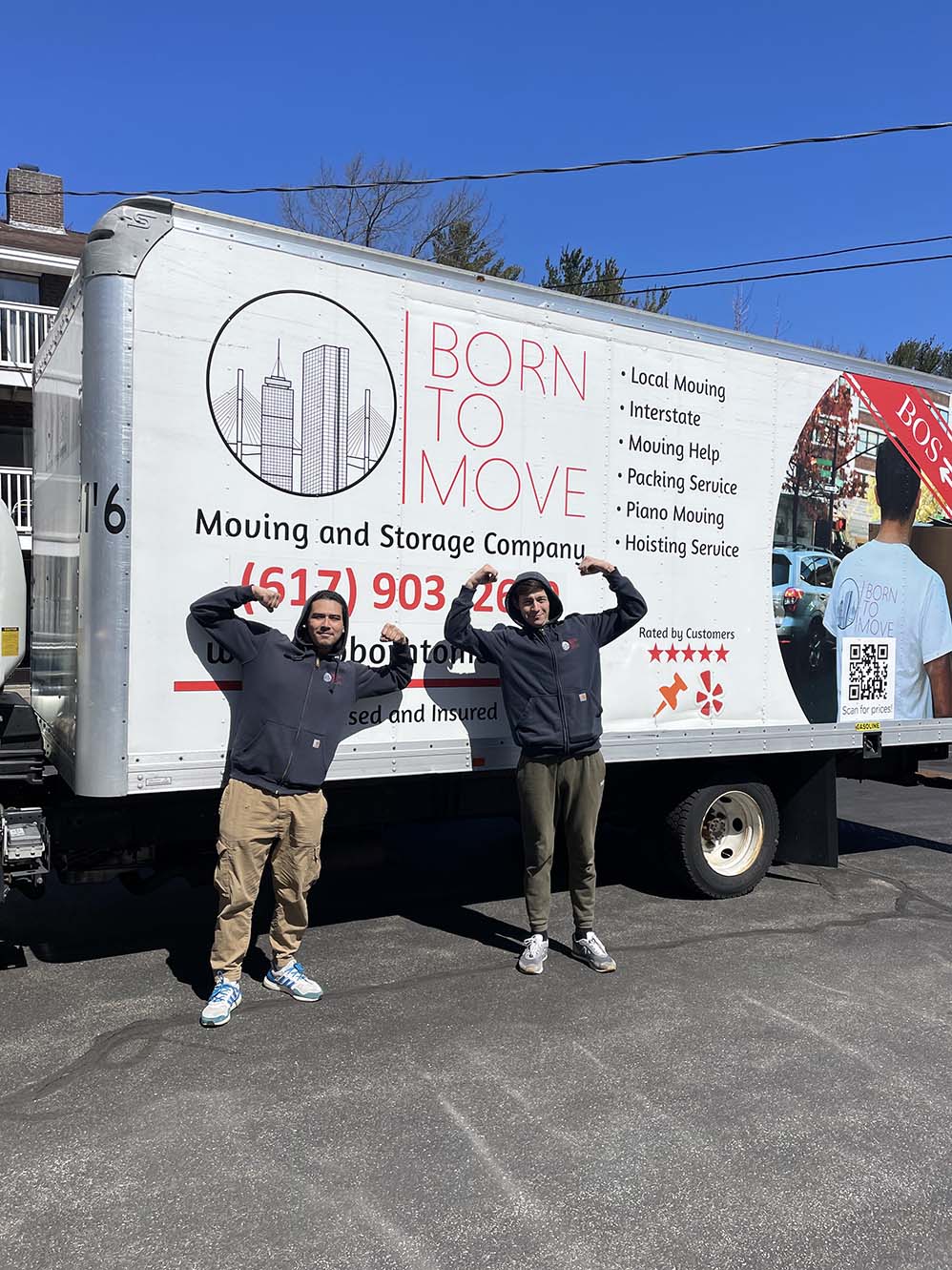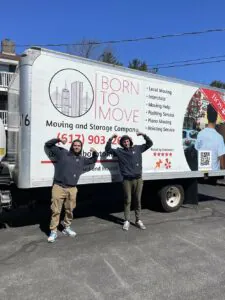 The Museum of Science is worth going to with the kids to show them an exhibition of all dinosaurs and how they preserve from that time till this time. So if you are coming and visiting with the kids, please go there and check it out. It's a great exhibition.
If you're down for the walk, you can explore Boston Common Park, which is located in the heart of Boston. It's a great park with many gardens in the free space and a bunch of benches in the pond. Check it out if you are visiting or are moving from Washington, DC, to Boston.
Moving Company from Washington to Boston
Moving is complicated, especially when you're moving out of state. It represents a lot of obstacles and challenges that you need to solve. And if you decide to move from Washington, DC to Boston, it's very important to put your belongings in the hands of one of the best moving companies from DC to Boston, which is Born To Move. We've been providing our interstate moving service for seven years. We gain respect and lots of reviews. You can check them all online; we are located locally in Boston. Born To Move Washington DC to Boston are ready to serve you in the best way possible to satisfy your movie needs.
We want you to be friends after our move to Boston. That's why we only send the best movers from Washington to Boston to transport your goods. We only send the best truck for interstate moves so it won't break on the way to Boston. If you're ready for your move, feel free to reach out to us if you have any questions about moving from DC to Boston.
Moving from DC to Boston
Our Moving Company is fully licensed and insured!