Moving Size
Movers and Trucks
Rate
approximate time
to complete
approximate
estimate
studio or less
2 guys and 1 truck
$140/hr
3 hours
$420
small 1 bedroom
2 guys and 1 truck
$140/hr
3 - 4 hours
$420 - $560
large 1 bedroom
2 guys and 1 truck
$140/hr
3 - 5 hours
$420 - $700
small 2 bedroom
2 guys and 1 truck
$140/hr
3 - 5 hours
$420 - $700
large 2 bedroom
3 guys and 1 truck
$190/hr
4 - 6 hours
$760 - $1140
3 bedroom apt
3 guys and 1 truck
$190/hr
5 - 7 hours
$950 - $1330
2 bedroom townhouse/house
3 guys and 1 truck
$190/hr
5 - 7 hours
$950 - $1330
3 bedroom townhouse/house
4 guys and 1 truck
$240/hr
6 - 8 hours
$1440 - $1920
4 bedroom townhouse/house
4 guys and 1 truck
$240/hr
7 - 10 hours
$1680 - $2400
5+ bedroom townhouse/house
5 guys and 2 truck
$340/hr
up to 12 hours
up to $4080
*all estimates in the table are based on our experiece and may not always be relevant to your particular move, an accurate estimate can be provided by our managers only
**hourly rates in the table may vary depending on the time of season
Hourly Rate
2 MOVERS & TRUCK
$140/ hr
INCLUDED
Expedited delivery
2 professional movers
Insurance
Dedicated clean truck
Gas,tolls,miles,taxes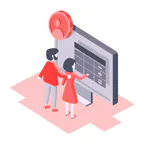 Online and On-site
Free Estimates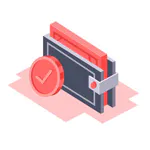 Affordable Rates
and Discounts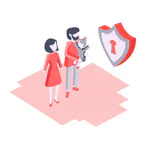 Fully Licensed
and Insured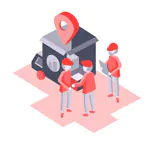 Professional Moving
Crew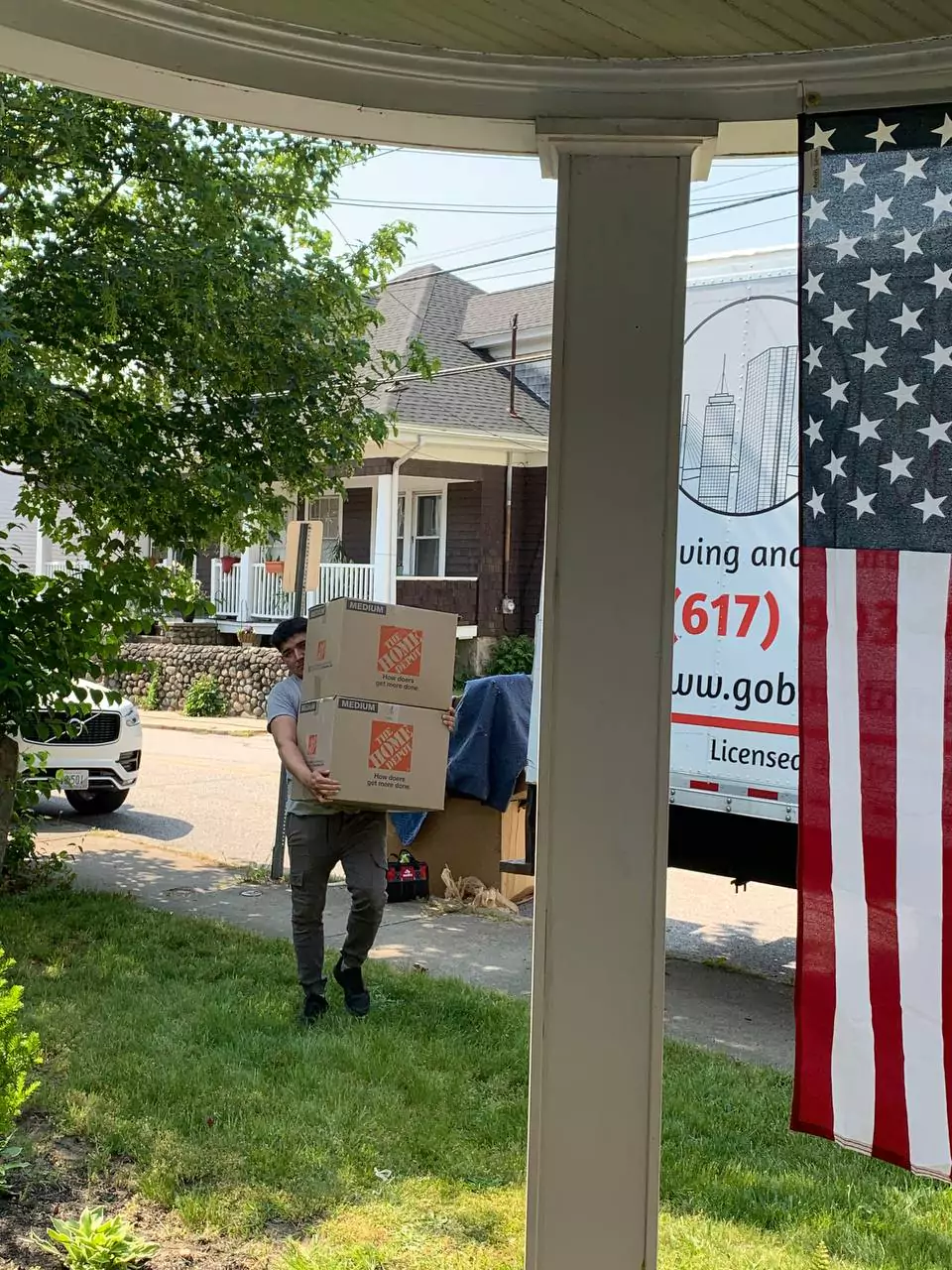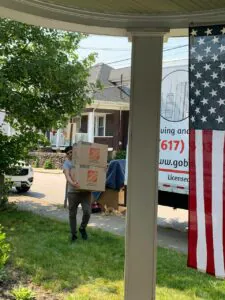 Small, filthy, or otherwise poor housing has been linked to negative mental health effects. The apparent explanations for this are that you either cannot clean your flat no matter how hard you try or that it is just not a pleasant or comfortable place to live.
The psychological benefits of leaving a cramped, unsanitary apartment are well-documented; after moving to a larger, nicer place that better suits your needs, you may find that you are happier overall. You will be even more satisfied if you decide to trust your move to our skilled and experienced movers Woburn, MA. Our moving company in Woburn, Massachusetts performs local moves at affordable prices, making sure to meet your requirements and save your valuable possessions from damage.
Interesting facts to know about Woburn, MA before moving
Woburn is home to a thriving economy that relies on a wide range of sectors, from manufacturing and retail to healthcare and information technology. A wide variety of jobs are available to locals due to the high concentration of organizations and enterprises in the area. The robust local job market can in part be attributed to the city's relatively steady economy.
Several elementary, middle, and high schools in Woburn have earned high marks from educators and parents alike. Private schools abound, and the city's proximity to Boston means that high-quality higher education is also easily accessible.
Relying on the many-year experience of our full service moving company
Hiring a fully licensed and insured moving company is essential whether you are moving across town or the country. This will not only lighten your load, but it also has the potential to reduce your expenses. Finding out how long a company has been in operation is just one piece of the puzzle when looking for a trustworthy moving company. Since 2016, our full service moving company has helped people move all over the United States. Trusting someone with your possessions requires looking at their past work history. Our prospective customers may learn more about the quality of the work our professional moving crew performs by reading the many reviews and testimonials posted on our website.
Benefits of working with our professional moving crew in Woburn, MA
Knowing the advantages of hiring our moving company in Woburn, MA, it is obvious that working with our skilled movers brings along other positive sides:
Convenience.
Zero stress.
Minimized risk of injuries.
No harm to your fragile possessions.
You can fully rely on the assistance of our skilled movers Woburn, MA, while also focusing on other important aspects of your upcoming relocation.
Maintaining local moves on a professional level
There are many things that need to be done when moving, and you need to make sure you give them the attention they deserve. This is just a high-level summary of what has to be done to move; the specifics will vary depending on factors like the scale of your move and your own unique needs.
Signing up is the initial step, and then you may select a moving date and any additional services required.
Getting everything packed before our Woburn, Massachusetts movers arrive.
Loading the customer's belongings into the appropriate moving truck.
Disassembling bulky pieces of furniture to make them more portable and secure during transit.
Getting the truck unloaded and examining its contents.
Having such a system in place will make it much simpler for our expert crew to keep track of everything and get their work done on time.
Relocation services you can find when hiring our full service moving company
Following the high demand for certain moving services, our moving company in Woburn, MA offers professional assistance with:
Piano moving.
Local moves.
Long-distance moves.
Make sure to specify the kind of service you are interested in so that our professional moving crew could design the moving plan accordingly.
How much will you be charged for a local move in Woburn, MA?
Please be aware that long-distance moving costs more than moving within the same state. In contrast to long-distance moves, which are priced according to the quantity of your belongings, local moves are billed on an hourly basis depending on the number of movers Woburn, Massachusetts employed. As a result, the hourly rate for two movers is $140, and the rate for three movers is $190. We charge $240 per hour for a team of four skilled Woburn, MA movers.
Woburn, MA Movers
Our Moving Company is fully licensed and insured!