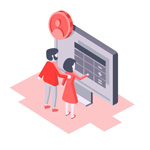 Online and On-site
Free Estimates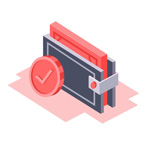 Affordable Rates
and Discounts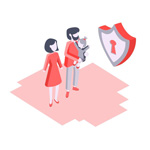 Fully Licensed
and Insured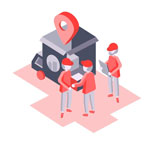 Professional Moving
Crew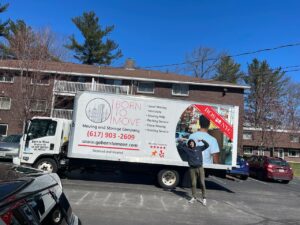 When you're looking for Barrington movers, and you're not sure how to get the quote or find a moving company. Our moving company will be able to assist you with your move within and from Barrington, Rhode Island; we have a great moving service. It's also affordable. All you have to do is just go on the website and get to the calculator. All of the results will be provided there. Once you submit the inventory, you can also call our manager at 401-655-1626, and he can provide you with an estimate based on the inventory. All you have to do just to go on the website and submit all of the inventory plus the details such as the walkway to the truck from your apartment, stairs, the moving date, and the amount of stuff that you need to move in Barrington.
How will we process your moving to Barrington?
After submitting the inventory, we only need to get your date for the move. When you have this information, we can schedule the move because, without your moving date, we are not able to put your job on our schedule.
Movers in Barrington usually show up at 9 AM or afternoon sometime between 1 to 3 PM. Our movers will always carry tools to the job, so we will disassemble your bed, protect your furniture with the moving blankets, and do all the necessary things to relocate your smoothly and on time. Movers will not only protect the furniture but will also bring the floor covers for your apartment. Also, we will provide you with the certificate of insurance for your move. All your belongings will be secure with us for up to $10,000, and there's no additional cost. If you would like to get more information about our insurance policies, call us at 401-655-1626.
The drive within Barrington is not long, so we should be at the destination without delays. If you moved out of Providence, this is a different story, but anywhere you're moving, our movers in Barrington will unload your belongings at your destination point. We will unwrap your furniture and pick up the trash at a disposal point. All you have to do just to pay our movers, and we will be back on the truck. Our Barrington, Movers will pick up the trash after the move is completed. When you sign a bill of lading, you need to just pay, and you are officially mov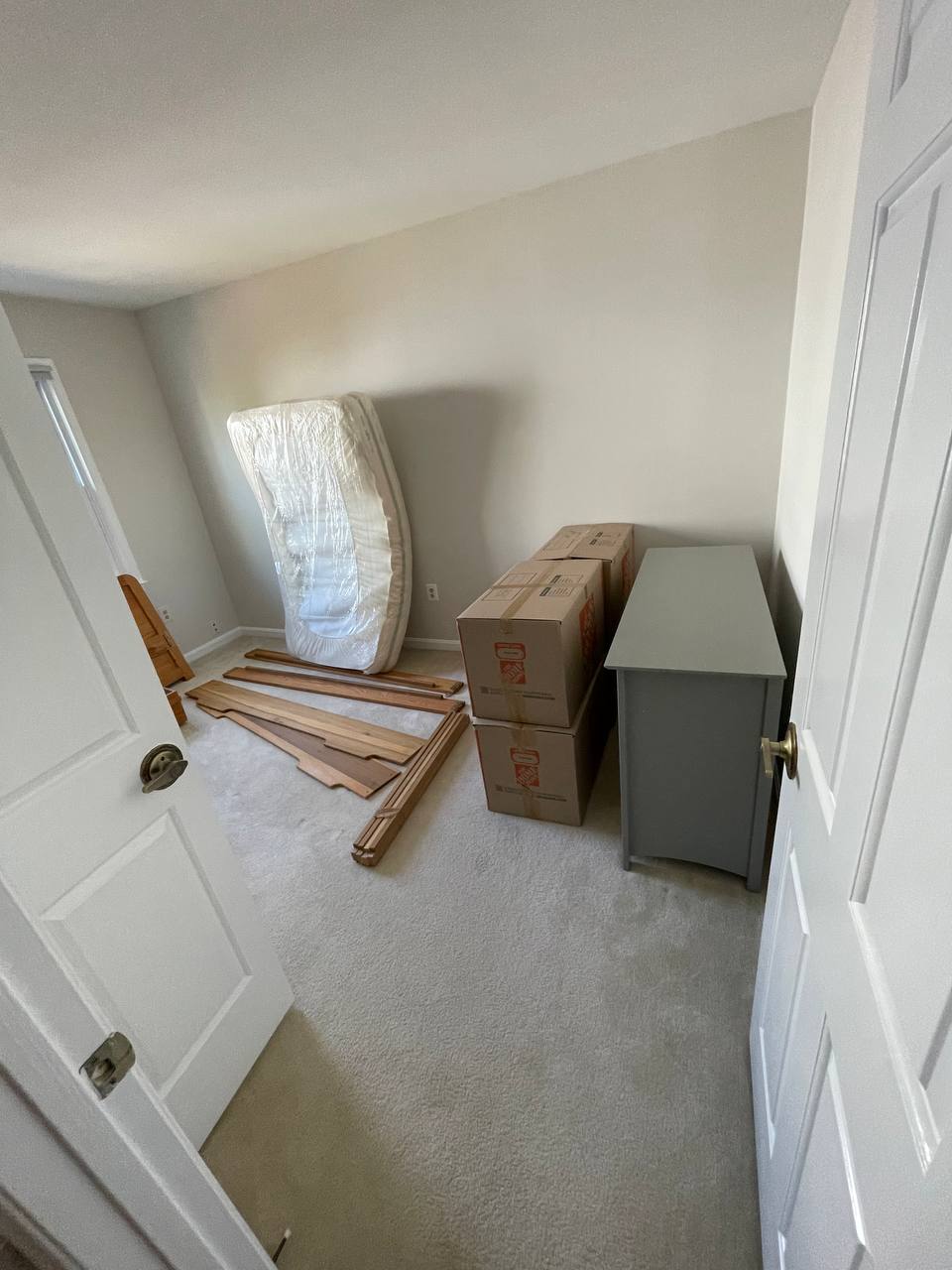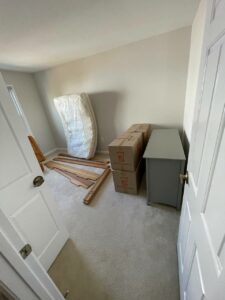 ed in.
How much do we charge?
Barrington Movers charge:
$140 for 2 Movers
$190 for three movers
$240 per hour for four guys.
These charges include gas, tolls, loading, unloading, taxes, and fuel. Please note the packing materials are not included in the average bill. For packing materials, we will charge between $30-$50 per job. If you're looking to get information regarding long-distance or local moving in Barrington, feel free to reach out to us at 401-655-1626.
Barrington, RI Movers
Our Moving Company is fully licensed and insured!