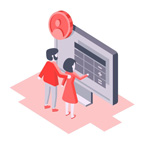 Online and On-site
Free Estimates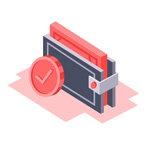 Affordable Rates
and Discounts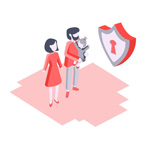 Fully Licensed
and Insured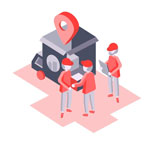 Professional Moving
Crew
Things to know before moving to Philadelphia.
Philadelphia or Philly is the largest city in the US Pennsylvania and the most popular US city with an estimated population of 1.5 million people are living there. Philadelphia is one of the oldest cities in the United States founded in 1682 and is the capital of the Pennsylvania colony Philadelphia played a great role in the American revolution and if you are searching for movers to relocate from Boston to Philly here is some information below.
If you are looking for reliable moving service from Boston to Philadelphia you are in the right place. We are a company that can help you to prepare and move to Philadelphia from Boston without any problems. Years of experience, license, and insurance can guarantee that your items will be safely delivered to Philadelphia. Also, if you tired of Philadelphia and decided to come back to Boston? No problem! our Philadelphia to Boston movers will help you with your task.
Born To Move Moving Crew
Our movers are experienced and always on time. We make sure that every person that will be moving you from Boston to Philadelphia is prepared. Born to Move moving company guarantees you a two-man crew of excellent drivers and straight delivery to your place. Usually, people that pick up and drop off your belongings are the same, which helps you track all the processes. From our side, we will guarantee you a perfect moving experience.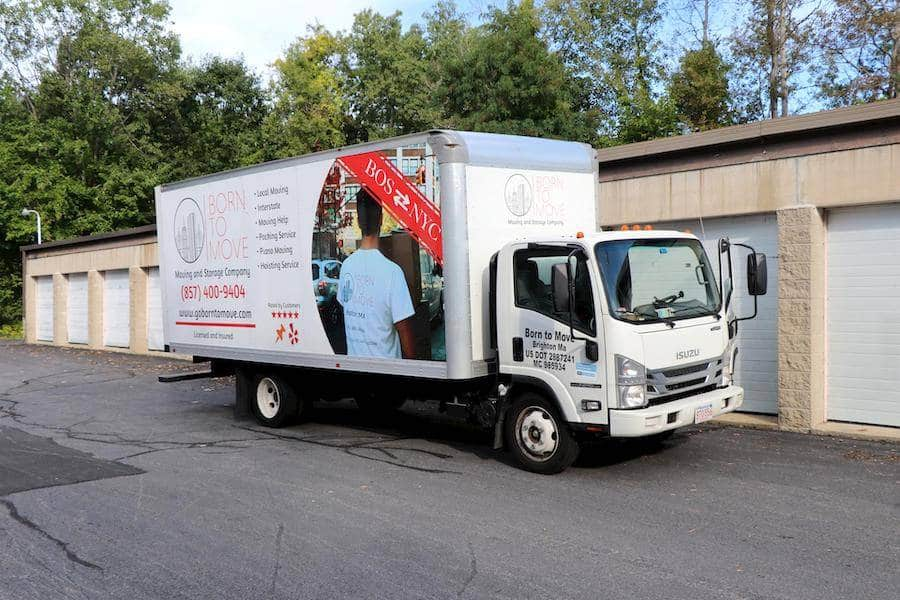 Our price includes all other charges and no hidden fees. You'll always be aware of how much your move is going to cost you and no surprises. A simple contract that you sign in the beginning and at the end of the movie is a great guarantee for both sides.
We are always looking to improve moving from Boston to Philadelphia – find the fastest roads to save on delivery time, best time, to avoid traffic, and all that for a price you can afford to simply move to Philadelphia, PA. Movers from Boston to Philadelphia will guarantee the delivery on the same or very next day.
Contact us and get a flat price for your move even if you are looking to move today!
Moving cost from Boston to Philadelphia
The estimated cost to move a one-bedroom apartment from Boston to Philadelphia will be around $1600 total. That is a flat price that our Philadelphia movers will give to you and will charge at the destination. That's a Flat price for a one-bedroom apartment.
If you are looking to move to a two-bedroom apartment approximate cost will be around $2200 all-inclusive flat price.
If you are also looking to move a three-bedroom house we need to confirm a list of items with you to determine how big is truck movers have to send to fit all of your belongings and amount of movers will also be determined by the amount of stuff that you are moving from Boston to Philly or from Philadelphia to Boston with our interstate moving service.
How to prepare for a long-distance move from Boston to Philadelphia?
We kindly ask you to pack all the small stuff into the boxes so the bigger weight will lay on top of the box and the smaller weights and smaller items will be on the bottom of the box that will help us to illuminate damages that may occur on the long-distance moving from Philadelphia to Boston.
Also, we kindly ask you to take care of the parking permits in advance. If you have time in Boston or Philadelphia.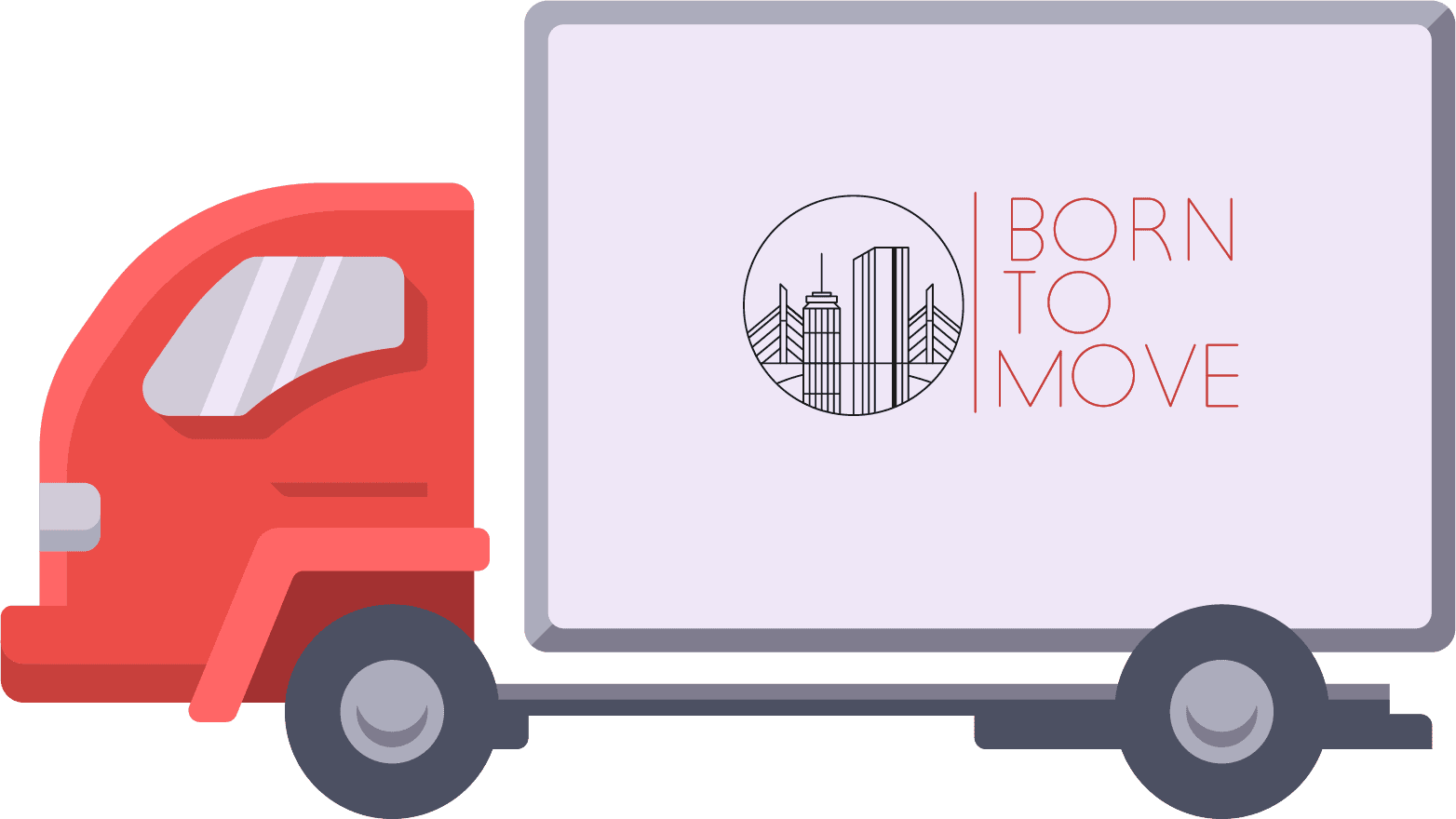 For kitchen stuff, we can do a full packing and the price for full packing will be slightly different. It will be around $300 to $400 more than the original flat price that you will receive.
If you would like to do self-packing please make sure to put enough paper and wrap the glasses and dishes movers want to make sure all fragile stuff will be protected inside the truck on the way from Boston to Philadelphia or vice versa. If you are wondering about the furniture? Don't worry movers will take care of that.
Neighborhoods in Philadelphia, Pennsylvania
Our hourly rates include all other charges:
Labor & Equipment
Floor Protection
Wrapped Furniture
Tolls
Taxes
No Additional Fees
Fuel Charge
Safe Delivery
Guaranteed Price
Movers from Boston to Philadelphia
Our Moving Company is fully licensed and insured!