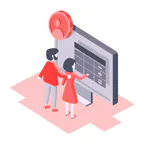 Online and On-site
Free Estimates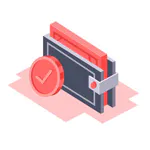 Affordable Rates
and Discounts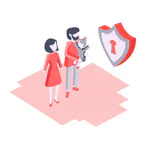 Fully Licensed
and Insured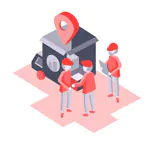 Professional Moving
Crew
California to Boston moving company
When you are looking for California to Boston movers, it's very important to get one of the best companies from Cali to Boston. California to Boston moving is very complicated. That's why you have to hire a company that has a license and does cross-country relocation on a regular basis. This is why Born to Move is the company that you need. Well, other moving companies can provide you with a month or two-month delivery. Born to Move can deliver your items in 4-5 days.
Why choose Born to Move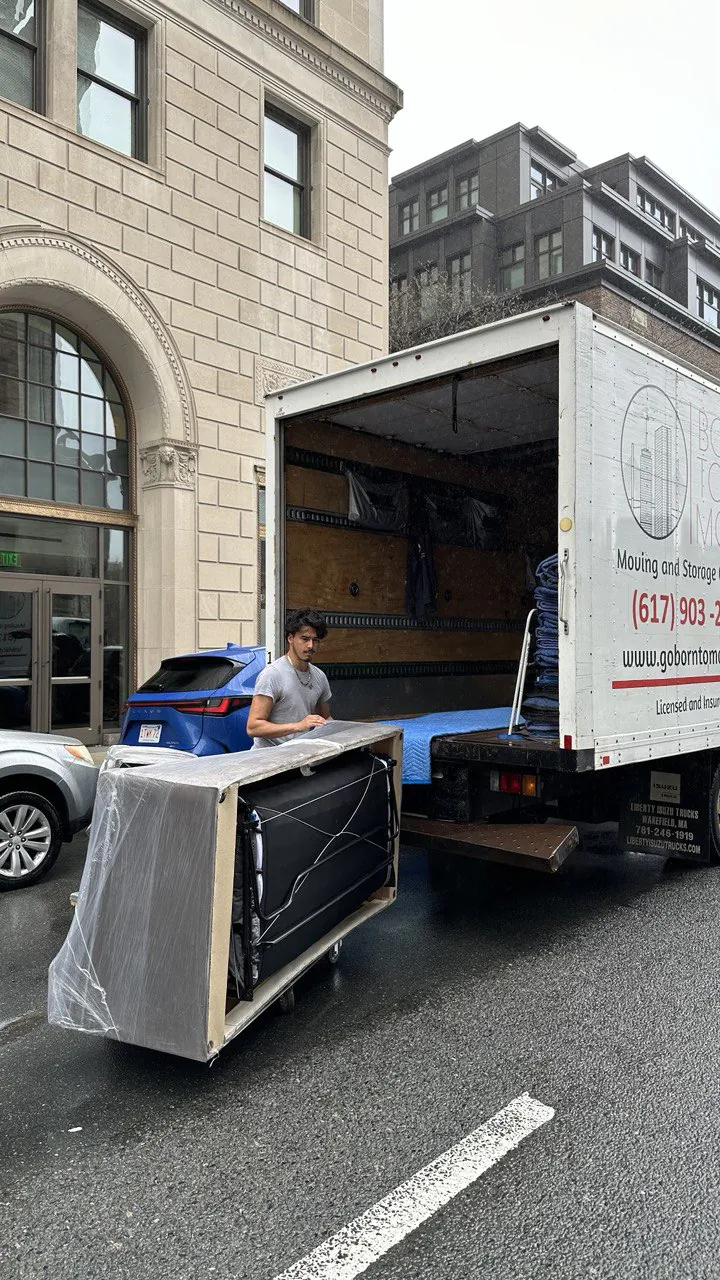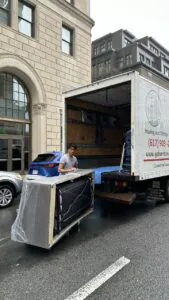 A few advantages of using our cross country moving company. Firstly, delivery time is 4 to 5 days from start to finish. Another big advantage is our rating, which confirms that we're doing great cross-country moves from California to Boston.
You can keep tracking where the truck is by using power systems specially designed for tracking your shipment. We provide a dedicated truck for your move, and we don't share your truck with other clients. In this case, if something gets lost or damaged, our company will be accountable for that.
A licensed and insured moving company
We strongly advise you to hire our California to Boston movers in this case; you will save a lot. If something will go off the track and some stuff will get stolen or damaged during your cross-country move, and the company doesn't have a license, you cannot sue the company, and nobody is responsible for anything. Make sure to check the MC number. This is the number that allows moving companies to operate out of state. You can check this information by going to the Department of Transportation website and putting in the MC number to double-check if the company is open for hire. If they are not appearing, don't hire them because they cannot operate out of the state of California.
Insurance is very important nevertheless, moving companies are not permitted to operate without insurance. Every company that is licensed has insurance. Their limits totally dependable from state to state but the minimum requirement for every moving company that operates from California to Boston is $10,000 for the insurance.
How do we work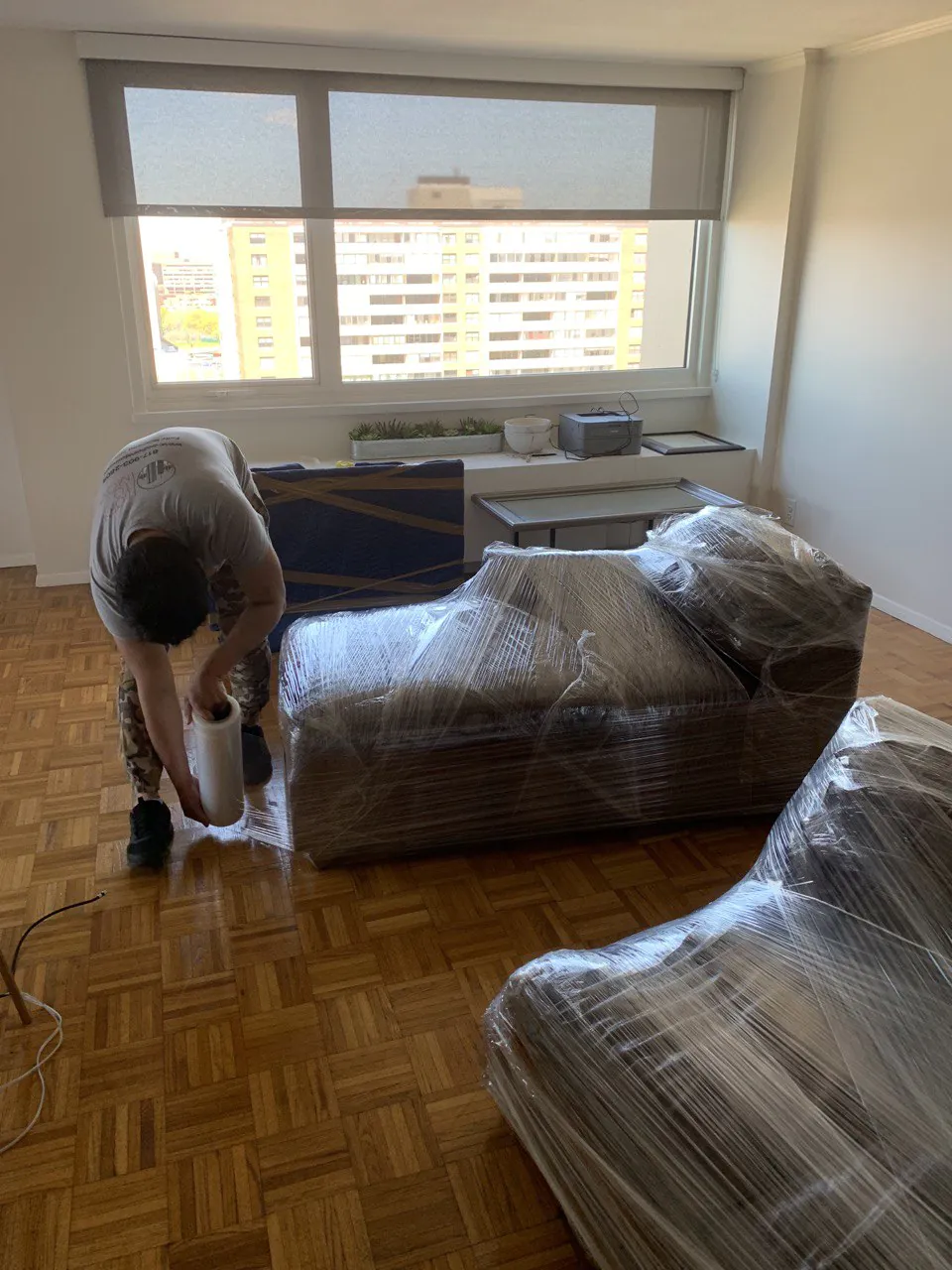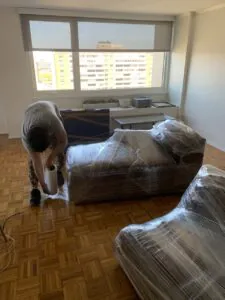 Our process from A to B is super simple. Once you register on the website, our representative will give you a call, and we will ask you to provide a full list of inventory in order to give you the best price. After you're done with the inventory, all we have to do is select a date, and if your date is available, we can put you on the schedule.
On your moving date from California to Boston, our movers will show up and start wrapping up furniture with moving blankets. We will disassemble beds and pack all miscellaneous stuff into the boxes. We stack everything into the truck in the best possible way not to get them damaged on the cross-country move.
When everything is packed and ready to go, we will send a designated driver and a dedicated truck from California to Boston, Massachusetts. It will take us approximately four days to reach the destination in Boston.
On the last day, we will unload your belongings. Before leaving your apartment/house, we will check for all the damages and make sure nothing is dented, broken, or missing. After we assemble your furniture and move the boxes, all you have to do is pay the remaining balance, and we are all set. Nothing else is left to do.
How much does California to Boston Movers cost
One-bedroom apartment move will cost between $9,000 to $11,000.
For Two bedroom apartment move, you will have to pay between $12,000 to $14,000.
For a 3-5 bedroom house moving, you will have to pay $15,000.
Moving tips
Cross-country moving is more complicated than any other move. If you are moving on your own or hiring a moving company, please pack up all of your personal belongings properly into boxes.
We ask our clients to pack heavy stuff into smaller boxes and all the fluffy and light stuff into bigger boxes. Please do not mix them up because otherwise, it will be very hard to move. Also, don't put books into large boxes.
If you decide to move on your own, make sure to put heavy boxes on the bottom of your moving truck.
How to move fragile items on a cross-country?
When moving from California to Boston, all fragile stuff should be packed with packing paper, and we are putting enough packing paper to secure stuff inside the boxes. We also put all the fragile boxes and mark them. We want to keep them on the top of the stock inside the truck and never put them at the bottom because they will be broken.
How do we pack lamps?
Lamps are fragile items to move. We take the lampshade of the lamp and put them in a separate container. So base from a lamp and lampshade will state separately.
Also, make sure to pack all of your most important stuff and take it with you. Do not give it to the Movers or your friends and family because you want your personal and sensitive stuff to keep with you all the time.
Things to do in Boston
Boston is a fun place. When you are moving to Boston, there are a few things you can explore. Firth thing you can explore is North 10th, which is a great Italian neighborhood with a lot of Italian restaurants. If you would like to go out and get grab a bite. This is the place to be if you foodie.
A great neighborhood to go out to is South Boston. If you like to party and go out in your free time, please check out Southie. This is one of the best neighborhoods to go out and have fun if you're a young professional.
Please check out the Boston Aquarium located in the heart of Boston. It's definitely worth a visit, and check out all of the animals and fishes. There is much more you can explore at Boston Aquarium.
Check out Boston Duck Tours. If you are moving with kids to Boston, it's also a great place to visit. They will drive you around Boston and then go into the water like a boat. Your kids will love it, and then you swim in the Charles River.
If you have any more questions, don't hesitate to give us a call at 617-903-2609, and we will be able to give you more information regarding your relocation.
California to Boston Movers
Our Moving Company is fully licensed and insured!