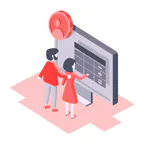 Online and On-site
Free Estimates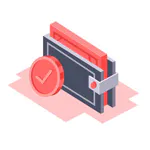 Affordable Rates
and Discounts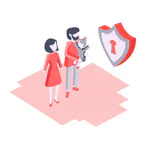 Fully Licensed
and Insured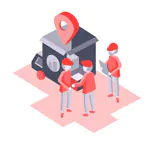 Professional Moving
Crew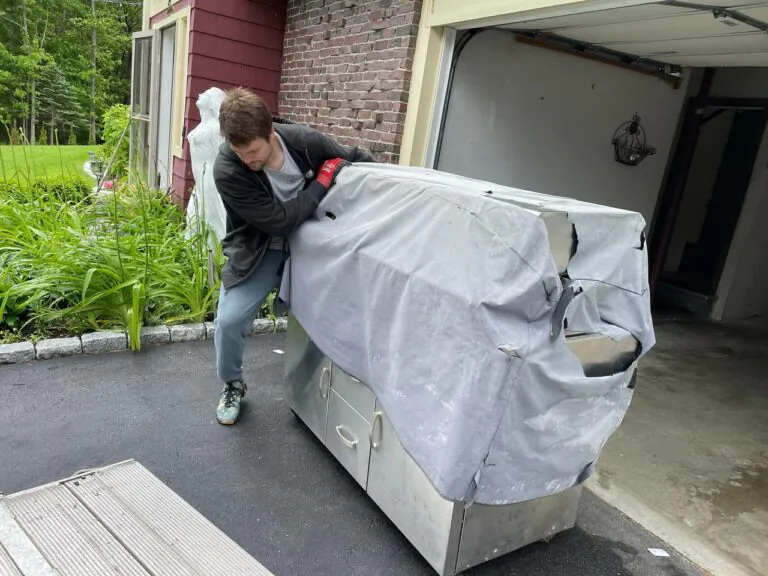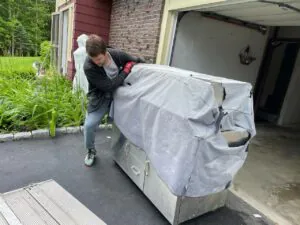 Have you considered any plans for your upcoming California to New York moving activity? Luckily, you're here. By utilizing our professional moving service in California, you have the peace of mind that all aspects of your move from California to New York will be taken care of. You may relax now as your list of things to do is being completed without any more effort on your part. This option can be beneficial to people who prefer not to or may have difficulty managing the demanding responsibilities associated with moving independently.
Born To Move moving company is an excellent choice. Choosing our professional movers from California to New York can be a cost-effective option, as it can save you valuable time and effort in transporting your belongings from CA to NY.
Hiring skilled California to New York movers is the best moving strategy
Moving your family from California to New York is one of the most difficult things an average person will ever undertake. Long-distance moving requires an enormous lot of planning and organization, and most people aren't up to the task. Once you've decided when and where to move, the first thing you should do is pack all of your belongings in a way that will keep them safe and sound throughout transit. If you want all of your moving-related worries to go away, don't hesitate to get in contact with our experienced moving coordinators and trained movers from New York to California. Our appreciated customers must realize the breadth of services offered by our competent Born To Move movers. The following is the standard operating procedure that we always adhere to:
Sign up on our website.
Select the necessary moving services and set a moving date.
Pack everything into boxes before your long-distance move.
Professional moving crew from Born to Move will come to your home and safely load all of your belongings onto the moving truck.
Our moving company from California to New York will disassemble and reassemble all of your furniture.
A moving blanket will be used to encase every piece of furniture.
When we get there, we'll unload the car and start unpacking.
We'll double-check everything.
The customer makes a payment.
The move is done.
Moving to a different city can present certain difficulties, but by taking the necessary steps to plan and prepare, you can ensure a seamless and effective move from California to New York. If you want your relocation to go well and quickly, use safe and insured professionals at Born To Move.
How much will it cost to move from California to The Empire State?
Born to Move movers provide flexible price plans to meet the demands of each individual customer, taking into account the scale and challenge of the move.
The cost to relocate a studio apartment is from $9,000 to $12,000.
While a small two-bedroom is around $10,000 to $12,000.
Between $12,000 and $17,000 is the estimated cost to relocate a four-bedroom townhouse.
The regular delivery time for a move from California to New York is four to five days. If you follow all the steps, the manager in charge of your relocation will be able to provide you with an accurate quote. If you're worried about money, know that Born to Move is one of the most reasonably priced moving companies from California to New York.
Benefits of long-distance moving from California to New York
If you're a Californian in search of adventure and new chances, consider making the move to New York. New York has four different seasons: a hot summer, a cool fall, a cold winter, and a warm spring. When compared to California, the seasonal variations in temperature in New York are more extreme. For instance, temperatures in the 80s and 90s Fahrenheit are common in New York City throughout the summer.
Opportunities in the fields of theater, cinema, television, music, and the performing arts abound in New York City, which has become a global center for the entertainment industry. Broadway, known for its excellent theatrical shows, is located here, along with many other music halls, art galleries, museums, and cultural events. New York's status as a global metropolis makes it a great place to meet powerful people and make connections in a variety of fields. The city draws in highly skilled workers from all over the globe, making for a vibrant and fiercely competitive business scene.
Our hourly rates include all other charges:
Labor & Equipment
Floor Protection
Wrapped Furniture
Tolls
Taxes
No Additional Fees
Fuel Charge
Safe Delivery
Guaranteed Price
California to New York Movers
Our Moving Company is fully licensed and insured!