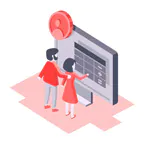 Online and On-site
Free Estimates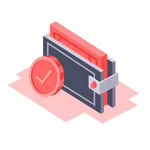 Affordable Rates
and Discounts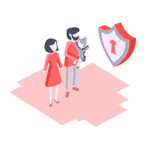 Fully Licensed
and Insured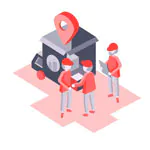 Professional Moving
Crew
How to find Elite Movers Lincoln, Rhode Island?
The answer is easy. All you have to do to follow those steps below, and you can end up beating your expectations when looking best movers in Lincoln, RI.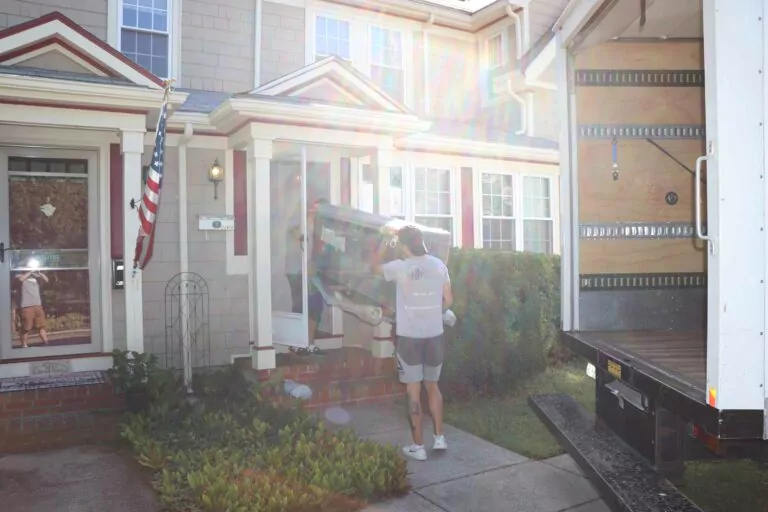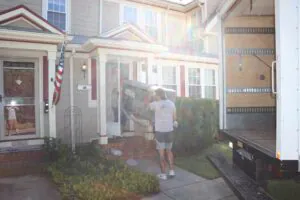 You have to do your research. You have to go on Google and type in the best moving companies in Lincoln, Rhode Island, and you will see a list. While searching for the companies in Lincoln, make sure to check their website. If the website is in good condition, That's a good sign. They are working on it, and they know how to get your attention.
Also, check the reviews on platforms like Google Maps and Yelp, or you can as well check the Better Business Bureau website. See if the company that you checking in as any complaints on BBB.
Also, get the referral from your friends and ask if any of them hire Lincoln movers or who recently got moved and have any recommendations. They might have it as well give you some more information about a company that you moved would like to consider.
Get multiple quotes from moving companies, so at least get 3 to 5 quotes.
Just to see who is the best in rating and who has the best in price.
Make sure to verify the license with FMCSA and Rhode Island public utilities commission.
It's crucial that the company will have a license to operate in the state of Rhode Island or out of state if you consider them to hire long-distance movers in Lincoln, RI.
Call each moving company and register on their website. Ask them questions or any questions that you have about moving in to see if you like the answers.
If you'd like the energy on the phone that they provide, it's crucial that you know what to expect.
How much do movers in Lincoln, RI, charge?
Lincoln Movers usually charge based on the hourly rate, which is $140 per hour for 2 Movers.
$190 per hour for 3 movers and $240 per hour for 4 movers
That will include truck loading and unloading assembly, tools, and reassembly.
All of the labor will be included in your hourly rate. If you're looking for long-distance movers in Lincoln, your rate will include the truck fuel tools and much more.
Let's talk about what's not included in the charge
Packing materials. Most of the moving companies in Lincoln charge for shrinkwrap tape Mattress Covers. These are all packing supplies that require some extra payment from customers.
Moving process in Lincoln
As usual, the moving process in Lincoln is super easy. When movers show up at your doorstep, they wrap and protect the furniture because nobody wants to get damaged furniture at the end of the move. That's why we use blankets, shrink wrap, and tape Mattress Covers. Everything for your furniture protection.
We want to protect your mattress. You have your TV stand your TV that's why we have a special boxes in the truck. We also trying to save your time and money by using dollies and commercial bin boxes. Where we can put a bunch of stuff and move it efficiently if you move into the house. We also use all of the equipment to make your transition as smooth and damage-free as possible. That's why we struggled to provide customer service, that's lost us a good relationship with our customers. Please feel free to reach out to Born To Move, one of the best Lincoln Movers.
Our hourly rates include all other charges:
Labor & Equipment
Floor Protection
Wrapped Furniture
Tolls
Taxes
No Additional Fees
Fuel Charge
Safe Delivery
Guaranteed Price
Elite Lincoln RI Movers
Our Moving Company is fully licensed and insured!