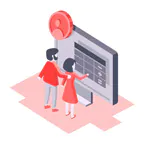 Online and On-site
Free Estimates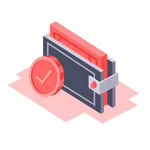 Affordable Rates
and Discounts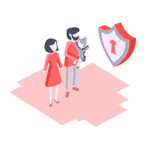 Fully Licensed
and Insured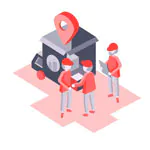 Professional Moving
Crew
When you need to move out of the state of Rhode Island, and you are exploring the options of how to find the best long-distance movers in Rhode Island?
Not all of the moving companies are the same. Some of the movers are actually brokers. What do brokers do? They book a job, and they sell this job to another moving company, and you are not sure which moving company is coming. This is what's called a broker. It's important to know that brokers are not responsible for any broken items during the move, and they're not responsible by the law. You cannot sue them because they sold your job to another moving company. That is why we ask you to avoid brokers and only hire long-distance movers from local moving companies. This is how you make sure that your stuff will arrive at your destination.
If your flat price looks way too good to be true, there might be some catch because there are lots of scammers in long-distance moving. If you don't want to give your belongings to someone else, please make sure to check the company's reviews, license and verify the insurance information. in this way, you will guarantee that all your stuff will be protected during moving out of the state of Rhode Island.
How we work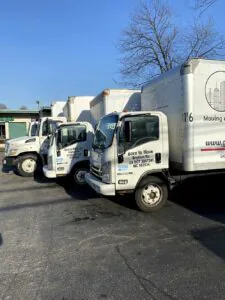 Here's an example of a long-distance moving company in Rhode Island. If you have time to wait for your belongings for up to a month, you can hire van lines. They will combine your job with somebody else, and they put it on the big trailer. Once this trailer is full, it starts the journey, and we will stop somewhere in different cities in different states. They will hire a third-party company to unload your stuff. Very important to know in this case, if something gets damaged, broken, stolen, or whatever can happen, it will be very hard to find the responsible party. Everybody will be tossing a ball from one side to another company who were unloading the stuff.
If you're looking for long-distance movers on the more expensive side of the exclusive site, this is what our company does. We will do everything from pick up to delivery with the same guys. We provide insurance, and we not only provide insurance, but we can also give you full value protection for your stuff. We will give you a specific time for pick up and delivery, and we will not blow this time. If you're moving from Rhode Island to, let's say, California, your delivery will happen in about 3 to 4 days. When other moving companies from Rhode Island to California can promise you a month to month and a half delivery time. This is not the case with one of the best long-distance moving companies in Rhode Island. We will not only pick up the stuff and deliver it in the shortest period of time. The guys will also disassemble your furniture, wrap your furniture, break it down, and put it back together. You will see a live location on the map.
What would be the cost?
If you really need to find out the cost, you can use a calculator on the website, which is the easiest and most convenient way to figure this out. Also, you can call our moving company at 401-655-1626, and we will provide you with the flat rate over the phone. Please note this is just the initial estimate. If you want to get a precise estimate for your long-distance move from Rhode Island, all you have to do just submit the inventory through email or using an online calculator, and please be specific.
If you want to find out more about long-distance moving companies in Rhode Island, feel free to give us a call at 401-655-1626 or contact us. We are always glad to answer any questions regarding interstate moving from Rhode Island.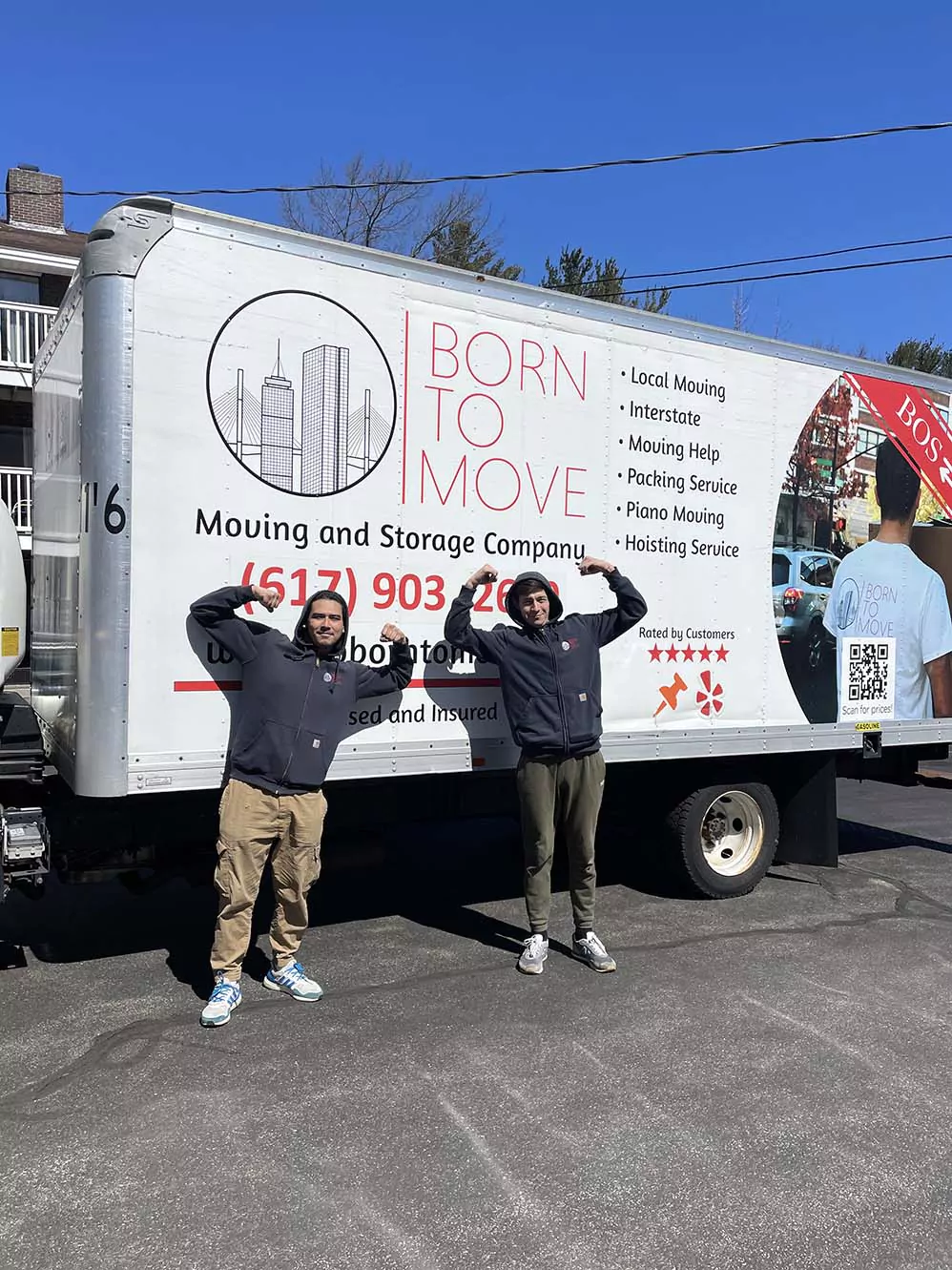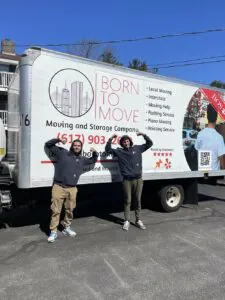 Our hourly rates include all other charges:
Labor & Equipment
Floor Protection
Wrapped Furniture
Tolls
Taxes
No Additional Fees
Fuel Charge
Safe Delivery
Guaranteed Price
Long Distance Rhode Island Moving
Our Moving Company is fully licensed and insured!