| Size of the move | flat price range |
| --- | --- |
| studio | $4,800 - $5,200 |
| small 1 bedroom | $5,000 - $5,500 |
| large 1 bedroom | $5,000 - $6,000 |
| small 2 bedroom | $5,000 - $6,000 |
| large 2 bedroom | $5,500 - $6,500 |
| 3 bedroom apt | $6,000 - $7,000 |
| 2 bedroom townhouse/house | $6,000 - $7,000 |
| 3 bedroom townhouse/house | $6,000 - $7,500 |
| 4 bedroom townhouse/house | $6,500 - $8,500 |
| 5+ bedroom townhouse/house | starting from $7,500 |
delivery time range
2 days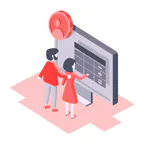 Online and On-site
Free Estimates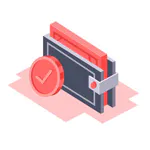 Affordable Rates
and Discounts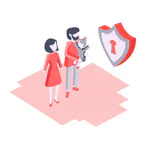 Fully Licensed
and Insured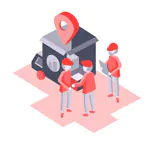 Professional Moving
Crew
Moving from Chicago to Burlington VT can be a life-changing experience.We are aware of the challenges involved in moving from Chicago to Burlington VT. Many things, from planning to packing to shipping, can go wrong throughout the moving process if you don't have a group of trustworthy cross-country movers at your side.
The best option for movers from Chicago to Burlington VT, is Born to Move. Our cross-country movers will focus exclusively on giving you the best service and knowledge we can to make sure that your relocation to Burlington, VT, is a success.
Here, we'll go over the specifics of our cross-country moving services so you can get an idea of the level of support that professional movers from Chicago to Burlington VT, offer. If you need a reliable and reasonably priced crew of movers, look no further than our Moving company. You'll be glad you chose one of the most dependable long-distance movers on the market.
Trustworthy Moving Company
For anyone, movingfrom Chicago to Burlington, VT can be difficult and stressful. However, with Born to Move, you can rest easy knowing that our movers will handle your relocation without putting you through any trouble.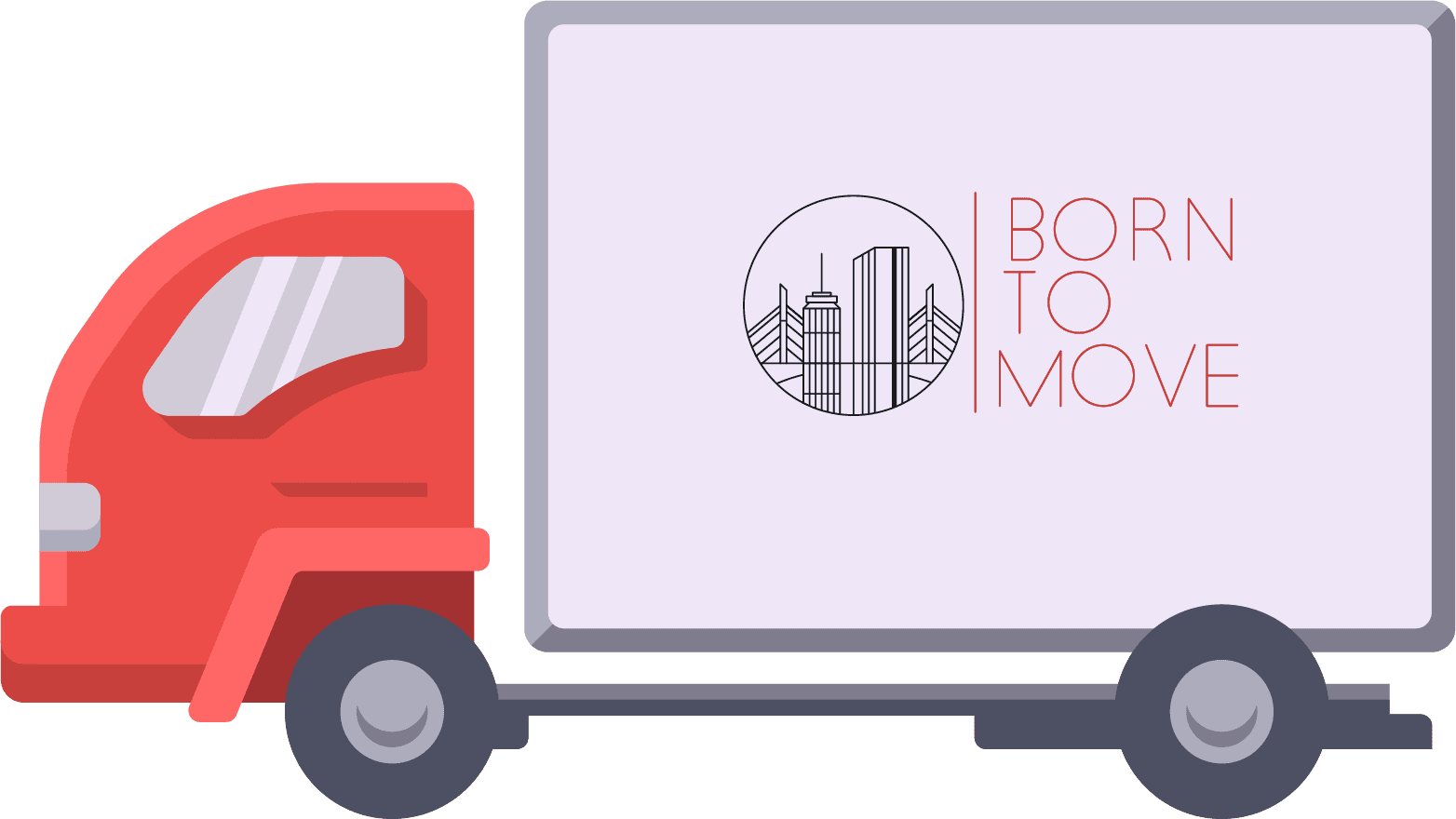 We can provide same-day moving service as well as the
local
or
long-distance
relocation.Please feel free to give us a call right now at 617-903-2609 to get the best same-day moving service possible.
We are a long-distance moving business in Chicago that is fully licensed and insured, and we have years of expertise helping families just like yours move across the country. The best thing is that you will only deal with our skilled movers because we never outsource our moving services. Look through the feedback left by our happy customers to see why we're the best moving company around.
Long Distance Moving Services
Born to Move is here to make the moving process as simple as possible for you if you've been putting off moving from Burlington VT, to Chicago due to the stress associated with this process. Our interstate moving services are of a high caliber, setting us apart from other movers. Other movers from Burlington VTto Chicago may promise a smoother transition, but our movers stand by our assurances.
Our specialty is first-rate long-distance moving services, but we won't charge you an arm and a leg for them because we care more about your satisfaction than our bottom line. Here is a list of every Burlington VT, moving service we provide!
Professional Packing & Unpacking Services
Nobody likes packing up their belongings and moving them from Chicago to Burlington VT. You must pack and transfer everything in your home or workplace using strong boxes. Our skilled movers have the knowledge and skills to transport your belongings safely from Burlington VT, to Chicago while also attending to your demands. If you have priceless, easily breakable, or otherwise delicate items that need to be expertly packed and transported to Burlington VT, call our movers.
If you need help rearranging your furniture in a different space, we're the movers to call. Our movers will pack up everything you ask them to if you use our full packing services. No matter the value, fragility, or quantity of your things, professional movers can assist you if you need aid packing and unpacking.
For your convenience, our moving team provides first-rate packing services and can come to your Chicago house to pack everything there. Everything will be precisely labeled and meticulously packaged, so you won't have any trouble locating your possessions in the new location. Artwork, furniture, and other delicate or expensive items can also be wrapped, which is another one of our specialties.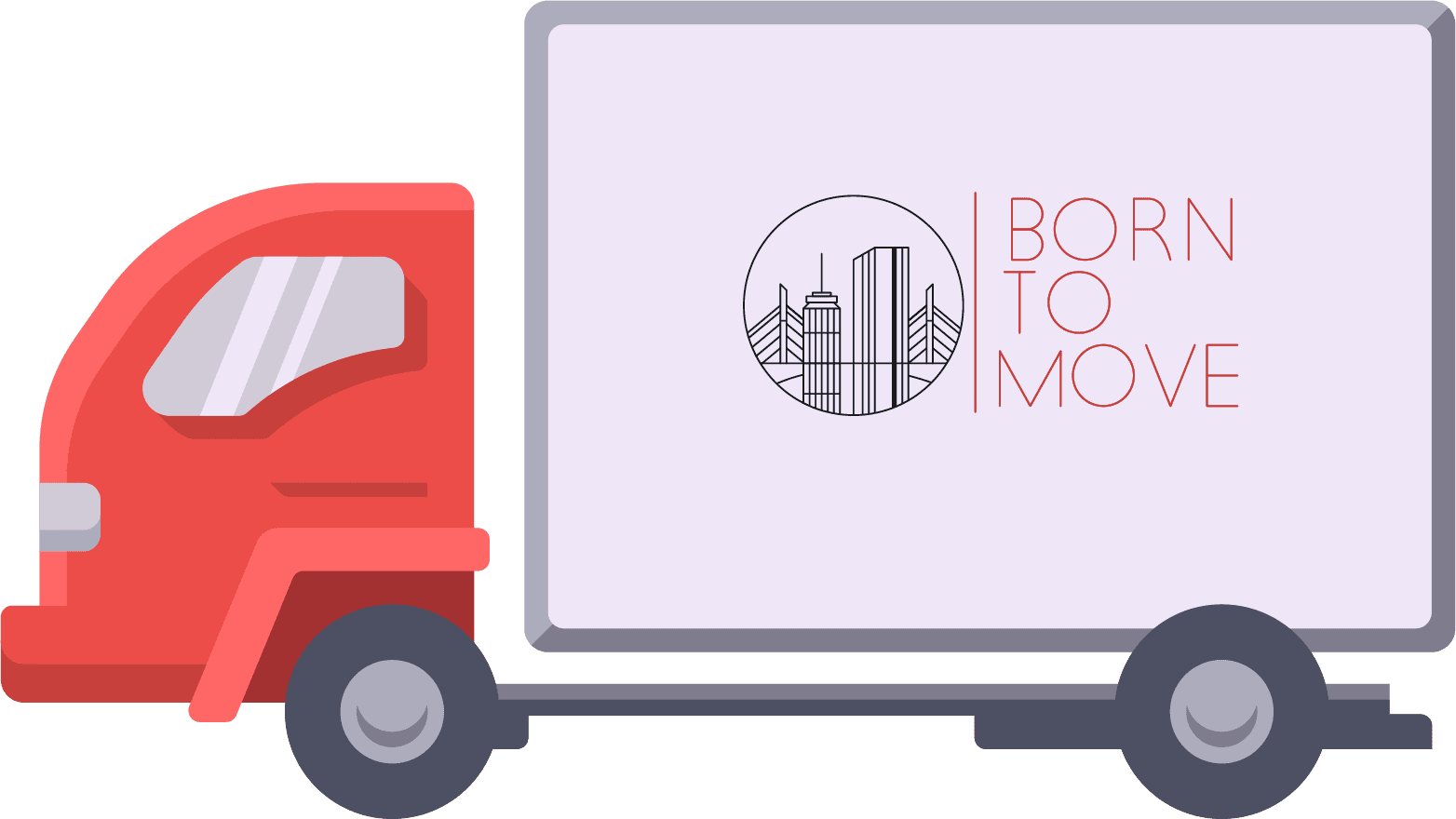 Does not matter for us how big or small the job is. We can still put you on our schedule.
Furniture Protection
You must work with a moving company in Chicago, IL, that provides furniture protection for all your stuff. Even though a moving company shouldn't have any issue delivering smaller items, heavier, bulkier items like furniture can pose a greater challenge.
If you don't employ the proper safety measures and tools and equipment, your furniture is susceptible to dings and scratches. Fortunately, Born to Move offers furniture protection services, including the use of premium packaging supplies and cutting-edge moving equipment to guarantee that your possessions arrive at their destination undamaged.
Assembly and Disassembly of Furniture
If they don't provide services like disassembling and reassembling your furniture, there is no point in hiring movers from Burlington VT to Chicago, IL. For safe transportation, it's frequently necessary to disassemble beds and other major pieces of furniture; Born to Move will reassemble these items for you at your new home. Our movers are people you can rely on.
Packing Supplies
Without the proper packing materials, you can forget about a seamless interstate move from Chicago to Burlington, Vermont. As with any long-distance moving service, it's essential to spend money on top-notch packing goods to ensure the security of your possessions while they're being transported across the country. If you make a reservation with Born to Move, we'll send you packing materials to ensure that your possessions are safely packed and delivered over any distance.
Storage Solutions
People have been coming to us for their storage requirements from Chicago and Burlington VT, for many years. We have a variety of climate-controlled facilities. Your household items will be safe at our facilities since there are always guards on duty, fire and theft alarms, and cameras. All of your domestic items will be palletized and vaulted, and all of your extremely large furniture will be stored on exposed racking (we will stretch-wrap upholstered furniture for additional protection). You may be confident that the security of your possessions is our top priority if you need storage.
Depending on your requirements, our movers will arrange for either temporary or long-term storage. Up until the time that you are ready to pick them up or have them delivered, we keep track of your belongings in a well-organized facility. You can anticipate a storage strategy created just for your requirements.
Long Distance Moving Costs
And now we'll talk about the topic that's undoubtedly on your mind right now: how much does it cost to move from Chicago to Burlington VT? You may be confident that you will receive the most affordable rates when you arrange your moving needs with us. You will never, ever be charged more than the price we initially quoted you. We don't have any extra charge for gas, miles, tolls, etc.
Do you need an estimate for the cost of moving from Chicago to Burlington VT? You are under no obligation to use our services after receiving a free quote from us. We want to help you find the least expensive solutions for your move.
In any case, once you compare our rates to those of other movers in your area and around the nation, we're confident you'll be happy you chose to deal with us. We encourage you to get in touch straight away if you have any questions. We are ready and willing to help.
If you have any inquiries or would like price quotes, get in contact with us right away.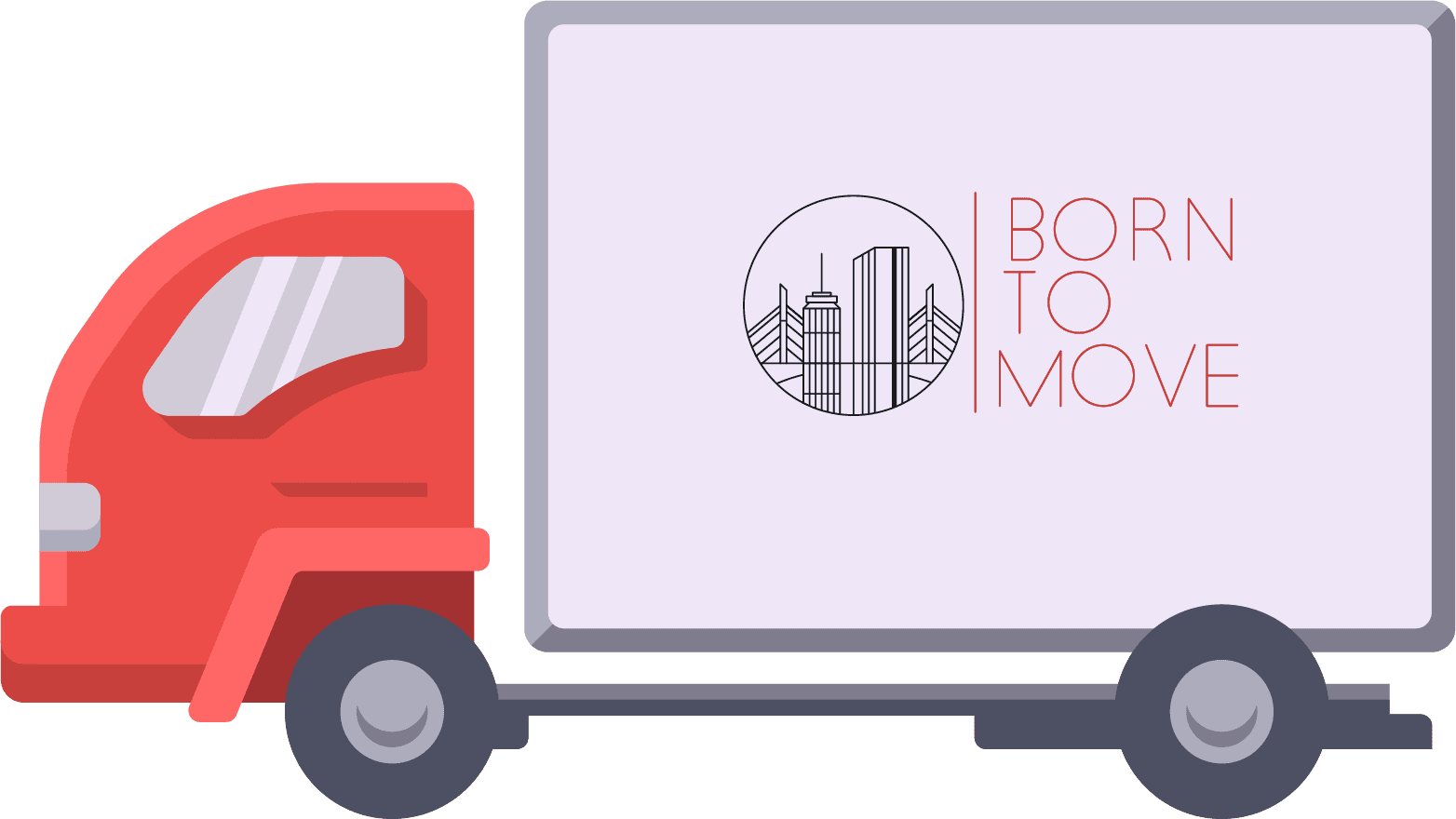 Our trucks can drive approximately 11 hours per day so you can calculate how far we can drive all this on such short notice.
Our hourly rates include all other charges:
Labor & Equipment
Floor Protection
Wrapped Furniture
Tolls
Taxes
No Additional Fees
Fuel Charge
Safe Delivery
Guaranteed Price
Movers From Chicago to Burlington VT
Our Moving Company is fully licensed and insured!