| Size of the move | flat price range |
| --- | --- |
| studio | $4,500 - $5,000 |
| small 1 bedroom | $5,200 - $5,500 |
| large 1 bedroom | $5,500 - $5,800 |
| small 2 bedroom | $5,500 - $5,800 |
| large 2 bedroom | $5,700 - $6,200 |
| 3 bedroom apt | $5,800 - $6,500 |
| 2 bedroom townhouse/house | $5,800 - $6,500 |
| 3 bedroom townhouse/house | $6,500 - $7,500 |
| 4 bedroom townhouse/house | $7,000 - $8,000 |
| 5+ bedroom townhouse/house | starting from $8,000 |
delivery time range
2 days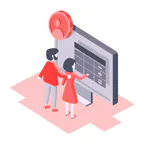 Online and On-site
Free Estimates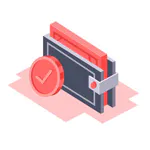 Affordable Rates
and Discounts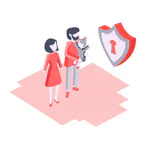 Fully Licensed
and Insured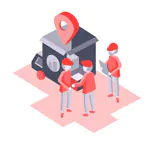 Professional Moving
Crew
Is Yale University calling out to you, or are you simply moving to live near Mark Twain's house? Either way, Connecticut is a great state to move to for all your personal and family needs. But how will you get there? Let Born to Move come to your rescue. We will help you with this long-distance move from Chicago, IL.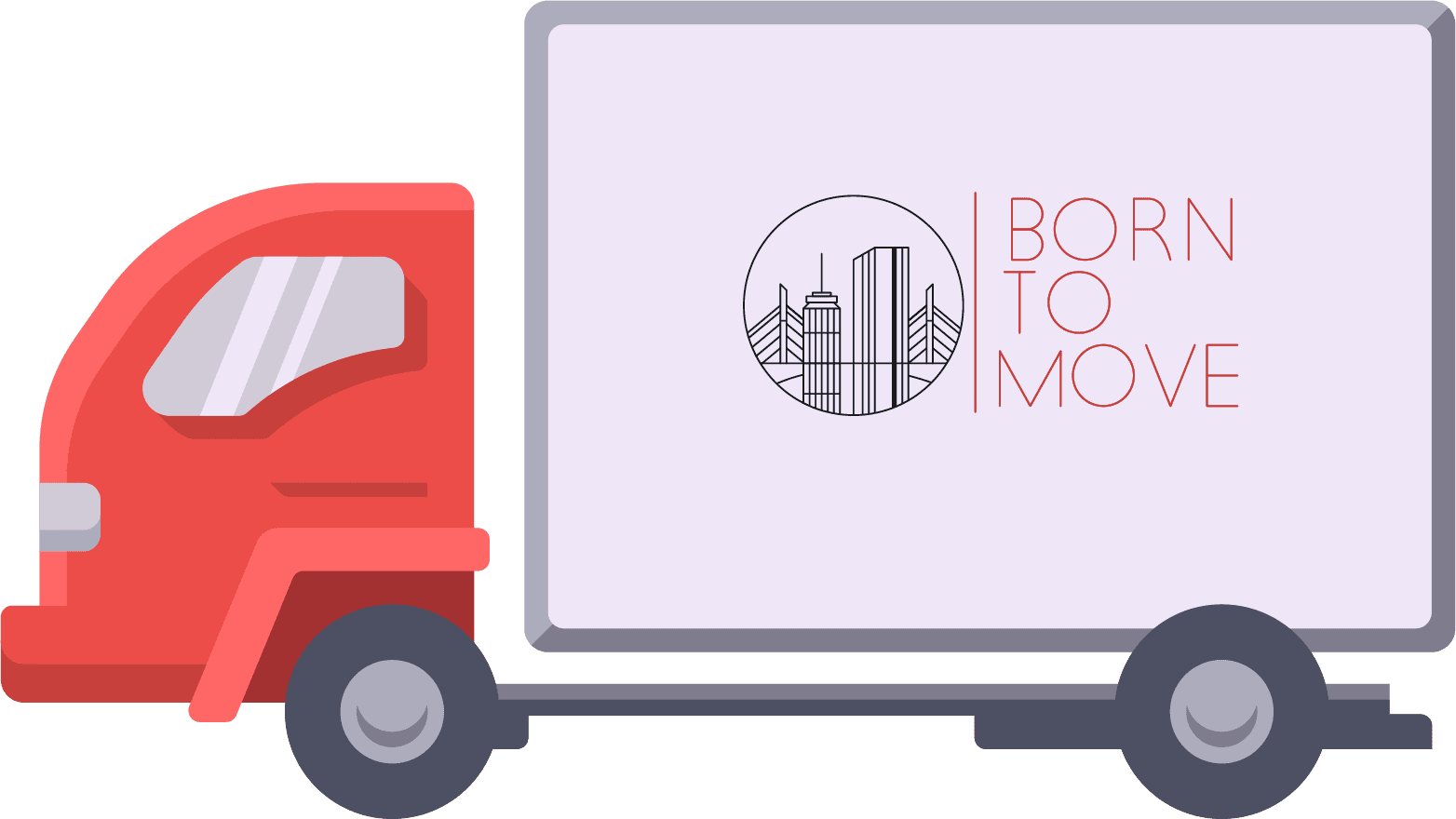 We can provide same-day moving service as well as the
local
or
long-distance
relocation.Please feel free to give us a call right now at 617-903-2609 to get the best same-day moving service possible.
Moving Services in Chicago
Packing up a full house is no easy task, and it's common for people to express their frustration in the form of hopeless sobbing. Don't rush through packing in Chicago because it will cause them just as much trouble when unpacking in Connecticut.
We offer reliable long-distance moving services, so whether you're moving across the country from Connecticut to Chicago or the other way around, you can rest assured that your belongings are in good hands with us.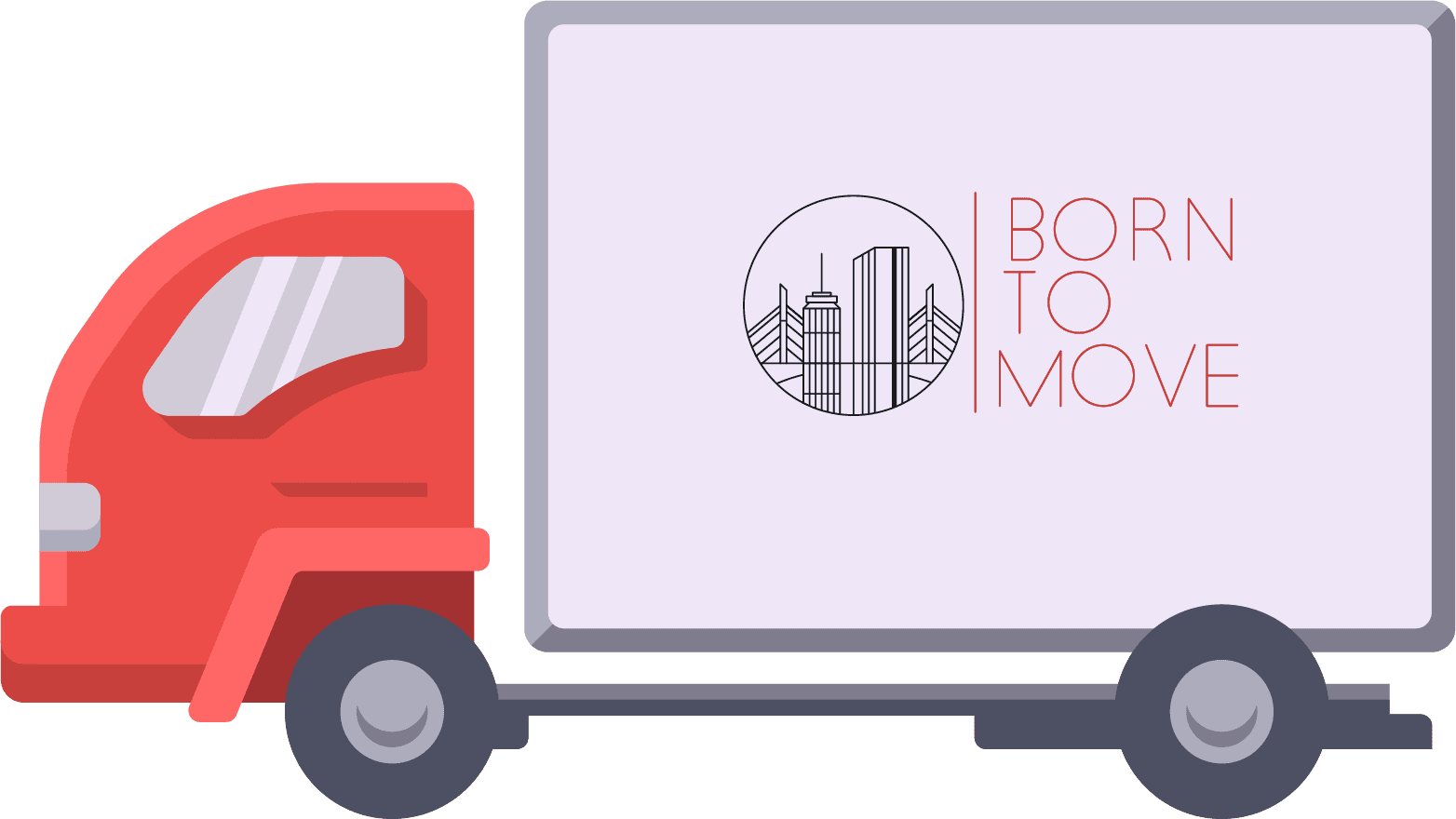 Does not matter for us how big or small the job is. We can still put you on our schedule.
The movers we hire will carefully wrap your belongings in protective materials. Our movers will disassemble and box up any major pieces of furniture to make moving much simpler. When it's all boxed up, everything will be loaded onto the moving truck, and we'll be on our way to Connecticut.
When they get to Connecticut, our movers won't just unload on your front porch and drive away. No, no!
The fact that we also unpack your belongings is a huge plus for our company. The movers at Born to Move are happy to lend a hand if you need them, even if it's just to help you pack a few more pieces of furniture.
However, we have a few demands before we begin unloading:
Please be there in Connecticut to oversee the unloading and unpacking of your belongings when we arrive. If you show our movers where the boxes go, they'll be able to get the job done much more quickly.
To avoid any unpleasant surprises on the moving day, give your home a thorough cleaning. Complete the renovations well in advance of the moving day.
Take care of the utilities. After all that, the last thing you want is a cold shower.
Get a measuring tape and a blueprint of the area to determine furniture placement. Our trained movers will disassemble and reassemble your furniture for you, so you don't have to lift a finger.
Moving Storage Services
Whether you need long-term or temporary storage, our company is here to assist you in finding the ideal facility in Chicago or Connecticut. When going on a long business trip, moving between residences, or having work done on your workplace or apartment, having access to storage containers to keep your stuff safe is a service that will be greatly welcomed.
Relocation Needs Parking Permits
While moving, the most difficult part is sometimes finding a space to park the moving trucks, whether we're coming from Chicago or going to Connecticut. If you need more than one parking spot for moving trucks in Connecticut but don't have a loading dock, you should inquire about parking permits.
If we can't park the moving truck conveniently close to your home, not only will it be inconvenient for our movers, but it will also take longer than expected to unload and unpack everything. Nonetheless, we are aware that your schedule is as full of commitments as our moving trucks are of furniture. Acquiring parking permits before moving will not be a straightforward procedure and will necessitate careful planning ahead of time.
Do you think you'll be able to finish everything on your moving to-do list? Just let us know if it gets overwhelming, and we can take care of getting the parking permits. However, keep in mind that this is not covered in our price estimate.
A Company That Lifts
Because of the inherent dangers involved, hoisting heavy furniture should be performed only by trained professionals. Fortunately, our movers have been doing this for a while now. If you need to move a piece of furniture in or out, but the door is too small, you may always unscrew a window open or use the balcony. However, keep in mind that you'll need at least three more movers to raise or drop the furniture safely.
Additional help is an absolute must to guarantee a soft landing for the furniture. Please let us know when you call if you have any particularly large pieces of furniture that you're worried about fitting through your door or can't be disassembled.
Movers' Commercial Expertise
Chicago business owners, or from anywhere, as a matter of fact, looking to relocate need not look any further. Our company can help you find reliable movers from Connecticut to Chicago or movers from Chicago to Connecticut. Our business relocation strategy is 100% solid, even with commercial offices. If it's more convenient for you, we will come by and box up your Chicago workplace belongings after 5 or 6 o'clock in the evening. So we don't get in the way of your office employees.
The movers can begin loading your belongings when you get home from work, saving you time and effort. When a business has an unexpected need for storage or moving services outside of regular business hours, we're here to help. There is no additional cost associated with a nighttime move from Chicago, IL, contrary to popular belief.
Moving Large Equipment
No need to panic if you need to relocate any hefty pieces of workplace furniture. Our Chicago office packers and movers will transport all necessary office equipment with them when they transfer everything from your office. You can rest assured that our Chicago business movers will take good care of your possessions, even if they contain delicate industrial gear or other goods that need special attention, both during the move and once they are set up in their new location.
Moving a complete warehouse to Connecticut is no problem for our Chicago-based movers. We will not only assist you in packing and organizing your office move but will also coordinate the entire relocation of your firm. The total cost will depend on the volume of items being relocated from Chicago and the amount of time required to do it.
Movers' Final Word
All of Born to Move's employees are trained professionals, and the company is fully licensed and insured. Our moving business is available to help you relocate to the majority of the country's major cities. So, hiring movers from Chicago to Connecticut is just as easy as hiring movers from Connecticut to Chicago.
We don't charge an extra price for things like tolls, gas, or rest stops. But bear in mind that you will have to reach out to us at least a week before your moving date. This will allow us to prepare for your move from Chicago and turn this exhausting move to Connecticut into a piece of cake.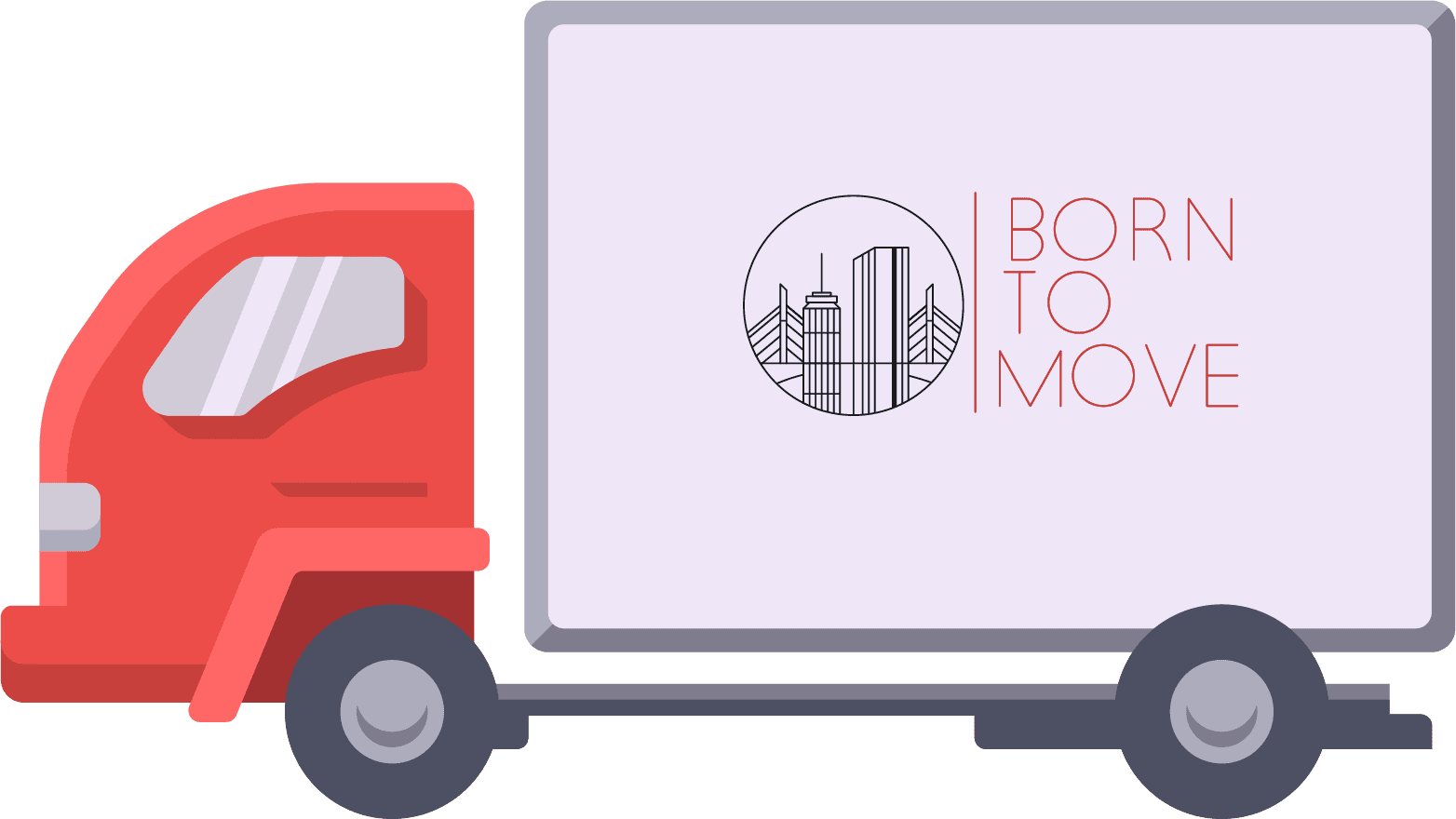 Our trucks can drive approximately 11 hours per day so you can calculate how far we can drive all this on such short notice.
Our hourly rates include all other charges:
Labor & Equipment
Floor Protection
Wrapped Furniture
Tolls
Taxes
No Additional Fees
Fuel Charge
Safe Delivery
Guaranteed Price
Movers from Chicago to Connecticut
Our Moving Company is fully licensed and insured!