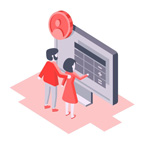 Online and On-site
Free Estimates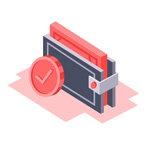 Affordable Rates
and Discounts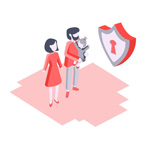 Fully Licensed
and Insured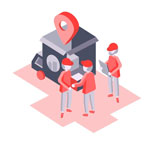 Professional Moving
Crew
Chicago is a huge cultural center featuring world-renowned architecture, a strong music scene, and vibrant city life. Given its similarity with Detroit in terms of having a diverse community, it's no wonder movers are seeing a lot of business between these two locations.
Even though there are reputable moving companies like Born to Move, many still decide to serve as their own movers. After all, Chicago to Detroit is just a five-hour drive. How bad could it really be? They realize too late that our professional movers do more than just provide transportation for your stuff.
Why risk it? If you want your move day to be as smooth and hassle-free as possible, our movers from Detroit to Chicago are here to help you out.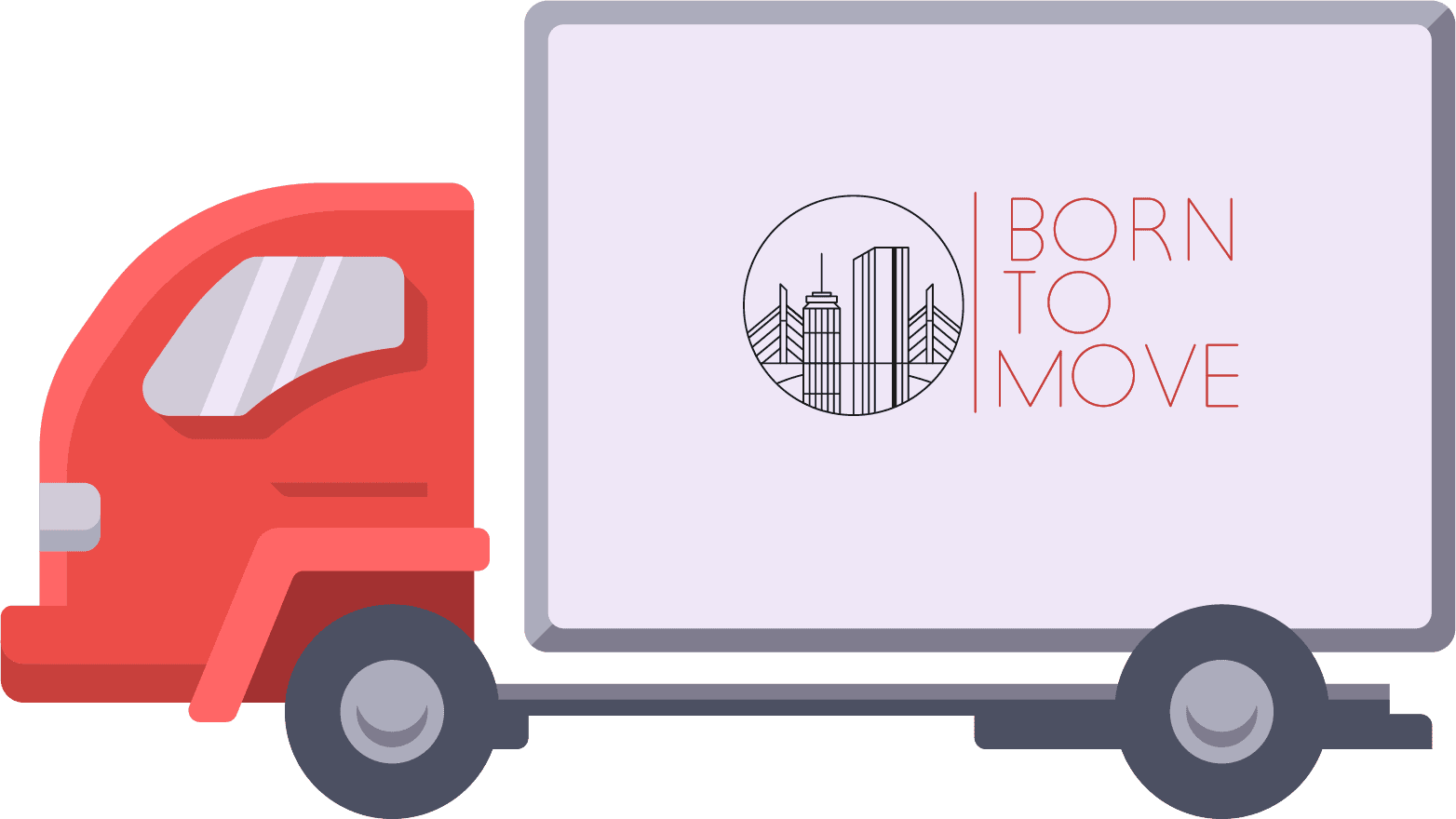 We can provide same-day moving service as well as the
local
or
long-distance
relocation.Please feel free to give us a call right now at 617-903-2609 to get the best same-day moving service possible.
Movers from Chicago to Detroit Are Your Smart Solution to Moving
The opportunity cost of not getting trained movers for your move to Chicago from Detroit is pretty high. Because of our experience and expertise, we're likely to finish the job much more quickly than the average person. We're also way less likely to commit expensive mistakes like breaking that antique china or leaving scratches on the walls.
But even assuming that nothing drastic happens, moving is still more efficiently done by experts. Think of it this way: the cost of getting professional movers isn't the sticker price that you're quoted. Even if you don't hire anyone, you're still going to shell out money for the truck and other materials. Consider your hourly rate as well.
In the end, you may not be saving as much as you think you are. Therefore, hiring professional moving experts is the more financially sound decision.
Company Expert Movers Trained for Excellence
Born to Move is proud to say that our movers constantly outperform themselves. Through the resources provided by the company and on their own accord, clients are always happy with the moving job.
With us, it's never just about getting the job done. That's why for your move to Detroit, we'll employ a stringent moving process that allows us to transport your belongings without any damage efficiently.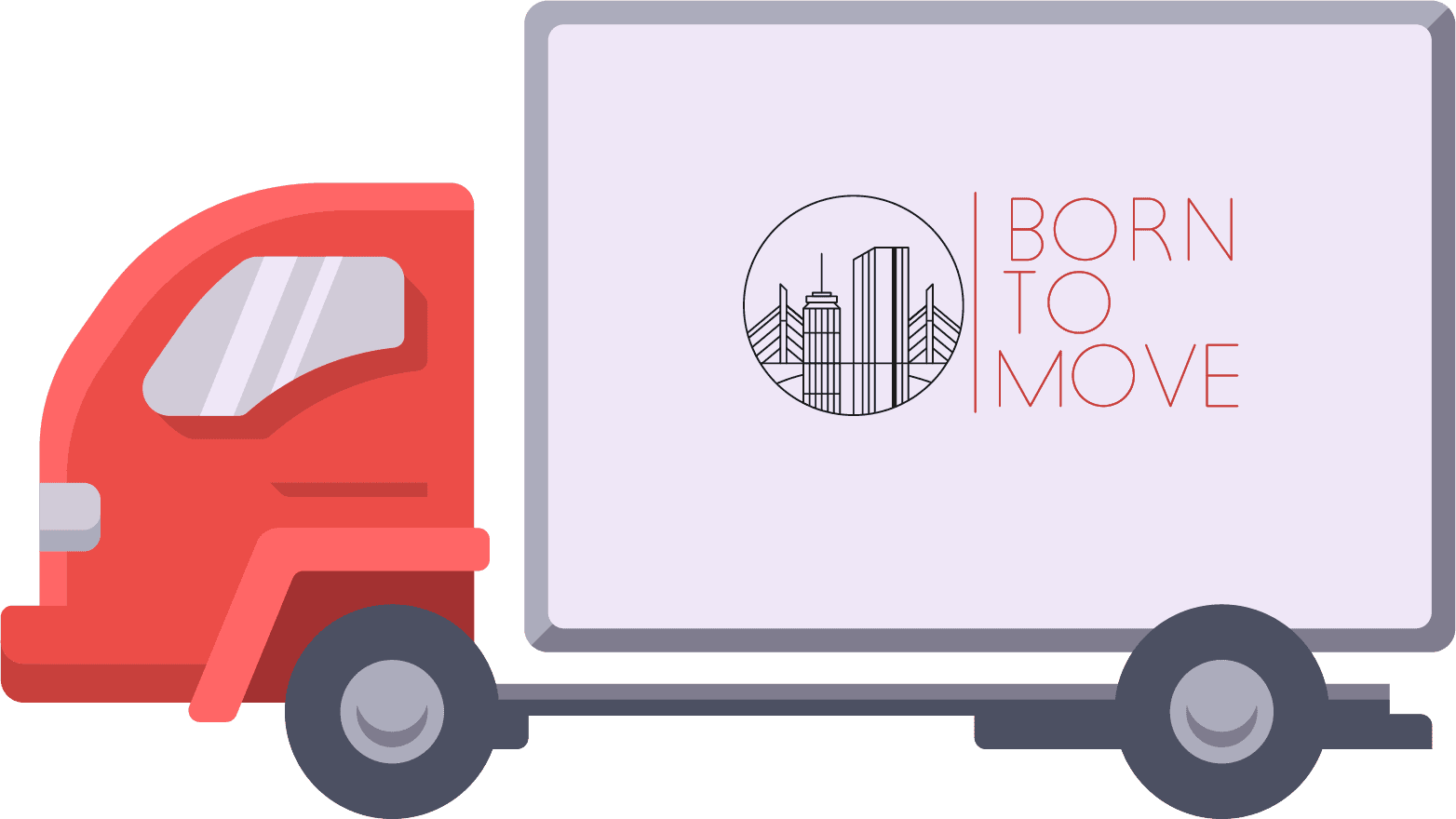 Does not matter for us how big or small the job is. We can still put you on our schedule.
We start with disassembling furniture to make it less prone to damage. To further protect it, we cover each part with wrapping paper. Then, we load these and all other items into the moving truck. After unloading everything at your new place in Detroit, our movers proceed to unwrap the pieces for reassembly.
With us, you're benefiting from years of learning, experience, and skill development. So, for your relocation to Detroit from Chicago or the other way around, hire Born to Move moving experts.
Make the Moving Experience Completely Hassle-Free
Transporting and stacking boxes, driving for hours, and unloading boxes again: this is just the beginning of what you'll do on your moving day. By the time you're at your Detroit destination, you still have a house full of boxes to unpack. Other factors, like extreme weather conditions, can make everything much harder.
Any kind of relocation can be stressful. Why add to it by doing alone what movers from Detroit to Chicago have trained for years to do? Let us help out!
Familiarity with Chicago, IL, and Detroit Routes
Our movers have worked with many clients in Chicago and Detroit. That's why we already know these places as if we grew up there.
Familiarity is very important because you don't want your professional movers just relying on a navigation app. They may get lost if the mobile data connection isn't great. But because of our experiential knowledge of the roads between the two places, we'll be able to deliver your belongings as quickly as possible.
Moving from Detroit to Chicago, IL? Leave It Up to the Experts at Born to Move
Born to Move is a highly respected moving company in the industry, having served Detroit and Chicago movers for many years already. We built this reputation by constantly and consistently using our expertise to deliver top-notch results.
By getting our moving solutions, you're investing in a sure thing. Rest assured that our team will do all that's possible to remove obstacles to a smooth-sailing move.
Top Company Services at a Highly Competitive Price
Here's something that surprises everyone who inquires: our rates are extremely affordable. Despite our standing in the industry as a reliable moving solution in Detroit, our moving cost still beats offers from lesser-known companies.
This is why it's so easy for us to get booked up any time of the year. Are you still looking around for the best rates? You'll notice that some companies charge you for every extra convenience that you want.
But for your move to Chicago from Detroit (or the other way around), we'll set a fixed rate. This already includes various "add-ons" that shady movers charge you for, such as fuel charges, miles, tolls, movers' labor, and truck usage.
Moving Experts Are Always Available to Share Their Expertise
We want you to understand what's going to happen on the move day to make sure we're on the same page. So, if you receive calls from us before your booked date, please answer them. We probably want additional details that will help us customize the service for you.
Our Chicago movers are also happy to answer your questions even on the job. This will allow you to trust more in the great investment that you made.
Our Company Is Fully Licensed and Insured
In the moving industry, our license and insurance are very important. These guarantee two things: 1) We're able to perform the tasks based on existing regulations, and 2) If even your most-valuable item gets damaged, we'll be able to reimburse you for it.
Apart from the reviews from our endless list of happy customers, this is proof that your things are safe with us. No matter what happens, we'll never leave you hanging.
Chicago Moving Professionals at an Affordable Price, Ready to Help You Out
Yes, long-distance relocation is hard. But whoever said that you had to do everything on your own? Moving to Detroit from Chicago can be less of a burden, thanks to the help and expertise of top movers working for you.
Movers from Chicago to Detroit also offer additional services like storage, antique moving, and packing. So that we can devote enough time to generate stellar results, please let us know if you need our movers to perform any of these services for you. We'll make sure that our team does every part of the job well.
Our team welcomes all inquiries. So, if you have special requests or other concerns, don't hesitate to contact us at (617) 903-2609.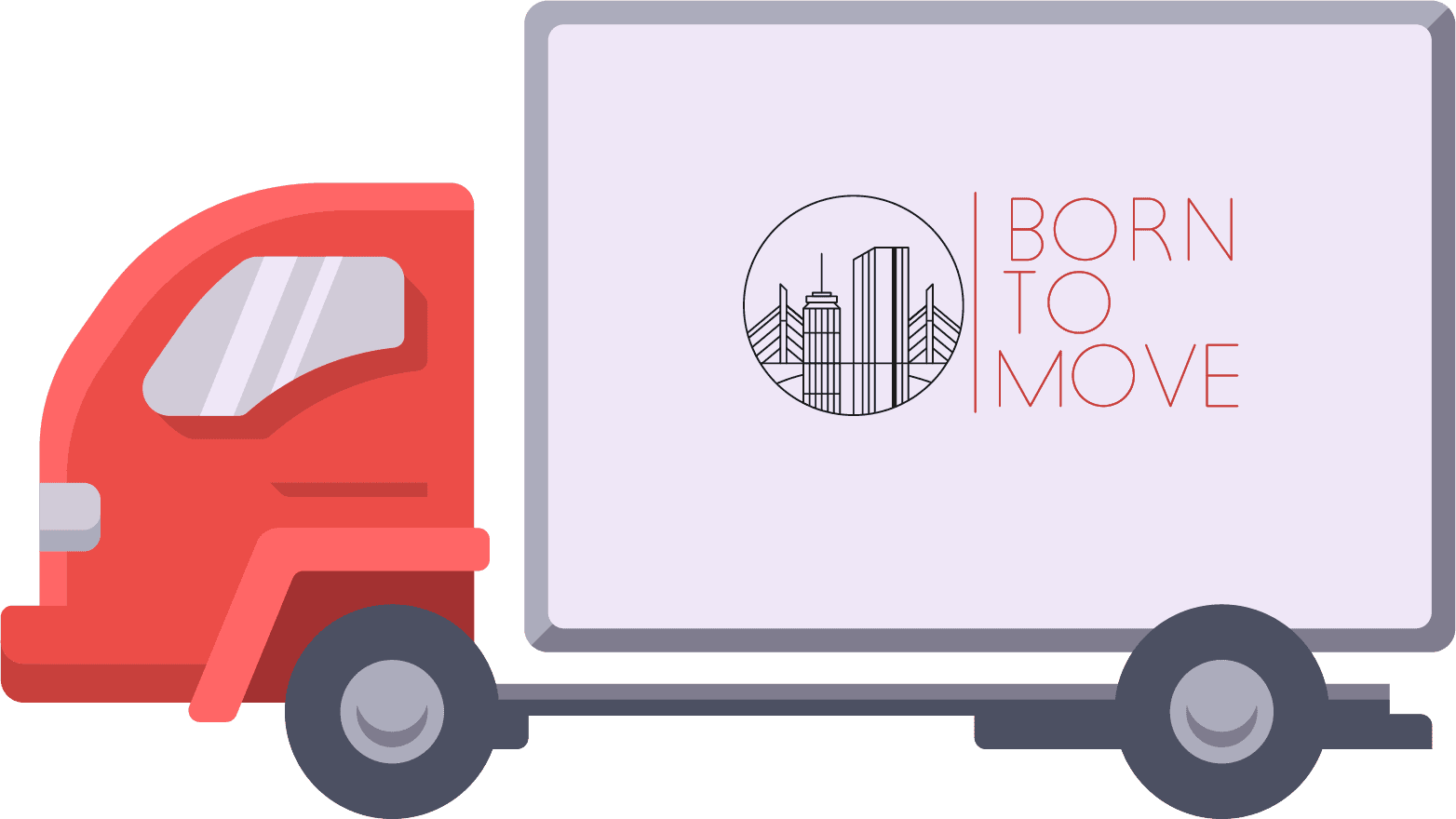 Our trucks can drive approximately 11 hours per day so you can calculate how far we can drive all this on such short notice.
Our hourly rates include all other charges:
Labor & Equipment
Floor Protection
Wrapped Furniture
Tolls
Taxes
No Additional Fees
Fuel Charge
Safe Delivery
Guaranteed Price
Movers from Chicago to Detroit
Our Moving Company is fully licensed and insured!