| Size of the move | flat price range |
| --- | --- |
| studio | $9,000 - $12,000 |
| small 1 bedroom | $10,000 - $11,000 |
| large 1 bedroom | $10,000 - $11,000 |
| small 2 bedroom | $10,000 - $11,000 |
| large 2 bedroom | $10,000 - $11,000 |
| 3 bedroom apt | $11,000 - $15,000 |
| 2 bedroom townhouse/house | $11,000 - $15,000 |
| 3 bedroom townhouse/house | $11,000 - $16,000 |
| 4 bedroom townhouse/house | $12,000 - $17,000 |
| 5+ bedroom townhouse/house | starting from $14,000 |
delivery time range
3-4 days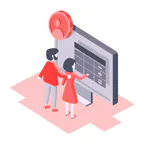 Online and On-site
Free Estimates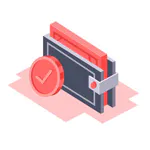 Affordable Rates
and Discounts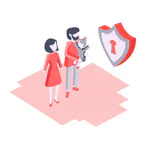 Fully Licensed
and Insured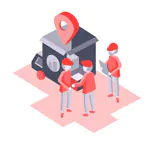 Professional Moving
Crew
The decision to relocate from Los Angeles to Alabama can have profound effects on one's life. Moving from Los Angeles to Alabama is not without its difficulties; we're well aware of that. Without a reliable company of long-distance movers at your side, there are many things that may go wrong from the time you begin arranging your move until the time your possessions arrive at their destination. Born to Move is the finest option for anyone moving from LA, California to the state of Alabama. In order to ensure that your relocation to Alabama goes well, our out-of-state movers will give you their undivided attention and provide you with the highest quality moving service possible. To give you an idea of the amount of assistance that expert movers from Los Angeles to Alabama offer, we'll go through the intricacies of our cross-country moving services here. You may count on our moving business to provide you with a trustworthy, cost-effective team of skilled movers. When it comes to long distance moving, you won't regret going with one of the most reputable companies around.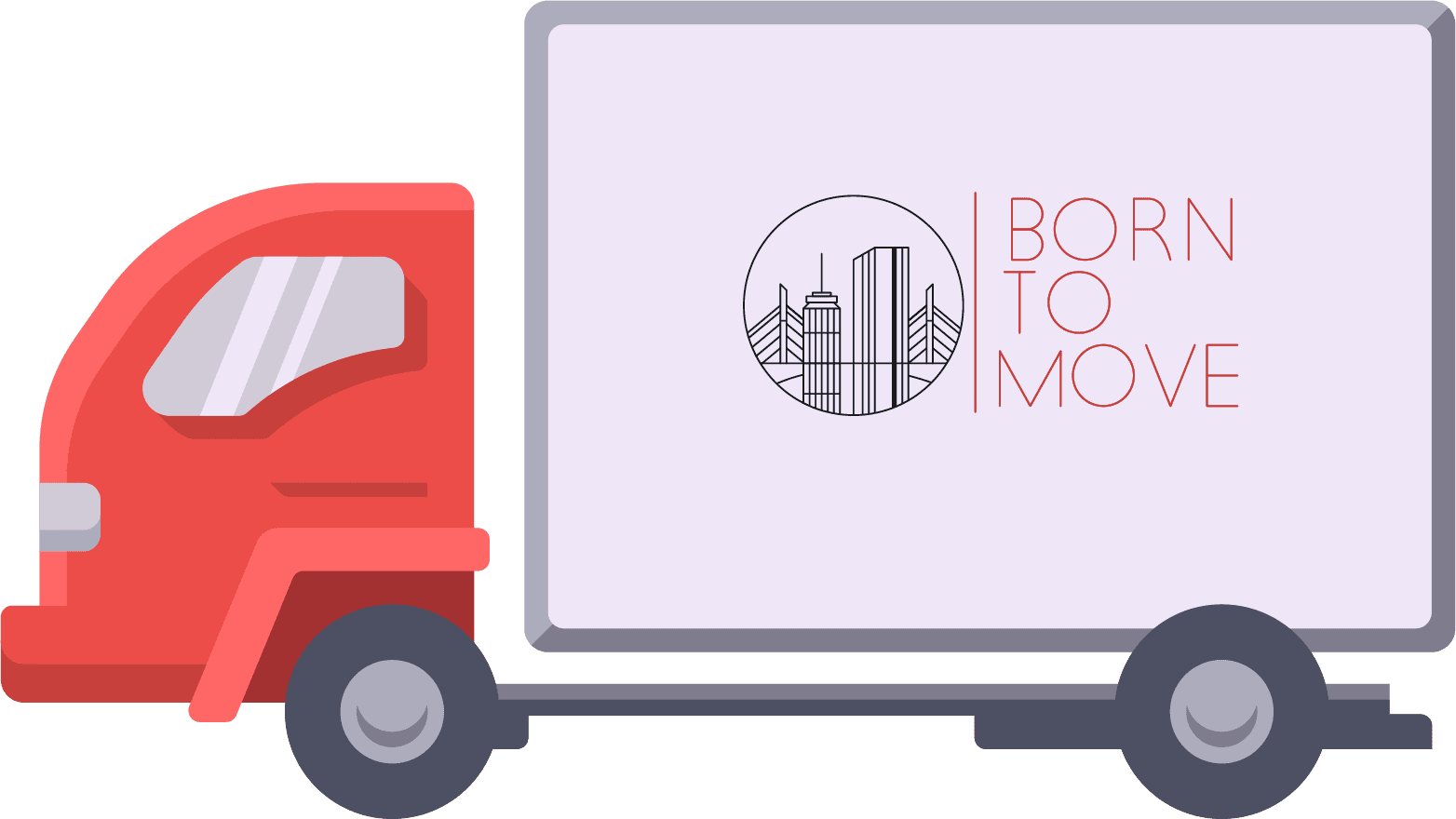 We can provide same-day moving service as well as the
local
or
long-distance
relocation.Please feel free to give us a call right now at 617-903-2609 to get the best same-day moving service possible.
Easy moving long distance with the help of Born To Move experts
When making a cross-country move for the first time, in addition to the price of this project, there are several obstacles to consider. For this reason, our cross-country movers from Los Angeles to Alabama may be able to help with relocation to and from nearby states. You may also get in touch with our movers from Alabama to Los Angeles if you plan on making a return trip there. If we need to pick up parking permits in LA, this will put us in a better position to do so. No matter if you're moving to a bustling metropolis or a quiet neighborhood, the crew of experienced movers we send you will know the fastest and most efficient route. The key is to soak up as much information as possible on cross-country relocation and then utilize that data to guide your moving choices.
Our moving company in Los Angeles has extensive experience transporting customers between these two locations. They know of all the best sights to view and rest breaks along the road. You might as well take advantage of this trip. To top it all off, our movers know their way around the city like the back of their hands. Once you've moved in, they can point you in the direction of the greatest bargains on food, pizza, and anything else you might need.
Your reliable Los Angeles to Alabama long distance moving company is Born to Move!
We place the highest emphasis on the low-cost services we provide and the fantastic customers who put their faith in us to provide them. Born to Move movers exceed industry standards as an A+-rated, licensed, and insured moving company.
Our service is second to none
The Alabama moving crew we use will be extremely careful with your belongings. As a result, we:
Dismantling furniture with care.
A proper wrapping material is used for each dismantled component.
Safely packing all of your belongings onto the moving truck.
Unloading everything with extreme caution so as not to damage anything.
Each piece of furniture must be removed from its packaging and reassembled.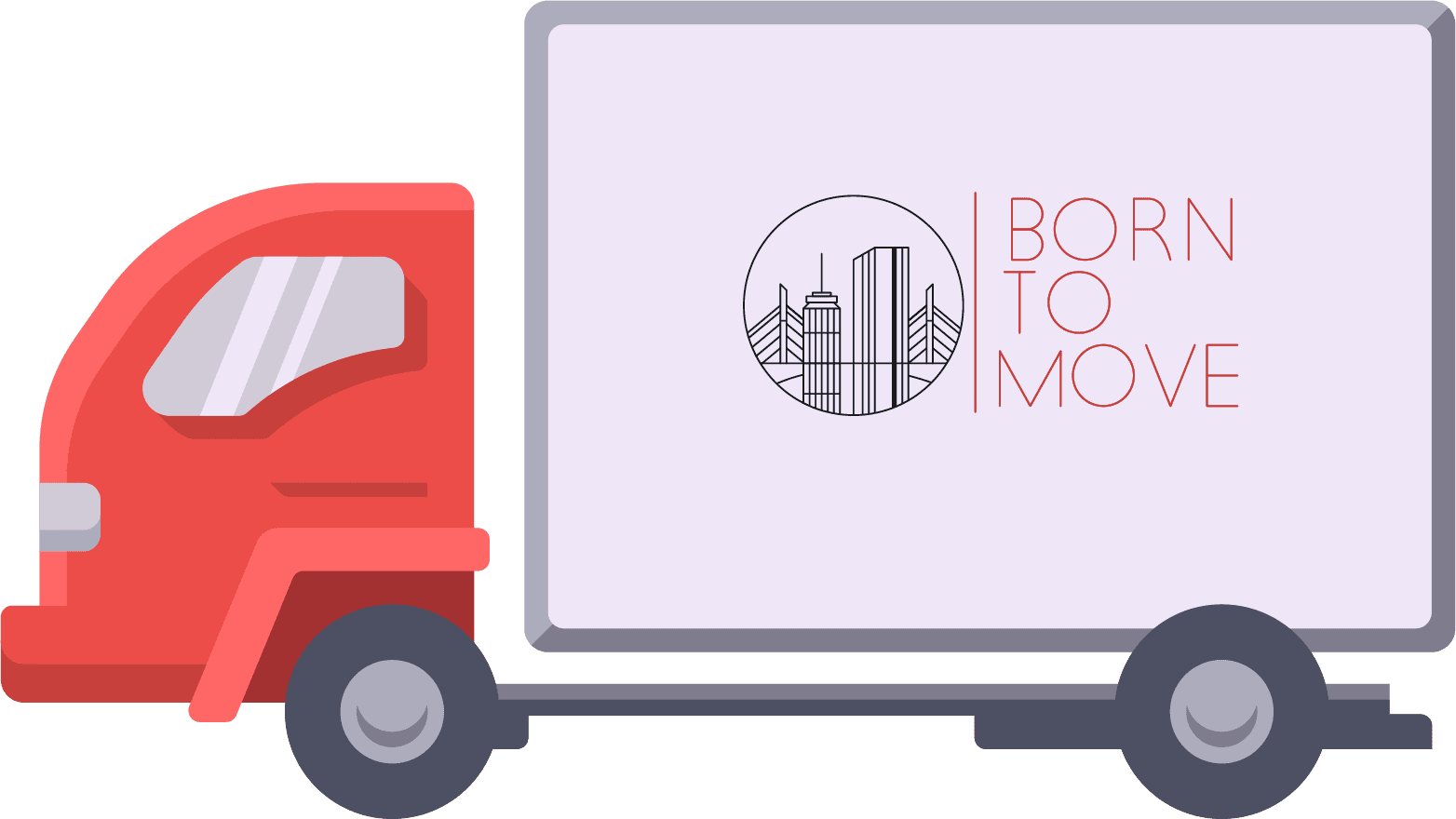 Does not matter for us how big or small the job is. We can still put you on our schedule.
In other words, Born to Move isn't interested in your money alone. Our movers from Alabama to Los Angeles treat our customers' things with the same care we give our own, guaranteeing that they arrive at their destination in the same condition as when we picked them up.
Expeditious shipping
It's going to be tough to kick back and relax in your new digs if there's nobody else there. Our movers from Los Angeles to Alabama will adhere to a timetable to ensure that you are able to settle in quickly. Our moving staff will get everything to you as soon as possible without sacrificing the quality of any moving service we provide. You can tell we're around even if you don't give us a call! You may check the real-time GPS of our moving team position at any moment, so there's no need to rearrange your day to accommodate the arrival of our movers from Alabama to Los Angeles.
Benefit from excellent work at reasonable costs
We think that nobody should accept second best. It seems reasonable to expect movers to take reasonable care of your belongings if you pay them to do so. You shouldn't have to pay extra money to do something that's part of your job description. That's why our all-inclusive price for your relocation from Los Angeles to Alabama covers everything from the petrol and tolls to the drivers and movers to the truck and even the wrapping paper for your furniture.
How do we arrange the process of moving you from Los Angeles to Alabama
We are among the top moving companies in the country and can transport your belongings from Los Angeles to Alabama, or from Alabama to Los Angeles serving both directions. It's easy to become overwhelmed by the prospect of relocating, but before you give up, our moving experts break down why packing is not a big deal.
Our movers will pack everything you own in LA, including valuables, delicate objects, and electrical goods, in containers that can manage the temperature and humidity inside the space. There's no need to go out and buy boxes or other packing goods for your moving to Alabama because our moving company offers everything you'll need. We'll get started right away, and our moving experts will stay on the project until it's done.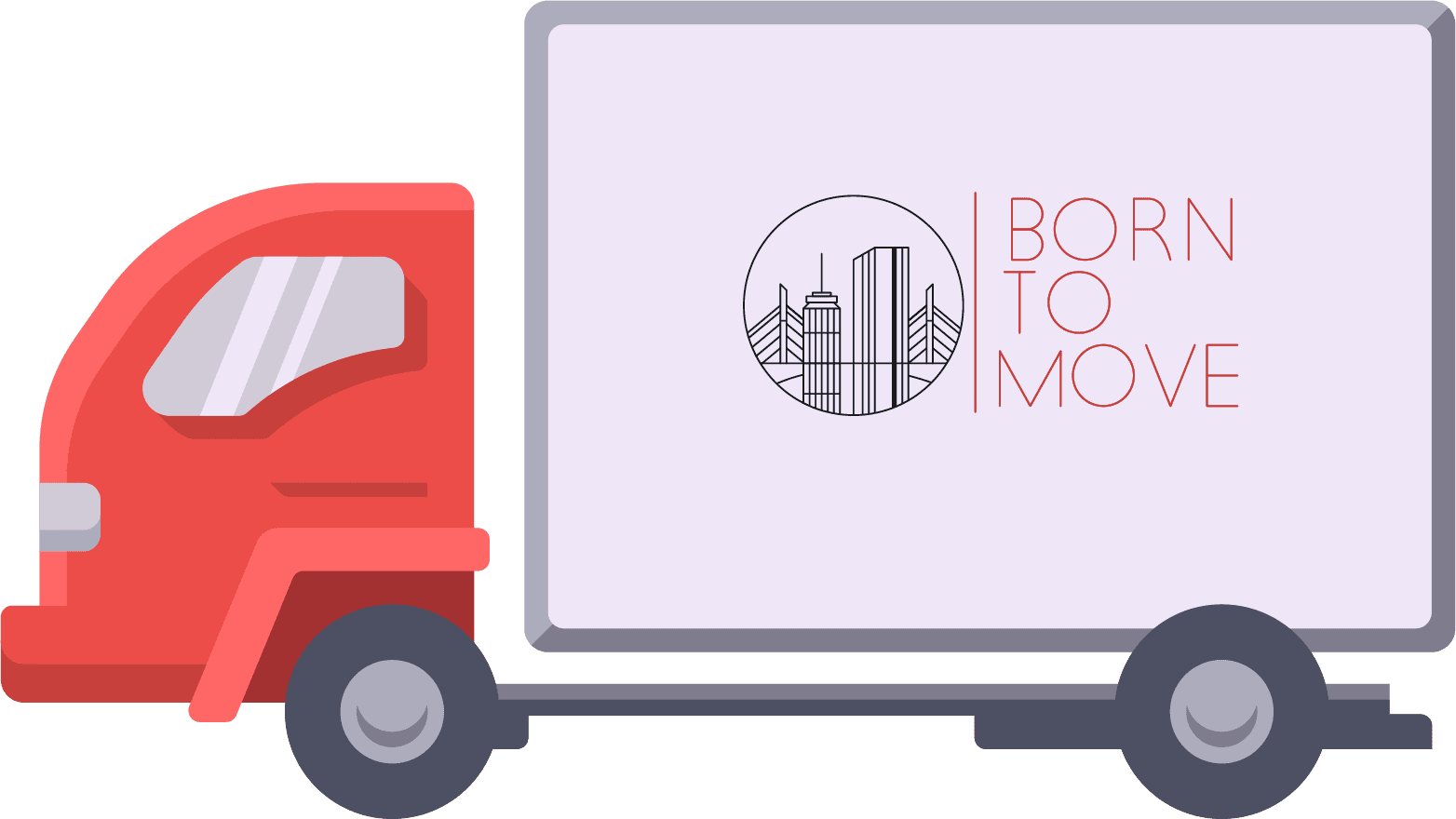 Our trucks can drive approximately 11 hours per day so you can calculate how far we can drive all this on such short notice.
The movers from our company will help you disassemble and reassemble your items. After we pack everything up, our movers will load the truck and take a trip from Los Angeles to Alabama. When it comes to the moving process, our team won't just drop everything to unload the boxes. Help with unpacking and reassembling furniture is provided. Finally, when we're done, our Los Angeles movers will help you clean up and rearrange your furniture. The removal firm will recycle or otherwise responsibly dispose of your spent cartons, tapes, and other wrappings at no additional expense to you.
Further, we do not tack on any additional charges for overhead costs like petrol or tolls. We'll also take care of all of your mileage expenses so you don't have to. Because we value your time so highly, we strive to keep things going as quickly as possible. If you don't feel like driving, finding parking, packing everything up, and then rushing to locate movers to take it all to Alabama from Los Angeles, give us a call and let our moving specialists handle the heavy lifting for you.
Our hourly rates include all other charges:
Labor & Equipment
Floor Protection
Wrapped Furniture
Tolls
Taxes
No Additional Fees
Fuel Charge
Safe Delivery
Guaranteed Price
Movers from Los Angeles to Alabama
Our Moving Company is fully licensed and insured!