| Size of the move | flat price range |
| --- | --- |
| studio | $4,800 - $5,200 |
| small 1 bedroom | $5,000 - $5,500 |
| large 1 bedroom | $5,000 - $6,000 |
| small 2 bedroom | $5,000 - $6,000 |
| large 2 bedroom | $5,500 - $6,500 |
| 3 bedroom apt | $6,000 - $7,000 |
| 2 bedroom townhouse/house | $6,000 - $7,000 |
| 3 bedroom townhouse/house | $6,000 - $7,500 |
| 4 bedroom townhouse/house | $6,500 - $8,500 |
| 5+ bedroom townhouse/house | starting from $7,500 |
delivery time range
2-3 days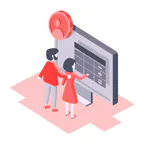 Online and On-site
Free Estimates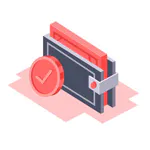 Affordable Rates
and Discounts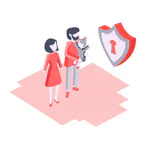 Fully Licensed
and Insured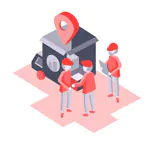 Professional Moving
Crew
Moving to a new city where you know no one may be a very trying experience. If you've been in the same place for a long period, this might be very challenging. When the cities are quite unlike one another, the pressure increases substantially. This is why our trained movers from Los Angeles to Albuquerque at Born To Move moving company work so hard to educate our customers on the process of moving. California and New Mexico are just separated by one state, yet they may as well be on opposite sides of the globe.
Don't waste priceless time and get your moving off to a good start with the help of our Los Angeles movers. When you move house, it's not just a matter of packing and unpacking boxes; it's a major life transition. That's why we've included all these moving guides to ease your transition. Relocating your business or the members of your production staff? Your movers from Los Angeles to Albuquerque have the experience and expertise to handle every aspect of your relocation.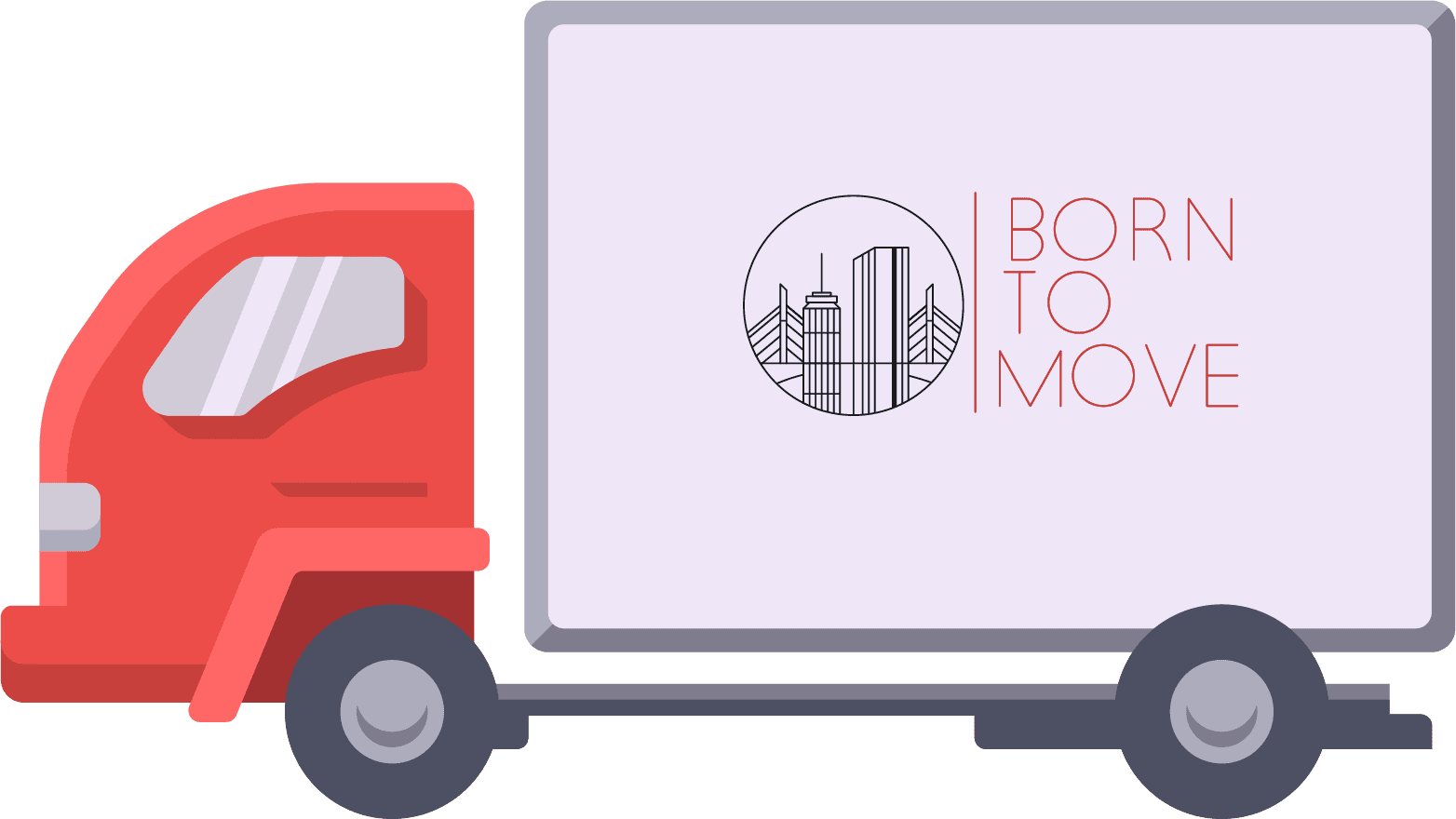 We can provide same-day moving service as well as the
local
or
long-distance
relocation.Please feel free to give us a call right now at 617-903-2609 to get the best same-day moving service possible.
The level of moving service provided by our Albuquerque team is unprecedented
Born To Move moving company, with its seven years in the business, has revolutionized the moving industry. Throughout the years, our movers have worked hard to build a stellar reputation, and now, it's our top priority to ensure that every single one of our customers feels like the center of attention on moving day. Never mind what we have to say; just read what our satisfied customers have to say. Regardless of the specifics of your relocation, remember that going with a reputable moving company will save you time and money. Since you're truly special, you wouldn't expect anything less from your next move.
Our Los Angeles to Albuquerque movers recognize that no two moves are the same, and that's why we offer individualized service. Our full-service movers will handle every aspect of your move, from packing to unpacking to arranging your furniture. Do you prefer to get your hands dirty? Packing advice from our experienced movers can help you save time and stress on moving day. Our movers from Albuquerque to Los Angeles are flexible, so you can take on as much or as little of the process as you choose.
Professional Los Angeles to Albuquerque moving company benefits
Our complete and accurate moving services allow you to have high expectations. Our customers in every state, from New Mexico to California, have grown to rely on the professionalism, safety, and insurance of our movers from Albuquerque to Los Angeles. Because of this, our moving company is capable of providing relocating services that not only meet but exceed, the expectations of our consumers at every turn:
Get an online estimate at no cost and no obligation. Our Albuquerque movers have provided a helpful estimator on our website to enable potential customers to obtain an estimate of all moving expenditures without leaving the comfort of their own homes. By filling out the form and giving the necessary details, the final cost of your moving task may be approximated. It is also important to remain in touch with our expert movers from Albuquerque to Los Angeles for details.
Free in-house price estimates. Serving both directions our professionally trained Born to Move movers need to know everything from the amount of items you plan to move and the types of items they are, to the exact location in Los Angeles or Albuquerque where they are going. The price of moving from Los Angeles to Albuquerque will depend on numerous factors, including the quantity of professional movers you hire. Our movers will come to your home to get an accurate count of your items and present you with a flat rate for a safe, insured relocating at no cost to you. It also aids our movers in determining which moving trucks can accommodate your items most effectively.
Disassembling and reassembly of heavy furniture. Our crew of skilled movers in Los Angeles will carefully pack all of your stuff in boxes and disassemble any large pieces of furniture that need to be moved. After arriving at the destination point in Albuquerque, movers will reassemble them.
Our movers provide professional packing services. Fully licensed and insured, our Albuquerque moving specialist will pack all of your stuff into boxes of varied sizes, paying special attention to any fragile objects.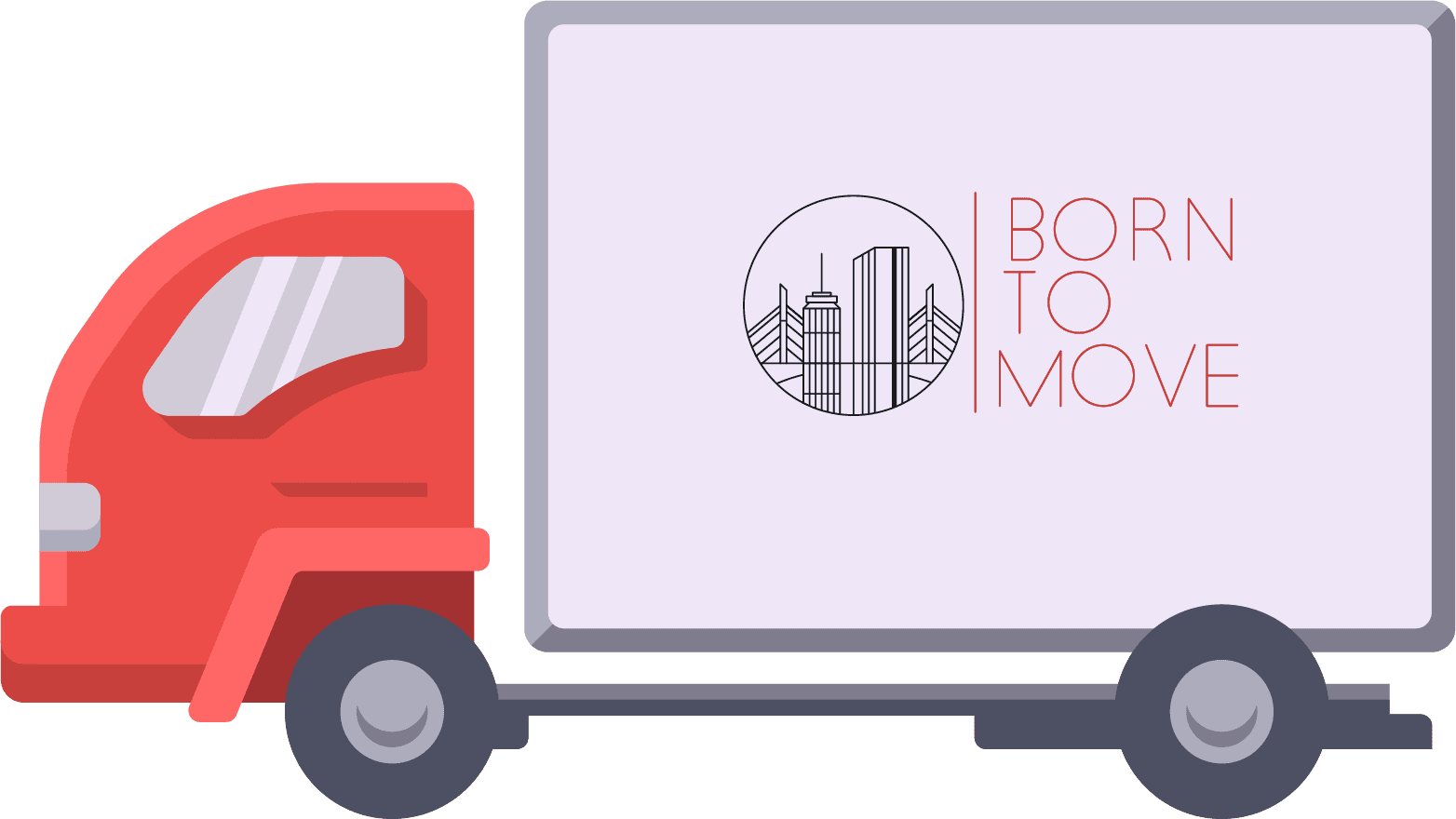 Does not matter for us how big or small the job is. We can still put you on our schedule.
Each customer has different needs, thus our movers from Los Angeles to Albuquerque tailor their services to meet those demands. This kind of assistance, grounded in an understanding of the client's situation, is vital. Don't wait to get in touch with our Albuquerque moving company if you want an accurate estimate of your moving expenses and any other professional moving services you might need. If you give our company's moving experts a call a few weeks before you need the move to be completed, we'll have plenty of time to determine the level of difficulty involved in your relocation and gather all of the necessary equipment.
Aspects of moving from Los Angeles to Albuquerque
It's no surprise that you're thinking of making the move to the "Land of Enchantment" from sunny California. Check out what the state of New Mexico has to offer if you're thinking about making the move. Any visitor to New Mexico will have no trouble finding something to do, whether their interests lie in the outdoors, in history, or the arts. Who knows, maybe you're moving to get a better financial footing. Comparing the two cities, Los Angeles cost of living is two-thirds more expensive than Albuquerque's. There is a wonderful mix of cultures and a long history in New Mexico, making it an interesting site to visit. In every way, your experience in New Mexico will exceed your wildest dreams.
Albuquerque's people enjoy their city since it city offers a level of tranquility that is difficult to come across in Los Angeles. That's why it's clear that Albuquerque is the superior choice for those seeking tranquility and a less hectic lifestyle. If the chaos of Los Angeles has worn you down, you may find that Albuquerque is more your speed. You should be really certain that relocation is something you want to do, as going back to L.A. again might be disastrous for your money.
Hiring a top Los Angeles moving company will make the process much less stressful. But the time following your move might be difficult for you. The weather, in particular, might prove to be a challenge. This is assuming, of course, that you enjoy and are accustomed to the warm, sunny climate of Los Angeles. Due to its coastal location and favorable longitude, Los Angeles enjoys warm temperatures and pleasant weather year-round. Both the summers and winters are mild enough to be comfortable. There is a chance of rain but never any snow.
In contrast, Albuquerque is very different. It is a desert metropolis, not like Los Angeles, which has been showered with water and lush vegetation. Since there are no environmental controls, the temperature here can swing wildly, from extremely hot to extremely cold. And to make matters even worse, Albuquerque is bone dry. Moving to Albuquerque from Los Angeles will need some adjusting.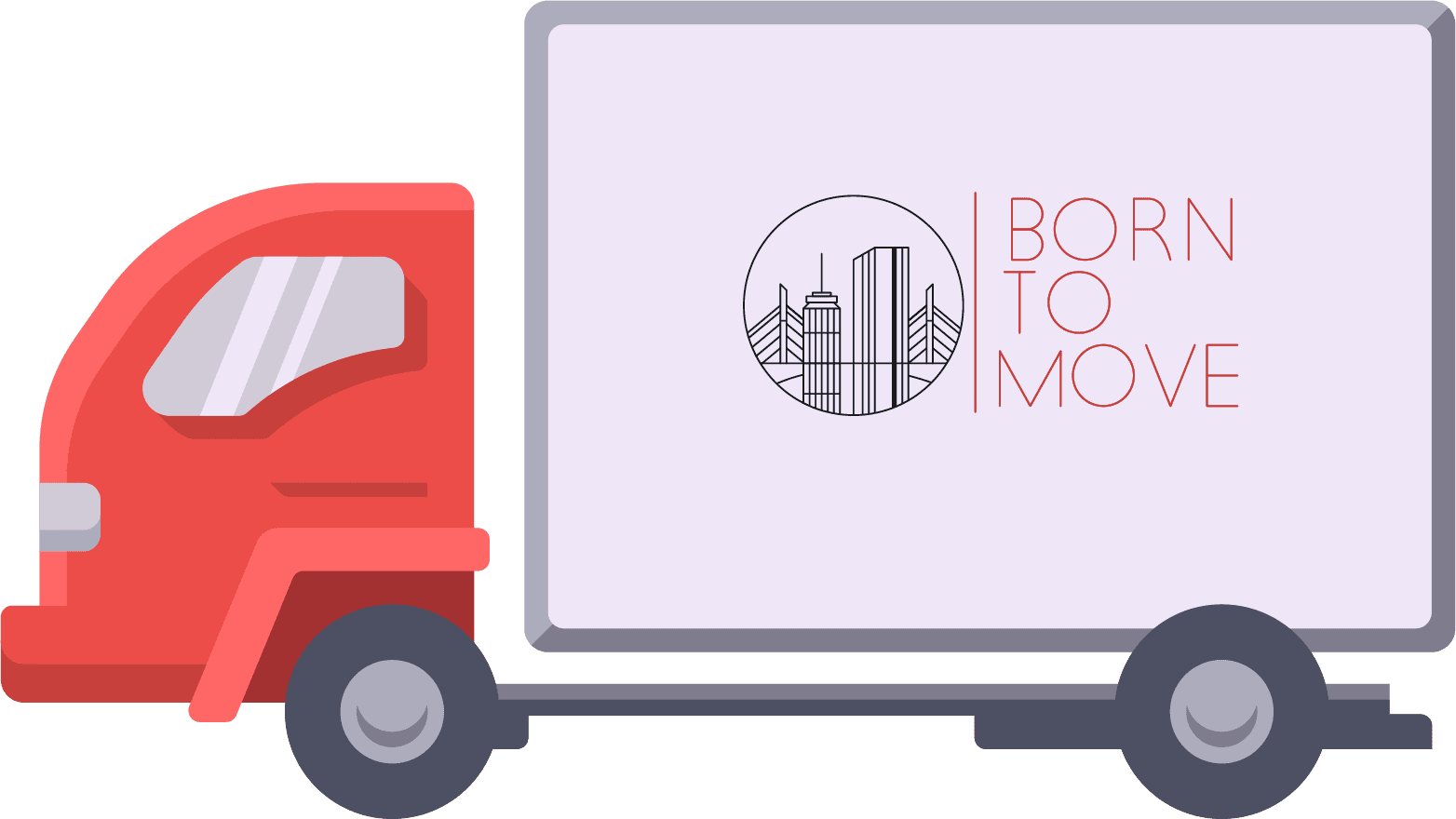 Our trucks can drive approximately 11 hours per day so you can calculate how far we can drive all this on such short notice.
Our hourly rates include all other charges:
Labor & Equipment
Floor Protection
Wrapped Furniture
Tolls
Taxes
No Additional Fees
Fuel Charge
Safe Delivery
Guaranteed Price
Movers from Los Angeles to Albuquerque
Our Moving Company is fully licensed and insured!