| Size of the move | flat price range |
| --- | --- |
| studio | $9,000 - $12,000 |
| small 1 bedroom | $10,000 - $11,000 |
| large 1 bedroom | $10,000 - $11,000 |
| small 2 bedroom | $10,000 - $11,000 |
| large 2 bedroom | $10,000 - $11,000 |
| 3 bedroom apt | $11,000 - $15,000 |
| 2 bedroom townhouse/house | $11,000 - $15,000 |
| 3 bedroom townhouse/house | $11,000 - $16,000 |
| 4 bedroom townhouse/house | $12,000 - $17,000 |
| 5+ bedroom townhouse/house | starting from $14,000 |
delivery time range
3-4 days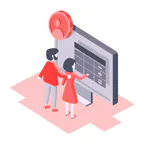 Online and On-site
Free Estimates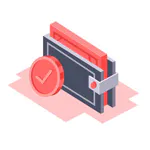 Affordable Rates
and Discounts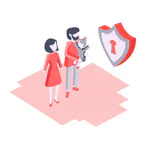 Fully Licensed
and Insured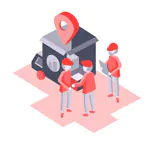 Professional Moving
Crew
When moving to Nashville seems like a good idea, and you just research for a moving company that can do a long-distance move to Nashville from LA and still struggles with who and how to get your belongings, Born To Move has all the answers that you need.
How to find the best moving company from LA to Nashville, Tennessee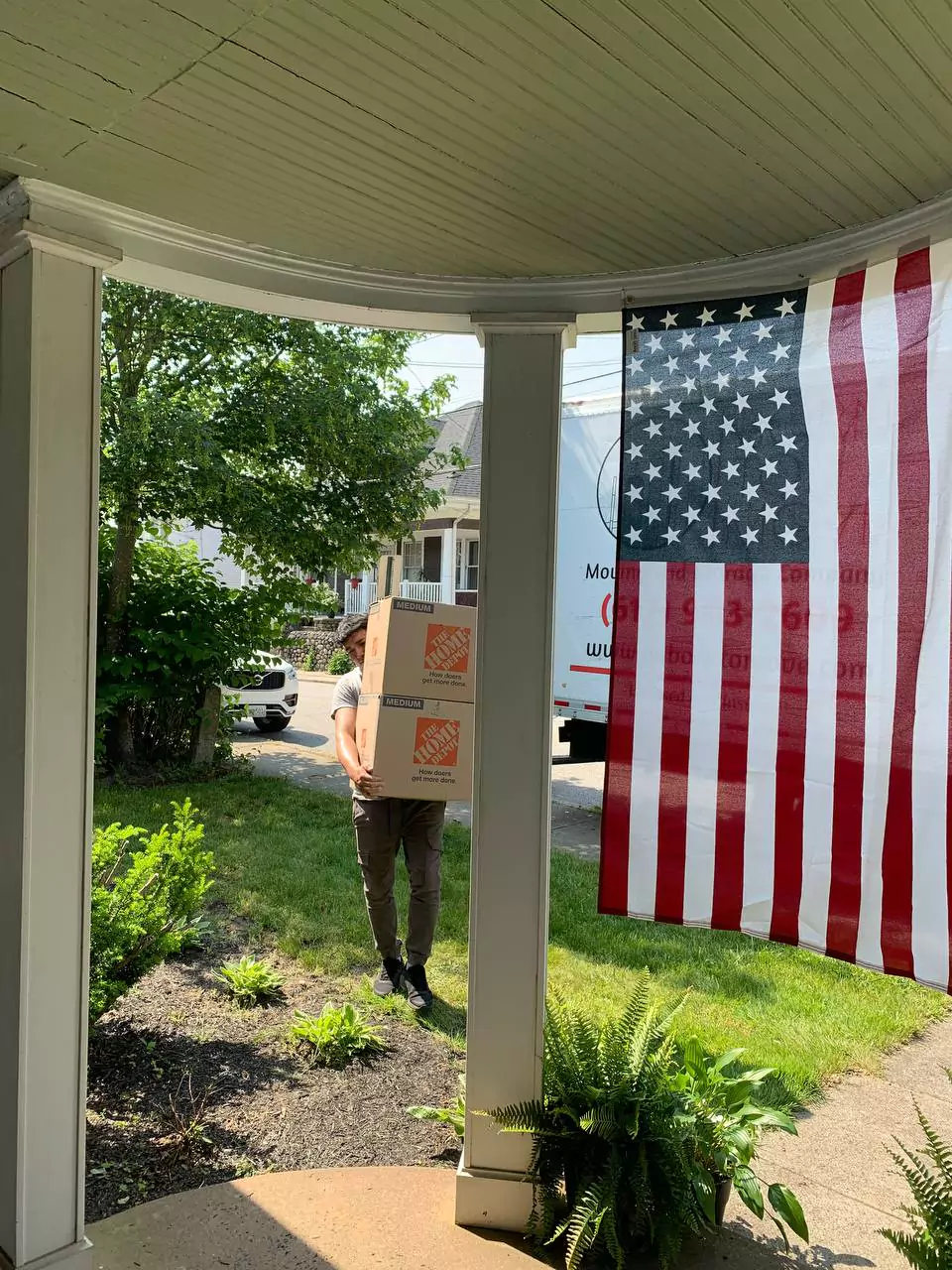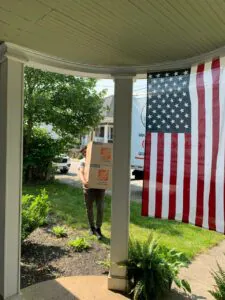 Best moving companies offer great service. That's why when you are searching for moving companies, you have to check for a few things. first, check the online testimonials on different platforms, such as Google and Yelp. Check BBB rating as well as the complaints they are usually displaying complaints on their website.
You can also see if the company has already completed those type of relocations that requires over two days of driving because the distance between Los Angeles to Nashville is over 2000 miles which require at least three days of driving. Not all the moving companies from Los Angeles to Nashville can perform these types of services, so you have to do your own research.
You can review previous customers' experiences and figure out if they already performed the move over 2000 miles. If there are no complaints and you see what they've been doing moving for a long time, you can hundred percent sign up with the moving company of your choice.
A good moving company of your choice has to provide insurance and US DOT information. You will have to check the Department of Transportation website to make sure this company is authorized for hire and can operate out of the state. Otherwise, you don't want some strange people to show up on the rental truck and then will disappear with your belongings. Never trust anything on the Internet but the Department of Transportation website.
Please check their insurance for your belongings as well as liability insurance. This is crucial because this is how you know it's a good company. Born to Move has a liability, umbrella workers' compensation, and cargo insurance. So we carry all types of insurance that you can imagine, plus our company has been in business for seven years with the coast-to-coast moving. You can check it out by using it online. You can also ask for the phone number of the previous customers who we worked with so they can describe their experience over the phone so you can be sure that we are doing a good job. Please check our reviews online on Google, Yelp, and other platforms to ensure that we are not just a moving company but a great moving company.
Delivery times to Nashville
Born To Move will deliver your possessions to Nashville, Tennessee, in three days. We will be driving for three days straight to the destination. We will only stop at rest and weight stations. All moving companies can only drive 11 hours a day. Also, we have to comply with the depart from the transportation regulations. You can check our score on the website as well to see for yourself that we are a safe carrier.
When you sign up with our company, we don't require a deposit. All you have to do is to provide an inventory, amount of boxes, and the furniture that we will be moving from Los Angeles to Nashville. We will be able to provide you with a flat rate. After you agreed with us on the bill, please prepare yourself for moving by packing up all the boxes. When movers arrive, we will bring shrink wrap, mattress covers, and mattress bags. We will cover the furniture with moving blankets, shrink wrap, and tape. We will cover your mattress with the mattress covers and bring dollies to move you as efficiently as possible.
Total moving time should take between 3 to 6 hours altogether for a one or two-bedroom apartment.
Three bedroom apartment should take 5 to 7 hours.
Moving times will depend on the amount of stuff that you need to move. For more detailed information, please contact the manager, and he will be to give you a more precise time of loading.
Once a truck is loaded, our movers will be driving from Los Angeles to Nashville. The driving and the loading will be performed by Born To Move. We don't have a subcontractors, and we never share the truck with other customers. This is how we save your stuff from damage and loss. When Los Angeles to Nashville movers will get to Nashville, Tennessee, they will call you just to notify you of our arrival time. We will then unload boxes and furniture, and we will also assemble it back to how it was in Los Angeles. We will inspect all of the items to make sure nothing was damaged, and after everything is inspected, all you have to do is just pay the remaining balance, which will be 50% of the initial bill.
How much does it cost to move from Los Angeles to Nashville, TN?
One bedroom apartment move will cost our customers on average $7000.
Two bedroom apartment move will cost $8500.
Three-bedroom apartment move will cost $9000+.
Four-bedroom apartment move will cost $9500+.
In order to better assist you and give you an exact price, we have to get a precise number of items; you can email it to us or provide it over the phone.
All our prices will include loading, labor, gas, tolls, and miles packing materials.
If you're looking to get more information about moving from Los Angeles to Nashville, don't hesitate to give us a call at 617-903-2609.
Movers from Los Angeles to Nashville
Our Moving Company is fully licensed and insured!