Moving Size
Movers and Trucks
Rate
approximate time
to complete
approximate
estimate
studio or less
2 guys and 1 truck
$140/hr
3 hours
$420
small 1 bedroom
2 guys and 1 truck
$140/hr
3 - 4 hours
$420 - $560
large 1 bedroom
2 guys and 1 truck
$140/hr
3 - 5 hours
$420 - $700
small 2 bedroom
2 guys and 1 truck
$140/hr
3 - 5 hours
$420 - $700
large 2 bedroom
3 guys and 1 truck
$190/hr
4 - 6 hours
$760 - $1140
3 bedroom apt
3 guys and 1 truck
$190/hr
5 - 7 hours
$950 - $1330
2 bedroom townhouse/house
3 guys and 1 truck
$190/hr
5 - 7 hours
$950 - $1330
3 bedroom townhouse/house
4 guys and 1 truck
$240/hr
6 - 8 hours
$1440 - $1920
4 bedroom townhouse/house
4 guys and 1 truck
$240/hr
7 - 10 hours
$1680 - $2400
5+ bedroom townhouse/house
5 guys and 2 truck
$340/hr
up to 12 hours
up to $4080
*all estimates in the table are based on our experiece and may not always be relevant to your particular move, an accurate estimate can be provided by our managers only
**hourly rates in the table may vary depending on the time of season
Hourly Rate
2 MOVERS & TRUCK
$140/ hr
INCLUDED
Expedited delivery
2 professional movers
Insurance
Dedicated clean truck
Gas,tolls,miles,taxes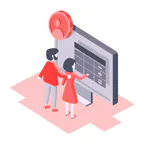 Online and On-site
Free Estimates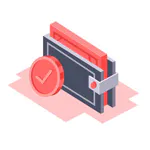 Affordable Rates
and Discounts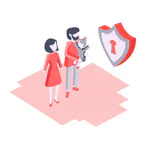 Fully Licensed
and Insured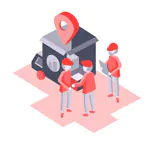 Professional Moving
Crew
You'll experience a lot of difficulties and obstacles when moving to a new place, whether they are social or related to food culture. Every place will have its own culture, which may first make individuals feel uneasy. Many people, especially introverts, find it difficult to adapt to a brand-new setting. But it is not impossible to adapt to something new. Moreover, knowing that you have a professional moving crew on your side will make things much easier.
Our moving company in Orland Park, Illinois proudly offers affordable moving assistance. We specialize in maintaining relocations of any complexity by following a wisely designed moving pattern, created to minimize customer's stress and risk of damaging their personal belongings.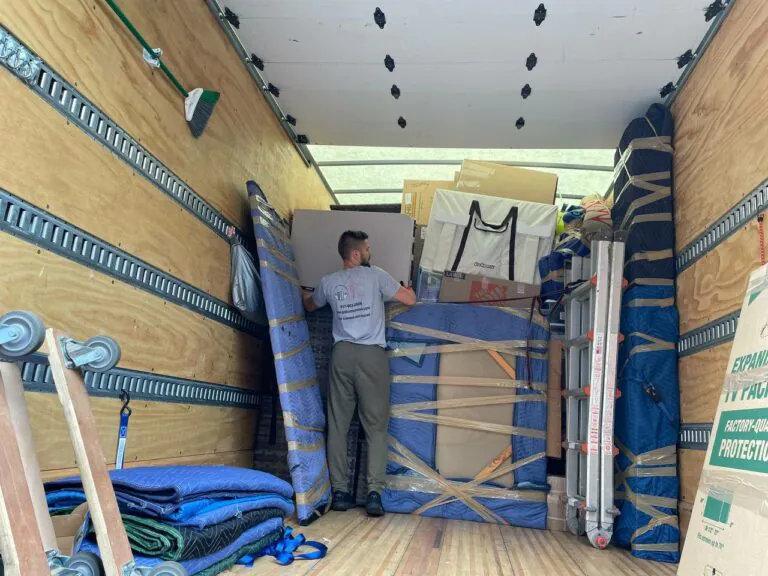 Some of the advantages of moving to Orland Park, IL
Orland Park is home to a thriving economy thanks to its many different types of businesses. The unemployment rate is low, and there are plenty of job openings in the region.
Orland Park has a reputation for being a great place to raise a family. The town is proud of its parks, playgrounds, and other recreational amenities, which allow residents to enjoy a wide variety of sports and other outdoor pursuits. The village conducts several celebrations and events for its residents throughout the year, helping everyone feel like they belong there.
Reasons to call us for a stress-free local moving experience
People who are considering moving frequently worry a lot about, among other things, arranging, packing, locating, and transferring their goods. But if you hire our locally-based moving company we will handle all of your concerns and allow you to unwind. The benefits of being professionally assisted by our reliable moving company in Orland Park, IL are:
Experience. We have been maintaining all kinds of moves since 2016, gathering valuable experience that helps us deal with potential issues that can arise during the moving process.
Organization skills. Remaining organized and calm are two key factors in maintaining a move. Chaos is our enemy in this process so our movers Orland Park, Illinois always follow a moving plan.
Minimized risk of injuries. When moving, you will for sure want to move some large objects, such as a piano, household appliances, a living room couch, and other bulky furniture. Our Orland Park, IL movers are professionally trained to do all the heavy lifting with zero harm or damage to your personal belongings.
With all that taken into consideration, hiring our moving company in Orland Park, Illinois will have a positive effect on your move. Besides, you will be able to dedicate your freed-up time to other important aspects of your relocation.
Working with the best movers Orland Park, IL in the field
Our competent Orland Park, IL movers are known for being:
Reliable.
Experienced.
Well-organized.
Physically strong.
Attentive to details.
Communicative.
Problems of various sorts can pop up during a move. Successful Orland Park, IL movers are creative thinkers and problem solvers. They are flexible, able to think on their feet, and come up with innovative ideas to keep the move on schedule.
The moving pattern followed by our professional moving crew
The customer registers on our website. They should schedule their move first, then select the most suitable services. Then they must pack their personal stuff before our crew comes. When our Orland Park, IL movers arrive, we load the moving truck, disassemble any large furniture to make it easier to transport, and wrap it in moving blankets for further security.
We are ready to leave once everything is loaded and packed. The client's personal belongings are unloaded and unpacked, and we check them once more to make sure nothing has been broken or scratched.
Book professional moving assistance according to your needs at our Born to Move moving company
Our moving company in Orland Park, IL features the following moving assistance services:
For more details, feel free to get in touch with our professional moving crew to receive an insight into the service you are interested in, as well as to get a free moving quote calculated according to the specifics of your move.
Professional moving services in Orland Park, IL at reasonable prices
The price you pay depends on the service you select. For hiring two movers you will be charged $140 per hour. You can hire three experts for $190 per hour if you need more movers Orland Park, IL to finish your moving procedures. A four-person moving crew will cost you $260 per hour.
Our hourly rates include all other charges:
Labor & Equipment
Floor Protection
Wrapped Furniture
Tolls
Taxes
No Additional Fees
Fuel Charge
Safe Delivery
Guaranteed Price
Orland Park Movers
Our Moving Company is fully licensed and insured!