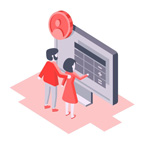 Online and On-site
Free Estamates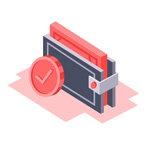 Affordable Rates
and Discounts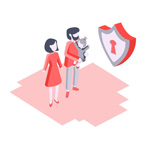 Fully Licensed
and Insured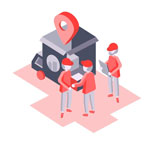 Professional Moving
Crew
When you are trying to relocate from Providence to Indianapolis and looking for a moving company that can deliver your stuff stress-free, on time, and without any problems. BORN TO MOVE movers from Providence to Indianapolis are ready to help you with your moving project. We can deliver stuff to Indianapolis in about 2 days. When you're looking to get any assistance with packing or unpacking, we are able to help you with all of your moving needs. While moving kind of stressful, I'm pretty sure you read a bunch of stories about horrible moving experience  that can happen on the way to Indianapolis. But with our moving company you can be safe and sure nothing can happen. Because we know the drill. We know how to deliver your stuff properly, on time and we do not add more stuff to the truck on the way to Indianapolis from Providence.
Moving process from Providence
Also our moving company is completely secure and completely knows how to deliver your stuff with minimal risks and on time. Our movers will not only wrap and protect your furniture, but you will know where exactly the truck is and you can track our truck location by live GPS. Movers will be friendly and polite, that's why your stuff from Providence to Indianapolis will be delivered on time. We will send all the best movers from Providence to Indianapolis. Our company has a few advantages, one of them being completely licensed, bonded and insured. Nothing can happen during your relocation from the state of Rhode Island to Indiana. It's about 15 hours of driving to get to Indianapolis from Providence and our movers will be delivering your stuff on the second day. So for example we will pick it up on Wednesday, delivery will happen on Friday. We just need 2 days to get your stuff delivered. Also when you are looking to postpone, change, or cancel the date, you can do this without any problem because we don't have any cancellation or a reschedule policy. Our movers from Providence to Indianapolis will protect your furniture by wrapping, we will disassemble your bed and then at the new place will make sure to set it up in any room that you want to see the furniture. Plus movers have to know how to move the stuff in a long distance, that's why we use trackers GPS to make sure that your stuff will be delivered on time.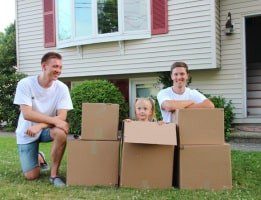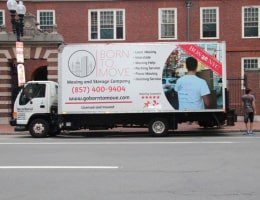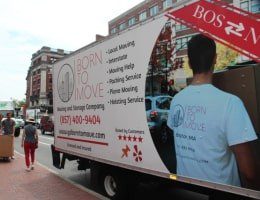 FLAT RATE from Providence to Indianapolis
If you're wondering about the price for your relocation it will be about $3500 including all of the expenses: packing materials will be free of charge, insurance will be free of charge, anything extra will be free of charge. To secure reservation, the only thing that we need from you is to provide us with a list of items. After we receive a list of items, we will be able to schedule your pick up and delivery date. Pick up date will be set up once we know for sure that you will be moving. We will collect 50% of the pick up for your deposit, another 50% after the delivery. Feel free to contact us if you have any questions regarding the relocation from Providence to Indianapolis Indiana
Our flat rates include all other charges:
Labor & Equipment
Floor Protection
Wrapped Furniture
Tolls
Taxes
No Additional Fees
Fuel Charge
Safe Delivery
Guaranteed Price
MOVERS FROM PROVIDENCE TO INDIANAPOLIS Local Movers
Our Moving Company is fully licensed and insured!