| Size of the move | flat price range |
| --- | --- |
| studio | $5,000 - $5,500 |
| small 1 bedroom | $5,000 - $6,000 |
| large 1 bedroom | $5,000 - $6,000 |
| small 2 bedroom | $5,500 - $6,500 |
| large 2 bedroom | $5,500 - $6,500 |
| 3 bedroom apt | $6,000 - $7,000 |
| 2 bedroom townhouse/house | $6,000 - $7,000 |
| 3 bedroom townhouse/house | $6,000 - $7,500 |
| 4 bedroom townhouse/house | $6,500 - $8,500 |
| 5+ bedroom townhouse/house | starting from $7,500 |
delivery time range
2-3 days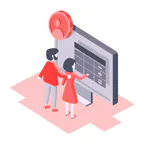 Online and On-site
Free Estimates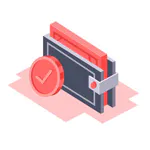 Affordable Rates
and Discounts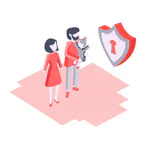 Fully Licensed
and Insured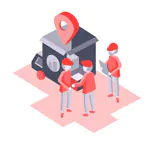 Professional Moving
Crew
It's possible that moving on your own will be a tedious and time-consuming ordeal. You don't want to come to the point where things are so chaotic that you neglect to accomplish crucial tasks. That's why it's so important to choose reliable movers from Los Angeles to Oklahoma City that are well-versed in the area. For a local or long-distance move, our seasoned crew of moving specialists can handle it all.
The years of service have afforded our movers from Los Angeles to Oklahoma City the expertise that has earned us a stellar name in the industry. Our full-service moving company is happy to help you plan your move efficiently using our wide range of relocation services. Using an experienced LA-based moving company, in our opinion, is the best way to protect one's belongings from being broken or lost during the move, as well as to prevent being hurt from carrying large objects. It's important to keep in mind that there are many duties and processes involved in the moving process. When assisting a client with a relocation from Los Angeles to Oklahoma City, the professionals at our moving business analyze all of the relevant factors.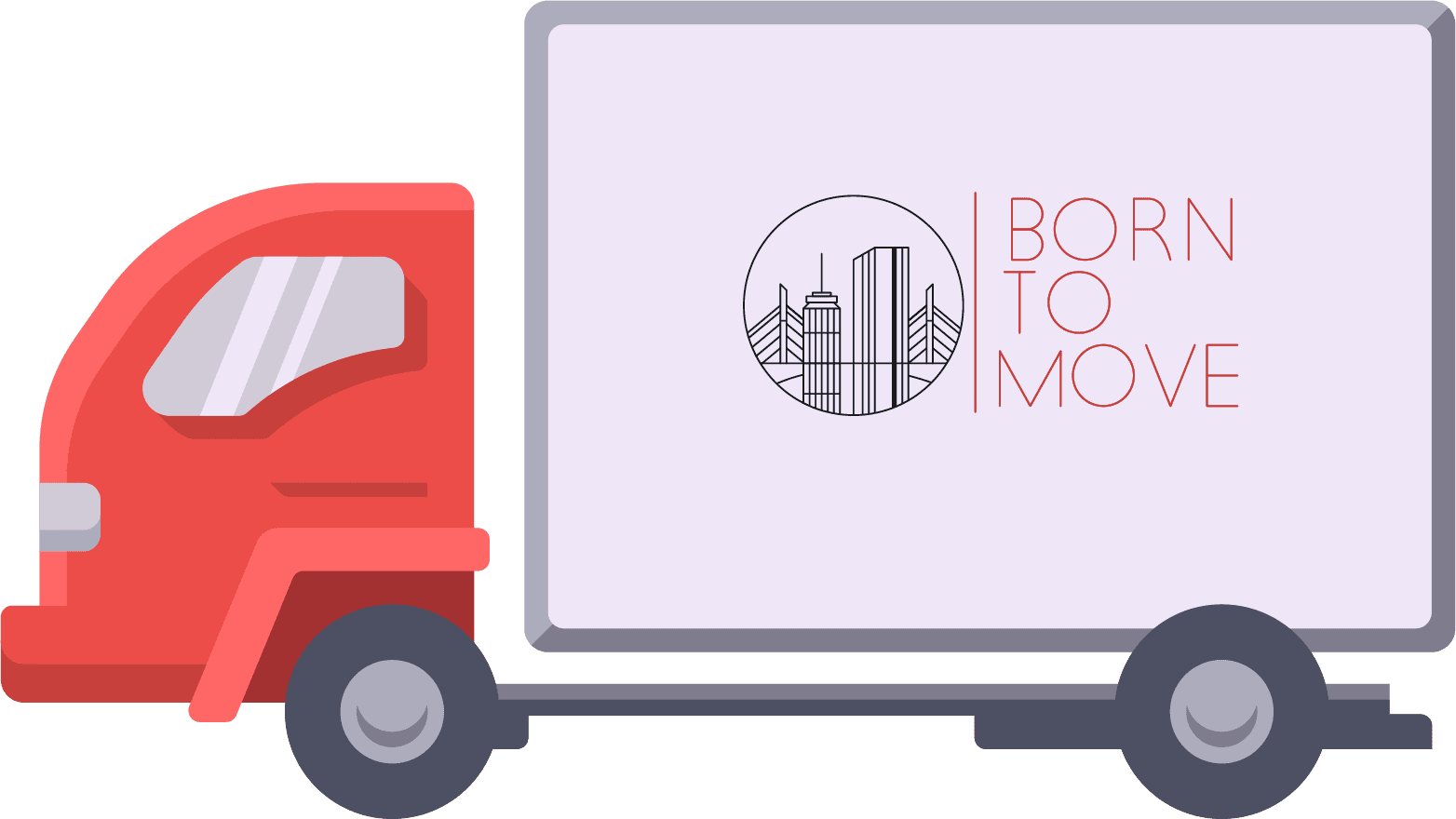 We can provide same-day moving service as well as the
local
or
long-distance
relocation.Please feel free to give us a call right now at 617-903-2609 to get the best same-day moving service possible.
To ensure a stress-free relocation from Los Angeles to Oklahoma City, we provide a full range of moving options
If you need help moving from Oklahoma City to Los Angeles, and you want somebody who can do more than just lift boxes and drive a truck, then the Born to Move moving company is your best choice. Our movers from Oklahoma City to Los Angeles provide an extensive menu of high-quality, low-priced moving options so that we can cater to the needs of every one of our clients:
Household moves of any size. Whether you're moving into a little apartment in Oklahoma City or a spacious house in Los Angeles, we'll make sure your belongings arrive at your new home fast and safely.
Transition in the workplace. Our movers from Oklahoma City to Los Angeles will be very cautious with your valuable equipment, and they may adjust their schedules to avoid interfering with your company operations.
Providing essential packing assistance. Have difficulties squeezing inside your suitcase? If you give us prior notice, we'll be happy to take care of it for you. We also sell packaging materials at an affordable rate.
We have storage spaces available for you to use. Your things will be safe in our locked storage units whether you're going away for a week or a month.
Whether you need help packing, loading, or transporting your belongings, the Born to Move moving company will accommodate your needs both in Oklahoma City and LA.
Your long-distance relocation rates include the truck, fuel, tolls, mileage, and labor of two movers. Being a flat rate, it won't be difficult to include it in budgets. It might be challenging to get an accurate estimate of expenses when dealing with other Los Angeles to Oklahoma City movers. We support openness in more than just the rate structure. As you plan your move from Los Angeles to Oklahoma City, feel free to get in contact with our helpful customer support staff whenever it is most convenient for you. In addition, we will do our best to set your expectations based on the information you provide before our Oklahoma City movers arrive. If our movers have reason to believe that you need more services beyond what we have already provided because of what you have informed us to anticipate, we will inform you of this. We are always very forthright and frank with one another.
Born to Move is a renowned moving service dedicated to its clients
In every project we're entrusted with, our movers from Oklahoma City movers to Los Angeles play a key role. But as veterans in the field, we also know that this isn't enough to keep our stellar reputation intact. Because of this, in addition to the expertise of our hardworking movers, we promise to switch the focus of our attention to our customers. We put a lot of resources into making sure our clients are happy. That's why we train and educate our movers often to increase the value we provide. For that reason, we'll spare no effort in ensuring that your investment in our moving services is fully justified.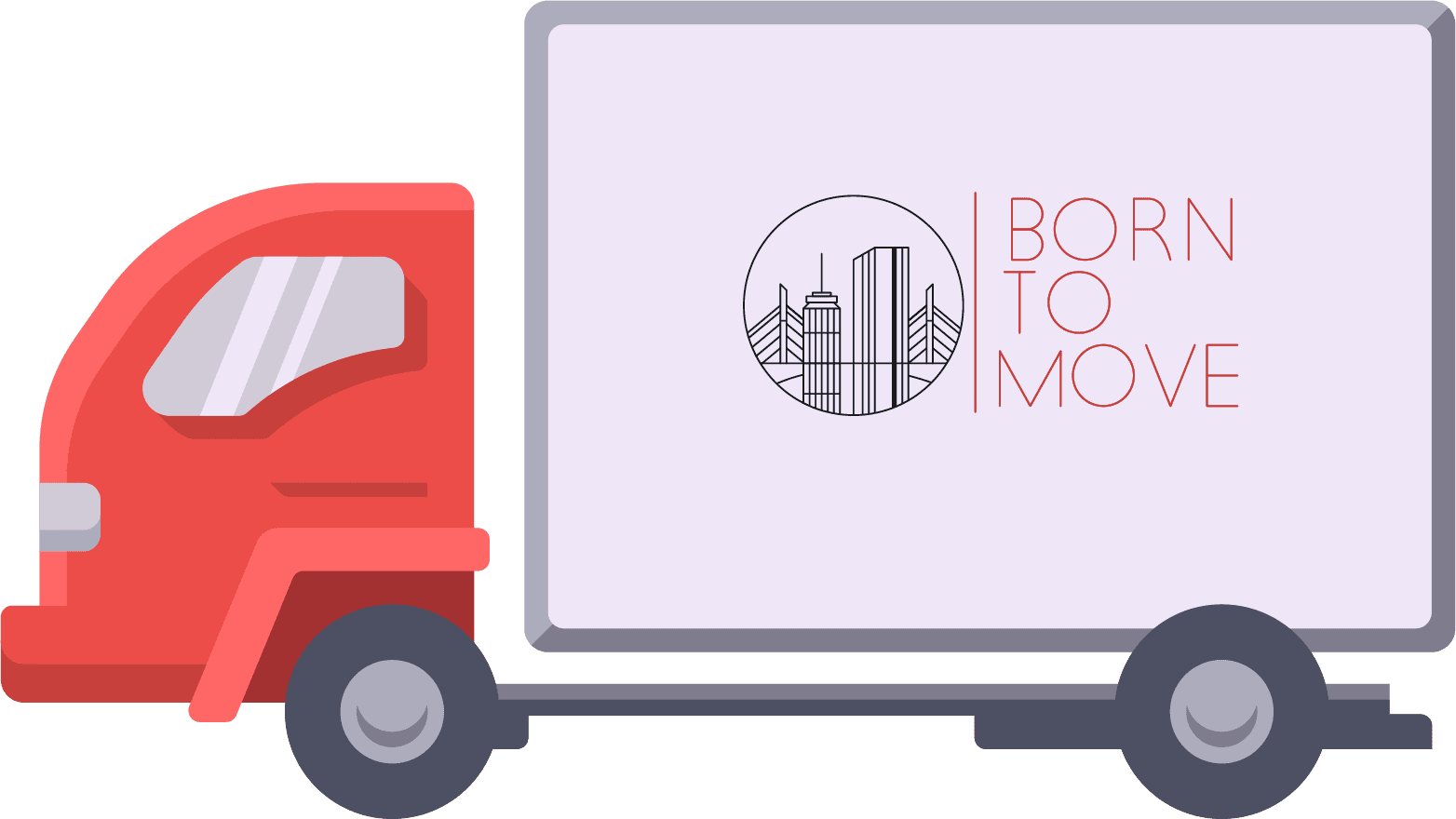 Does not matter for us how big or small the job is. We can still put you on our schedule.
For this reason, our movers have established a procedure that will be used throughout your relocation inside or out of Los Angeles. Things to do include:
Carefully packing all moving stuff.
Safely transferring possessions from one location to another using equipped moving truck.
Step one in settling into your new home in Oklahoma City: removing packaging and putting together furnishings.
We welcome any questions before you employ our Los Angeles movers, and our lines are always available. This will provide you peace of mind whenever you decide to hire us for your moving needs.
Integrity in moving business and reasonable prices are the core of our Los Angeles movers
Traveling from Oklahoma City to Los Angeles may be difficult, so we've compiled this information to help you make the best moving decisions possible. We don't have any sneaky fees in our price. When it comes to what is and isn't covered, we lay out the terms explicitly. Also, on moving day, our movers will be careful to let you know if there is anything that could change the way things go. For instance, if there's a chance that delivery may be postponed because of factors beyond our control, like bad weather or slick roads, we'll let you know. Professional moving services shouldn't put a major dent in your bank account. As a result, we keep the costs of shipping your belongings from Oklahoma City to Los Angeles as low as we can. All the expenses associated with a long distance move to or from Los Angeles are rolled into one flat rate. This rate covers everything from fuel and mileage costs to tolls and the cost of hiring movers.
Our movers from Los Angeles to Oklahoma City can now provide services in both ways, making us your one-stop shop for all your moving needs. Get in contact with our moving company specialists for a free estimate and customized moving strategy that meets your needs. If you want to know how much it will cost to move from Los Angeles to Oklahoma City feel free to contact our competent movers at 617-903-2609 or submit an online quote request.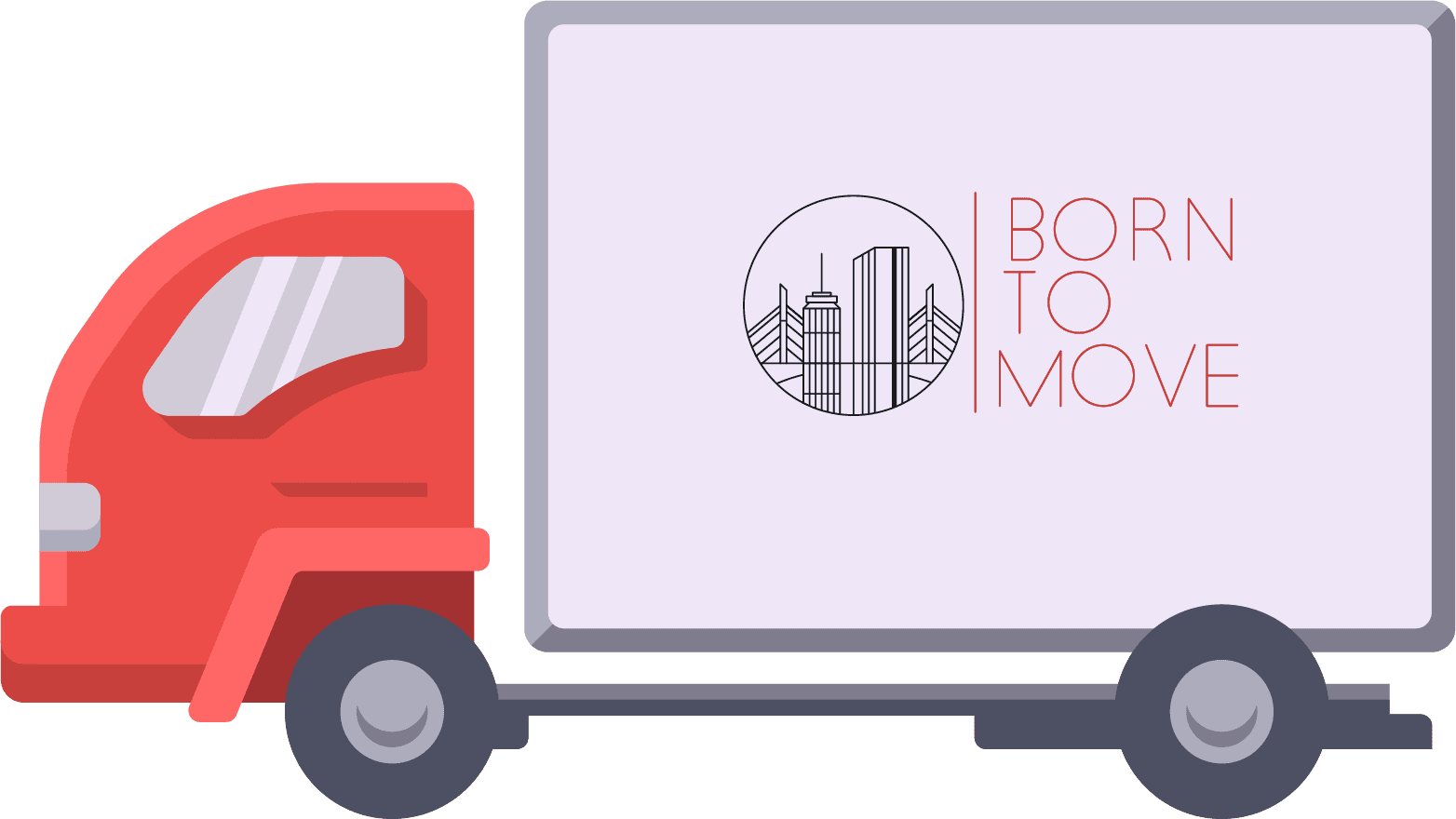 Our trucks can drive approximately 11 hours per day so you can calculate how far we can drive all this on such short notice.
Our hourly rates include all other charges:
Labor & Equipment
Floor Protection
Wrapped Furniture
Tolls
Taxes
No Additional Fees
Fuel Charge
Safe Delivery
Guaranteed Price
Movers from Los Angeles to Oklahoma City
Our Moving Company is fully licensed and insured!