Moving Size
Movers and Trucks
Rate
approximate time
to complete
approximate
estimate
studio or less
2 guys and 1 truck
$140/hr
3 hours
$420
small 1 bedroom
2 guys and 1 truck
$140/hr
3 - 4 hours
$420 - $560
large 1 bedroom
2 guys and 1 truck
$140/hr
3 - 5 hours
$420 - $700
small 2 bedroom
2 guys and 1 truck
$140/hr
3 - 5 hours
$420 - $700
large 2 bedroom
3 guys and 1 truck
$190/hr
4 - 6 hours
$760 - $1140
3 bedroom apt
3 guys and 1 truck
$190/hr
5 - 7 hours
$950 - $1330
2 bedroom townhouse/house
3 guys and 1 truck
$190/hr
5 - 7 hours
$950 - $1330
3 bedroom townhouse/house
4 guys and 1 truck
$240/hr
6 - 8 hours
$1440 - $1920
4 bedroom townhouse/house
4 guys and 1 truck
$240/hr
7 - 10 hours
$1680 - $2400
5+ bedroom townhouse/house
5 guys and 2 truck
$340/hr
up to 12 hours
up to $4080
*all estimates in the table are based on our experiece and may not always be relevant to your particular move, an accurate estimate can be provided by our managers only
**hourly rates in the table may vary depending on the time of season
Hourly Rate
2 MOVERS & TRUCK
$140/ hr
INCLUDED
Expedited delivery
2 professional movers
Insurance
Dedicated clean truck
Gas,tolls,miles,taxes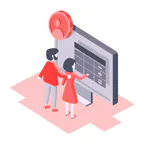 Online and On-site
Free Estimates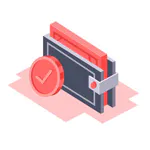 Affordable Rates
and Discounts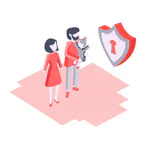 Fully Licensed
and Insured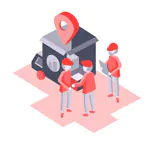 Professional Moving
Crew
Prepare to unearth a hidden treasure in the heart of Massachusetts– Medway, a charming town nestled in Norfolk County that is perfect for anyone seeking a peaceful yet vibrant community. With a population of over 13,000, Medway offers a lovely and idyllic setting for families and individuals alike. From its picturesque landscapes to its tight-knit neighborhood feel, Medway has plenty of perks that make it an ideal destination for your upcoming move. Discover the awe-inspiring beauty of Choate Park, the rich historical significance of the Dwight-Derby House, and the lively cultural scene that awaits you at the annual Medway Pride Day festivities. Whether you're moving for family, work, or new beginnings, Born to Move can help you take the first step on your move to this enchanting town!
Why Choose Us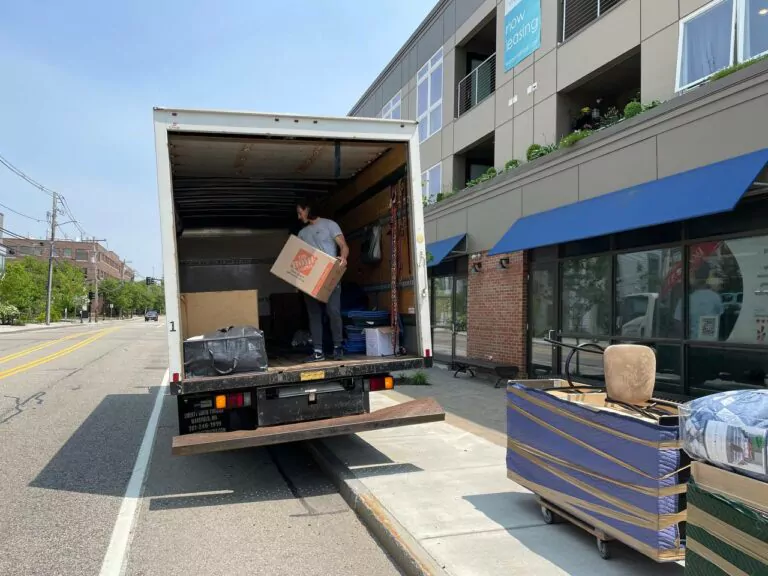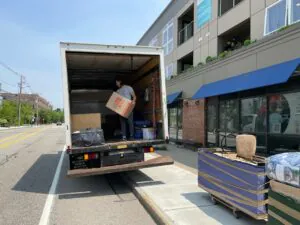 When it comes to protecting your possessions professionally and proficiently, Born to Move has you covered! For over 7 years, we have rapidly gained a reputation for providing consistent and exceptional service to our clients. With thousands of glowing reviews from happy customers, our team of highly trained professionals prioritizes going above and beyond for you and your belongings. We work to demonstrate a level of proficiency and dedication that sets us apart from the rest, meticulously handling every aspect of the process with utmost care. From packing and loading to transportation and setup, our goal is to ensure a seamless moving experience. With Born to Move, you can rest assured that every aspect of your move is accounted for, allowing you the freedom to focus on your future.
Licensed and Insured Movers Medway
Moving can be an intricate and complicated process when attempted on your own. The multitude of tasks involved, from packing fragile items to maneuvering bulky furniture, can quickly overwhelm even the most organized individuals. That's why it's crucial to enlist the services of a licensed and insured moving company in Medway. At Born to Move, our expertise, professional equipment, and liability coverage ensure a smooth and secure transition, sparing you the stress and potential risks associated with a DIY move. Trusting professionals like us in the field not only saves you time and effort, but also provides peace of mind knowing that your belongings are in capable hands.
How We Work
Moving, regardless of the distance, can often feel like an overwhelming whirlwind of tasks and logistics to manage. That's where Born to Move steps in. With our expertise in the complexities of a move, we have developed an organized and efficient process that will guide you through the entire journey, whether you're moving down the street or across town:
24 hours before moving day, we'll send you an email with an estimated arrival time, usually around 9 AM or 1-3 PM. On moving day, we'll call you 30 minutes before we arrive to let you know we're on our way.
Our experienced and well-trained Medway movers will arrive at your residence and take every precaution to protect your belongings, from the smallest knick knacks to the largest furniture. We disassemble beds and bed frames, protect mattresses with mattress bags, securely wrap furniture with moving blankets, padding, and shrinkwrap, and take the time to strategically place boxes and heavier items in the truck, strapping them down to prevent any shifting during transit.
Once everything is safely loaded into the truck, we'll drive to your destination.
When we arrive at your new home, our team will begin unloading your belongings and reassembling your furniture with great care. We'll work closely with you to place everything exactly where you want it, ensuring that your new space feels like home from day one. At your request, we will also utilize floor runners to protect your carpet or hardwood.
After we finish the job, we will tidy up the space and collect payment, signing the necessary paperwork to confirm the move's completion. We offer multiple payment options including check, credit/debit, or cash.
Congratulations! Your move will be complete!
What Services We Provide: Local, Long Distance, and Piano Movers
Born to Move specializes in a comprehensive range of moving services to cater to various needs. Whether it's a local move within the same Medway neighborhood, a long-distance relocation across cities or states, or the delicate transportation of pianos, we have you covered. Our dedicated team of professionals ensures a seamless and efficient moving experience, handling every aspect with utmost care and expertise.
How Much Does it Cost to Move Locally?
For your local move, we've designed an hourly billing system to provide you with maximum flexibility and cost control.
Our rates, beginning at $140 for two movers
$190 for three movers
and $240 for four movers, encompass all the necessary components of your move, including the moving truck, fuel, packing materials, and tools
We believe in transparent pricing and prioritize your satisfaction; you won't encounter any unexpected fees or extra charges!
So what are you waiting for? Call Born to Move for a free quote today, and take the first step towards your Medway move!
Our hourly rates include all other charges:
Labor & Equipment
Floor Protection
Wrapped Furniture
Tolls
Taxes
No Additional Fees
Fuel Charge
Safe Delivery
Guaranteed Price
Medway Movers
Our Moving Company is fully licensed and insured!